New capital,
new ambition
Forging the path
to net zero
The 2022–23 year marked the start of our second decade, with important new investment commitments, the further development of our substantial portfolio and Australian Parliamentary approval for a significant expansion in our investment capacity.
Working alongside co-investors, we have seen our initial $10 billion capital allocation deliver almost $50 billion in total transaction value. We are proud of the positive economic impact of these investments, as well as their contribution to the urgent task of lowering our emissions. The commercial rigour of our first decade will underpin the approach of our second, where we have bigger and more challenging responsibilities and scope, underscored by our expanded $30.5 billion capital allocation.
We are pleased to provide detailed information in the CEFC Annual Report for 2022-23.
Download report
View report online
Investing in our net zero transformation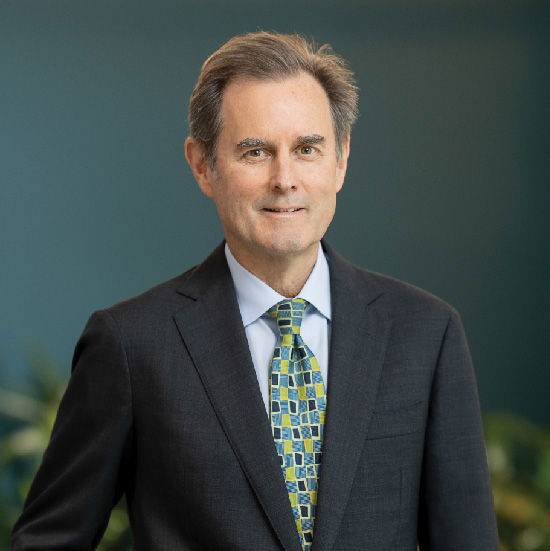 A message from our CEO
By any measure, the 2022–23 year was a momentous one for our climate, for the decarbonisation agenda and for the CEFC.
A new national commitment to reach net zero emissions by 2050, and reduce emissions by 43 per cent by 2030 from a 2005 baseline, spurred an economy-wide sense of urgency around decarbonisation. And the steady drumbeat of technological advance, both large and small, builds confidence we can confront the persistent challenges of decarbonisation.
As CEO of an organisation almost entirely focused on decarbonisation, the intersection of these factors was cause for optimism and action in 2022–23, reflected in the scale and pace of new investments, the diligent management of our $7.7 billion portfolio and our considerable efforts in building market capacity. In challenging market conditions, our teams completed 50 new and follow-on transactions, with CEFC commitments of $1.9 billion contributing to transactions with a total value of $11.7 billion, delivering substantial and targeted investment in our net zero future.
The magnitude of Australia's net zero emissions goals has necessarily placed emphasis on our ability to deliver in a compressed time frame. We are encouraged by the shared strength of purpose around decarbonisation, and the commitment to accelerated action.
Read more in the Annual Report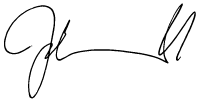 Ian Learmonth
CEO, CEFC
Market-leading transactions
With a strong investment track record, we draw on our deep sector experience, investment expertise and portfolio strength to fill market gaps and maximise our impact. We completed 30 new and 20 follow-on transactions in 2022-23, committing an additional $1.9 billion to transactions with a total value of $11.7 billion.
Market-leading transactions
With a strong investment track record, we draw on our deep sector experience, investment expertise and portfolio strength to fill market gaps and maximise our impact. We completed 30 new and 20 follow-on transactions in 2022-23, committing an additional $1.9 billion to transactions with a total value of $11.7 billion.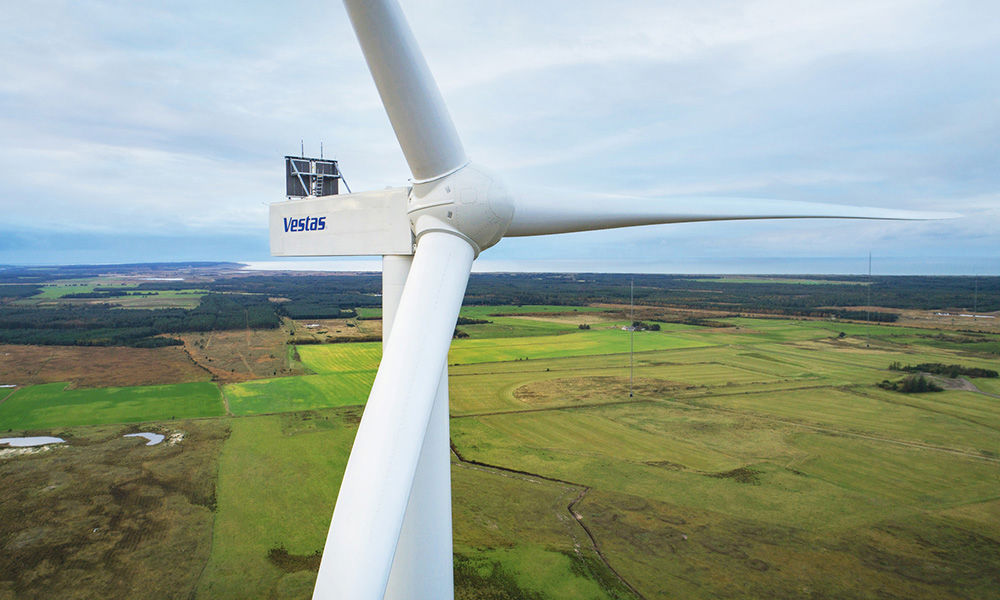 $222.5m
Victoria's 756 MW Golden Plains Wind Farm, single largest CEFC project financing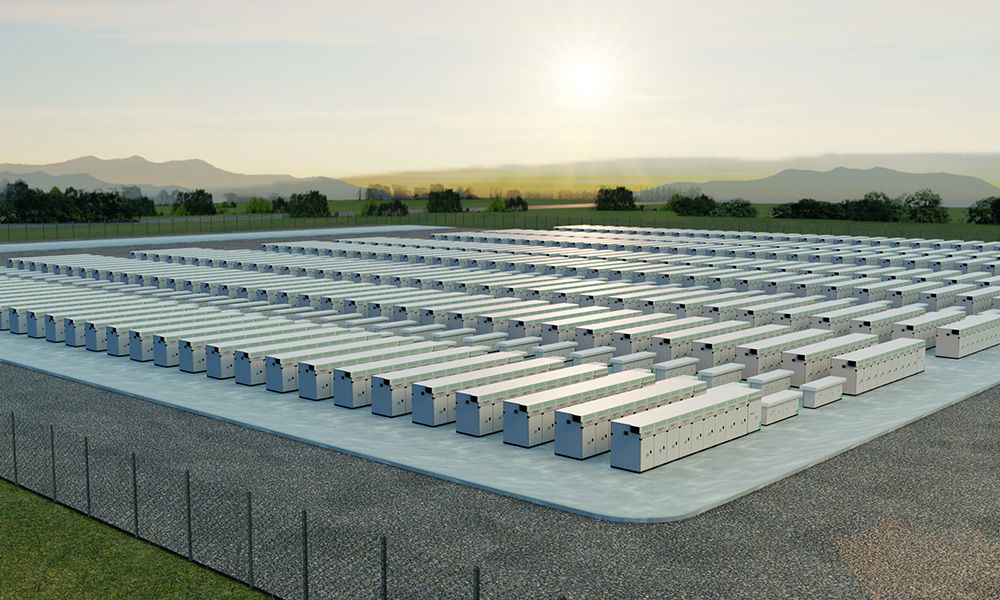 $100m
NSW Waratah Super battery, one of the largest batteries in the world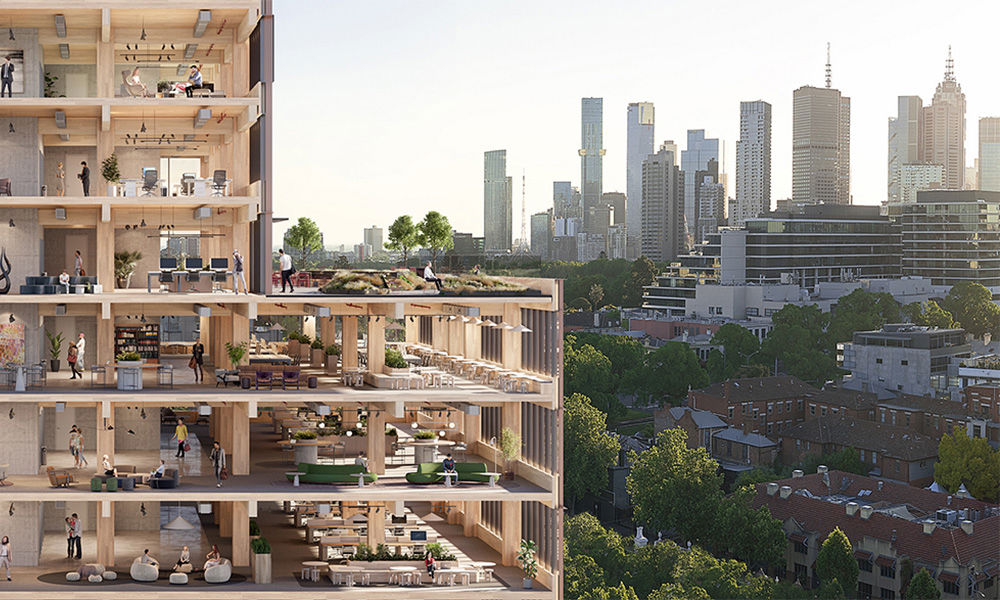 $69m
First CEFC Timber Building Program commitment, for Melbourne's T3 Collingwood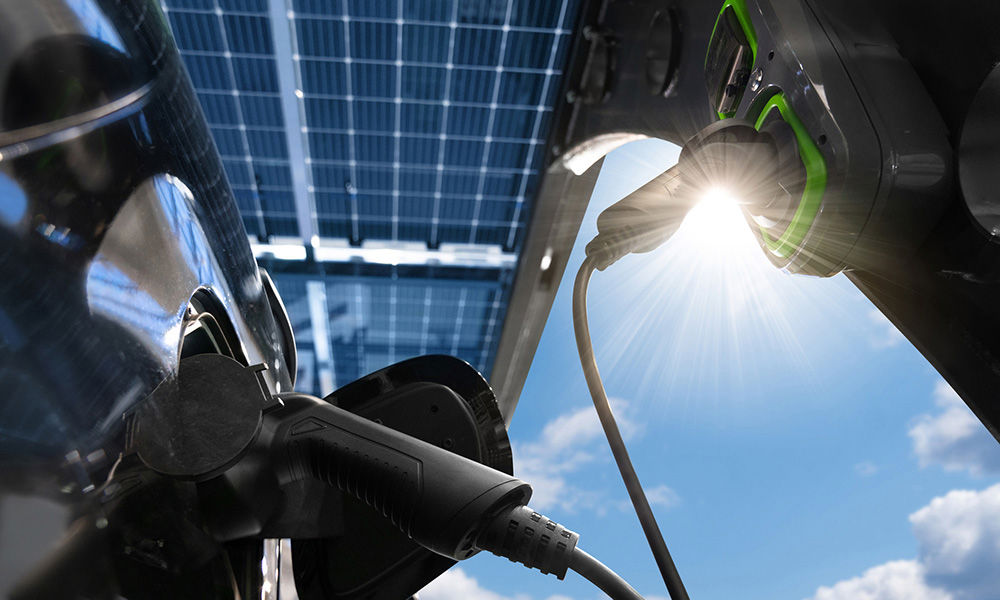 $54.5m
Record backing for emerging and early stage companies via the Clean Energy Innovation Fund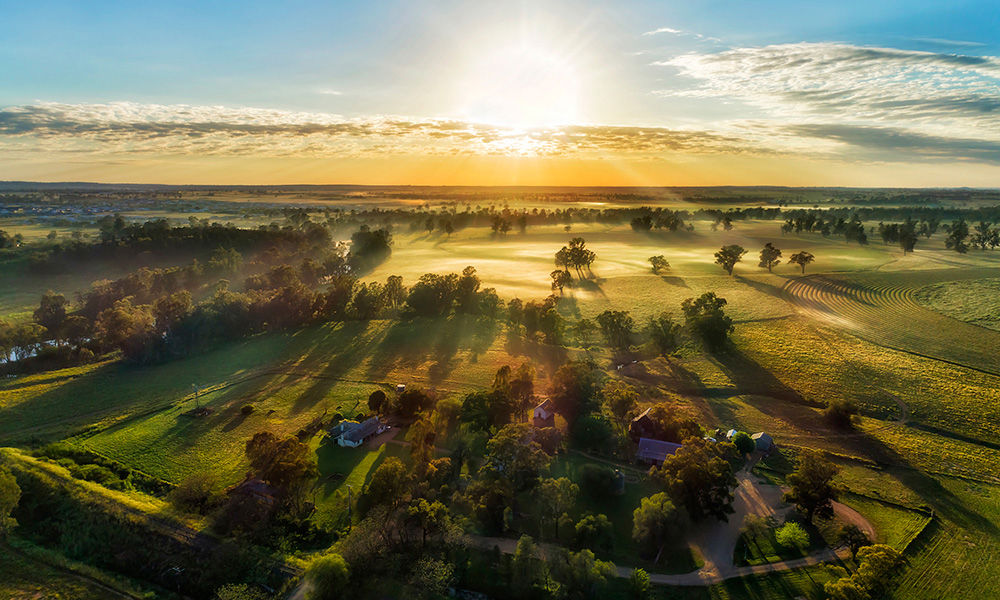 $50m
New sustainable agricultural platform alongside global investment group CDPQ
Maximising our impact
Our strategic investment priorities identify those areas where we can make the biggest impact, drawing on our investment and clean energy expertise and networks to accelerate decarbonisation efforts.
Decarbonise energy
Drive cleaner, greener energy to underpin the net zero economy
$5.7b
Total transaction value
Energy efficiency
Transform energy and resource use, increase energy performance
$5.5b
Total transaction value
Natural capital, carbon sequestration
Make better use of our land to close the emissions gap
$226.6m
Total transaction value
Lifetime impact to 30 June 2023
Purpose, experience, commitment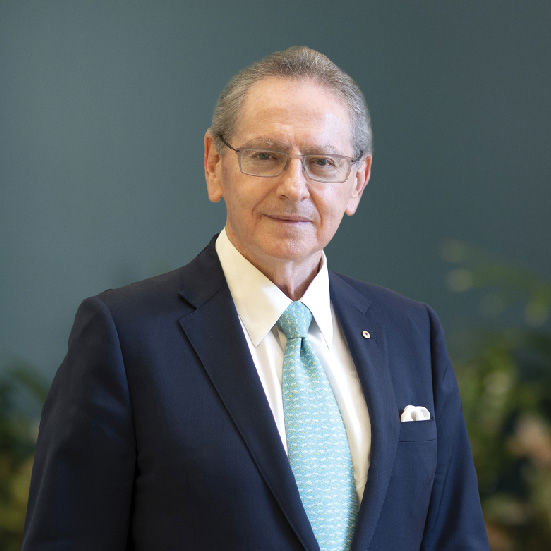 A message from our Chair
From its earliest days, as a $10 billion organisation, the CEFC has drawn its strength from the shared purpose of its teams, reflected in a collaborative culture that extends to the market, industry, regulatory and government agencies with whom we work.
Elevated ambition saw the CEFC complete 50 new and follow-on investments across the economy in the 2022–23 year, despite the ripple effects of a war in Ukraine and the economic, inflationary and supply chain overhang of the pandemic. Notably, our investments attracted a record $5.02 of additional capital for each $1.00 of CEFC capital invested, driving $11.7 billion in additional investment Australia-wide.
Read more in the Annual Report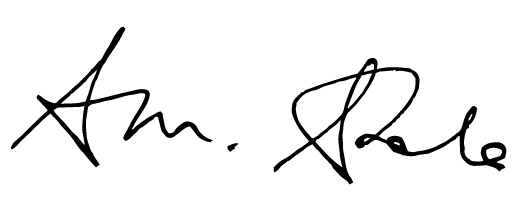 Steven Skala AO
Chair, CEFC
Record private sector leverage
Special investment programs
Our investments are delivered via the CEFC General Portfolio and five investment funds. Our tailored investment solutions may be in the form of direct debt or equity; listed and unlisted funds; sustainability-themed bonds and small-scale asset finance delivered via our co-financiers.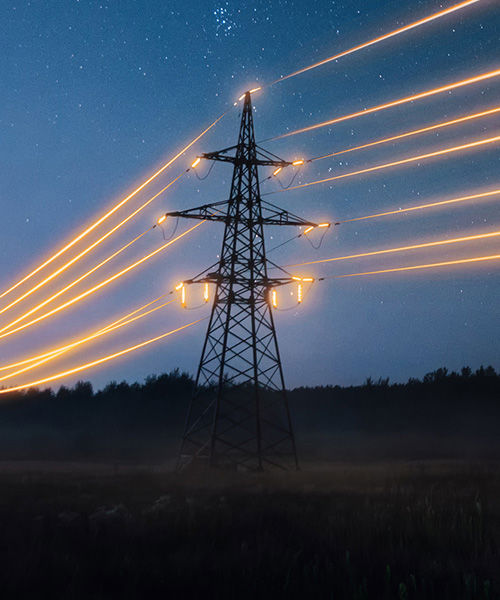 Rewiring the Nation Fund
Through the CEFC RTN Fund, capital will help spearhead investment in a range of essential projects, including transmission, infrastructure, long-duration storage, electricity distribution network infrastructure and distributed energy resources. Other investments may range from electricity grid infrastructure to support hydrogen hubs and offshore electricity generation projects as well as demand management initiatives.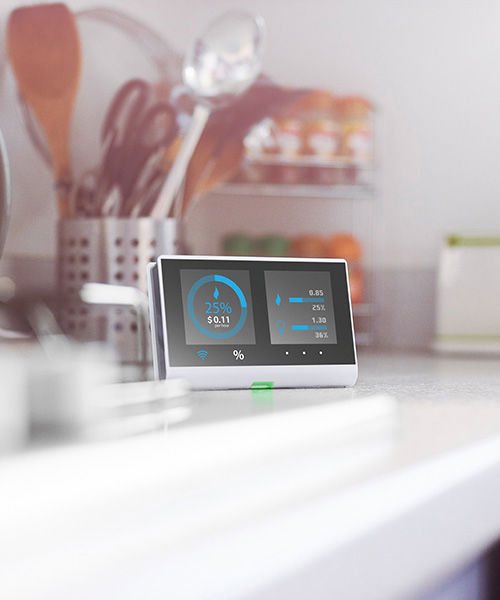 Household Energy Upgrades Fund
The new $1 billion Household Energy Upgrades Fund will provide discounted consumer finance to increase sustainability across the housing sector, including through investment in energy efficiency upgrades, high performing appliances and battery-ready solar PV for existing housing stock.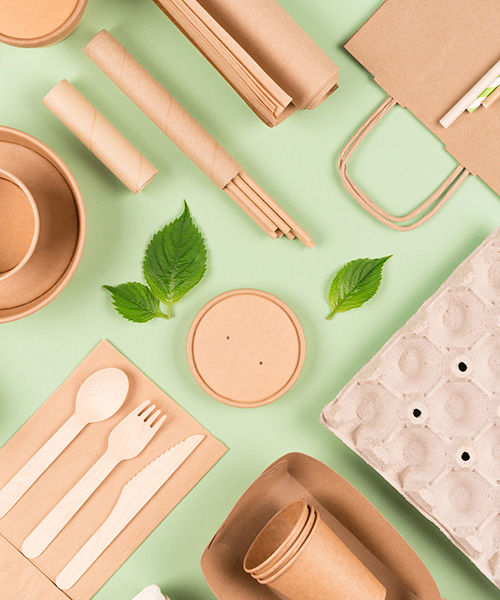 Powering Australia Technology Fund
The Australian climate tech ecosystem is richly diversified across many technologies, industry sectors and stages of development. Through the Powering Australia Technology Fund the CEFC will support the growth and expansion of projects and businesses driving the development, commercialisation and uptake of climate tech and other innovative solutions.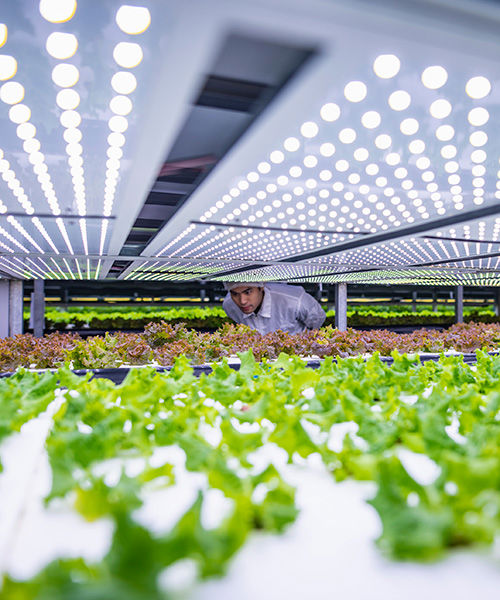 Clean Energy Innovation Fund
While investment commitments via the Innovation Fund have exceeded the initial notional capital allocation to the Fund of $200 million, the CEFC continues to invest in innovative climate tech opportunities. Together with CEFC capital, Innovation Fund portfolio companies have benefited from $1.1 billion in new investment since we began investing.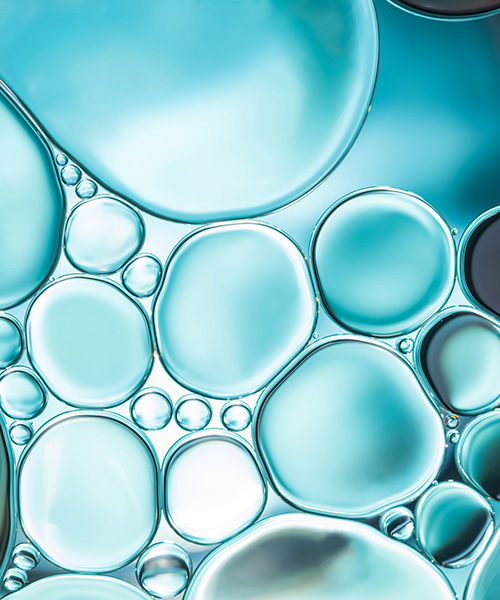 Advancing Hydrogen Fund
The CEFC invests in hydrogen related opportunities via the Advancing Hydrogen Fund and the Clean Energy Innovation Fund. CEFC lifetime commitments across four hydrogen-related transactions reached $28.5 million in the 2022–23 year, contributing to lifetime transaction value of $119.6 million.
Portfolio outcomes
The CEFC has a substantial and diverse investment portfolio with $7.7 billion on-risk commitments at 30 June 2023. We actively manage our investments, consistent with our commitment to accelerating decarbonisation while investing to deliver a positive return across our portfolio.
In the 2022-23 year $1.2 billion in capital was returned to the CEFC, taking lifetime repayments and capital returns to more than $4.5 billion, to be available for reinvestment.
50
New and follow‑on transactions
$1.9b
CEFC investment commitments
$11.7b
Total transaction value
Investment portfolio
On-risk portfolio after repayments and capital returns at 30 June 2023
National focus and reach
The CEFC operates with a national focus, with our investment portfolio stretching across Australia, including national and state‑based investments, projects and programs.
Lifetime investment commitments of $12.7 billion to 30 June 2023 included national ($5.8 billion) and state-based ($6.9 billion)
Totals may not add due to rounding. Lifetime figures ore to 30 June 2023.
CEFC Annual Report
2022-23
Accessibility
The CEFC is committed to providing websites that are accessible to the widest possible audience. To view our 2022-23 Annual Report online, please visit the Transparency Portal.
Acknowledgement of Country
The CEFC acknowledges the Traditional Owners and Custodians of this land, and we pay our respects to all Elders, past and present. We recognise their continuing connections to country, water and culture.