The CEFC has a flexible approach to investment, which recognises the needs of our evolving market.
Our financial products and structures help drive private sector investment across a diverse range of activities, helping cut emissions across the Australian economy.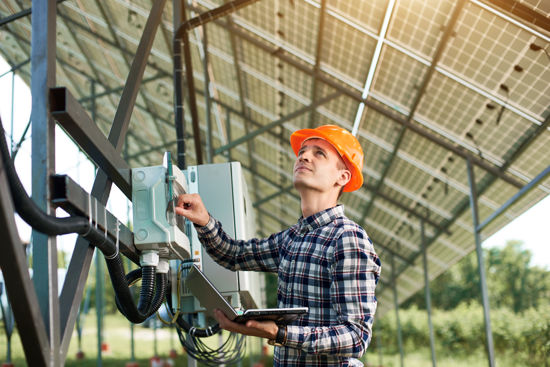 more information
Read our Frequently Asked Questions
Interested in securing finance from the CEFC? Our handy FAQs have essential information about what we can invest in and how we make investment decisions.
Read more
We offer tailored investment solutions for renewable energy, energy efficiency and low emissions opportunities.
Direct investments
Our direct investments for small and large scale clean energy projects include flexible debt and equity finance, or a combination of both, tailored to individual projects.
Debt markets
We are a leading investor in Australia's emerging green bonds market, creating new options for investors, issuers and developers.
Asset finance
We work with banks and co-financiers to deliver discounted finance to businesses, farmers and manufacturers for their clean energy investments.
Investment funds
We invest in new and established investment funds to co-deliver clean energy developments in agribusiness, infrastructure, property and more.
Investment Policies and Guidelines
The CEFC Board has developed Investment Policies and Guidelines to explain how we invest.
Risk management
The CEFC monitors and manages strategic, investment, financial, operational and regulatory risks, consistent with section 68 of the CEFC Act.
We have appropriate tolerance for the risks necessary to deliver on our statutory and strategic objectives. We do not accept risks that compromise the integrity of the organisation.
We promote a risk aware culture where:
our people are required to conduct themselves in a manner consistent with the highest professional and ethical standards
we consistently consider "should we" do things and not just "can we" do things
our incentive and reward systems are structured to encourage behaviour consistent with our risk appetite and do not reward excessive risk taking
we empower our people to the full extent of their abilities and hold them accountable for their actions
we seek to apply leading practices in identifying, assessing, managing and pricing risk
we invest in our risk management capabilities, including implementing cost effective controls.