Household Energy Upgrades Fund
Through the $1 billion Household Energy Upgrades Fund the CEFC will provide discounted consumer finance to increase sustainability across the housing sector.
Best practice energy performance initiatives can unlock substantial energy savings while reducing emissions. Eligible investments via the Household Energy Upgrades Fund (HEUF) will include energy efficiency upgrades, high performing appliances and battery-ready solar PV.
As with our asset finance programs, the CEFC will work alongside approved HEUF delivery organisations, using their established networks to reach customers more directly. The benefits of the CEFC finance flow through to the borrower. We will provide this information when these arrangements are in place.
We expect to make HEUF-related investments with co-financiers in the 2023-24 year, with the consumer finance available shortly thereafter.  The CEFC does not assess individual finance applications.
Homes and net zero emissions
Australia is targeting a 43 per cent fall in emissions by 2030, moving to net zero emissions by 2050, underpinned by an 82 per cent renewable energy grid by 2030. 
This means Australia needs to decarbonise at an average annual rate 40 per cent faster than it has done since 2009. Working with households to lower their carbon footprint is one important way we can do this.
According to the ClimateWorks Centre Renovation Pathways program, Australia's existing 11 million homes produce more than 10 per cent of total emissions and use more than 25 per cent of electricity. With the vast majority of Australian homes built before construction standards were introduced in the early 2000s many are inefficient in terms of energy consumption and thermal comfort
CEFC and sustainable housing
The CEFC has a strong track record of investing in a diverse range of cleaner, greener residential options.
 
CEFC Green Home loan products, delivered through co-financiers, offer customers discounted finance for measures that will reduce their carbon footprint and lift the sustainability of their homes.
 
We have also invested in community housing, build-to-rent and masterplanned communities, seniors living and student accommodation.
 
See our case studies for more information.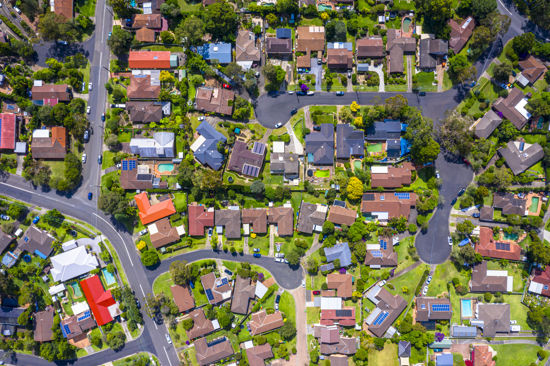 more information
Read our Frequently Asked Questions
Interested in securing finance from the CEFC? Our handy FAQs have essential information about what we can invest in and how we make investment decisions.
Read more