The CEFC works with businesses, institutional investors and innovative entrepreneurs to accelerate Australia's transition to a low emissions economy.
Our finance is central to filling market gaps – whether driven by technology, development or commercial challenges.
Investing Australia-wide
The CEFC operates with a national focus, with our investment commitments stretching across Australia, including national and state-based projects and programs.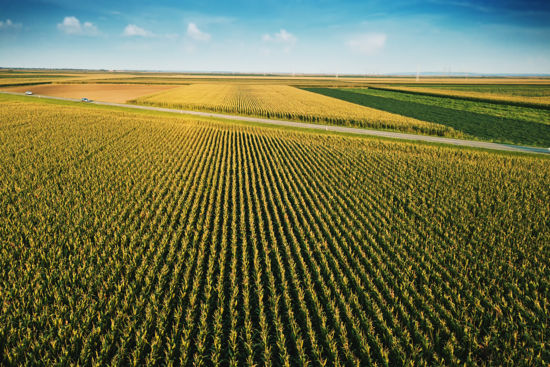 media
Learn more about our latest transactions
Our media releases bring you all the news about our investment commitments.
Read more