The CEFC works with businesses, institutional investors and innovative entrepreneurs to accelerate Australia's transition to a low emissions economy.
Our finance is central to filling market gaps – whether driven by technology, development or commercial challenges.
Investing across Australia
The CEFC operates with a national focus, with our investment commitments stretching across Australia, including national and state-based projects and programs.
National commitments are those investments that have the potential to be deployed nation-wide, including smaller scale clean energy investments via our asset financing programs, as well as CEFC commitments in climate bonds, green bonds and equity funds with a specialist clean energy focus.
Lifetime national commitments totalled almost $2.8 billion at 30 June 2020, with a total investment value of $11.2 billion. Lifetime state-based commitments reached $5.4 billion at 30 June 2020, with a total investment value of $16.7 billion.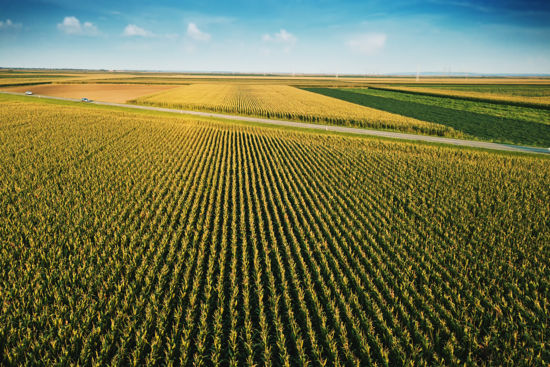 media
Learn more about our latest transactions
Our media releases bring you all the news about our investment commitments.
Read more