Adamantem targets ambitious emissions reduction across private equity sector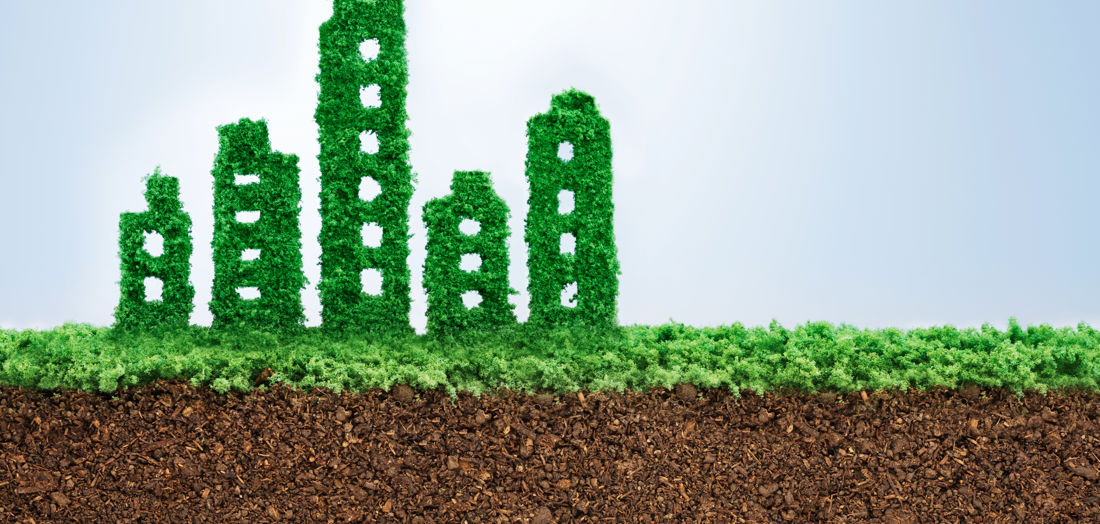 Location

National
Investment

Climate Bonds
Category

Renewable energy
Energy efficiency
The $700 million Adamantem Capital Fund II (the Fund) is Australia's first private equity fund to adopt a "cradle to grave" approach to the emissions impact of its assets, and will drive ambitious emissions reduction targets across a diverse range of private equity-owned, mid-market companies.
$80m
CEFC cornerstone investment
60%
Emissions from outside ASX 300
The Fund targets mid-market companies with a focus on consumer staples, healthcare and business-to-business services.  
It will assess the likely emissions profile of target companies and the companies that it acquires will be required to implement emissions reduction targets that aim to either eliminate or offset their emissions within a decade. 
CEFC analysis suggests some 60 per cent of Australia's national emissions come from companies outside the ASX 300.  
The Fund is part of Adamantem's commitment to the creation of long term sustainable businesses.  
We believe this is the direction needed to accelerate Australia's transition toward more sustainable economic activity. We look forward to working with the CEFC on further developing and refining our emission reduction strategies that target long term positive impact.
The CEFC has committed $80 million to the Fund as a cornerstone investor in its first private equity investment. The investment enables the CEFC to work with Adamantem to improve the sustainability profile of a significant part of the Australian economy. 
National, Climate Bonds, Renewable energy, Energy efficiency