Ararat Wind Farm generating electricity for ACT and Victoria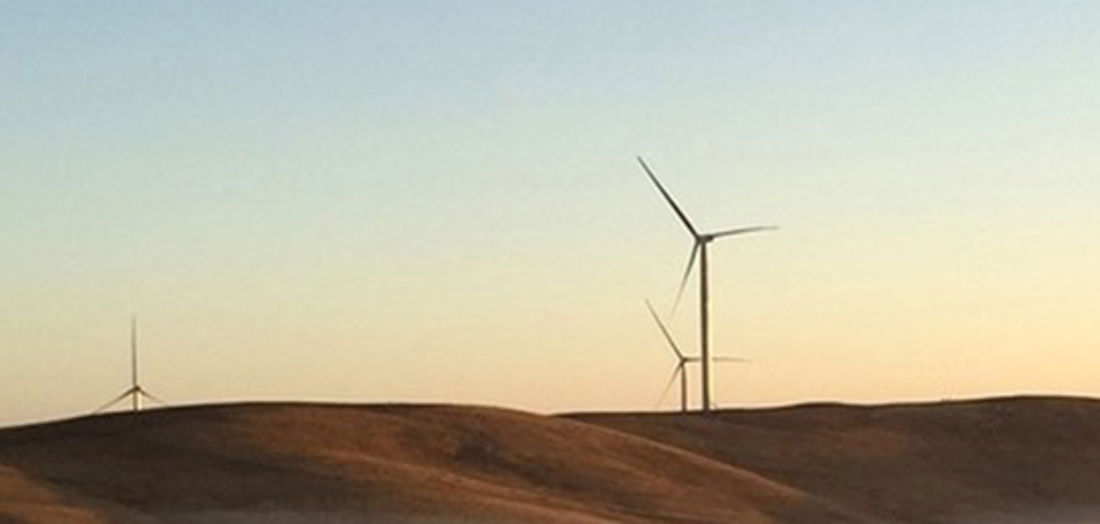 Location

Victoria
Investment

Wind
Category

Renewable energy
Powering homes with wind energy
The 240MW Ararat Wind Farm, just north-east of Ararat in Victoria, is generating enough power for around 120,000 homes.
The 75-turbine wind farm, which was officially opened in June 2017, benefits from a power purchase agreement (PPA) with the Australian Capital Territory Government, guaranteeing the purchase of approximately 40 per cent of the energy produced at the site.
Investing together
At the time of investment, the wind farm was co-owned by a consortium made up of Renewable Energy Systems, GE, Partners Group on behalf of its clients, and OPTrust. Subsequently GE and RES sold their equity stakes to the other consortium investors.
The CEFC committed $67 million in senior secured debt financing to the project, as part of a $276 million financing package involving Sumitomo Mitsui Banking Corporation (SMBC), Canada's Export Credit Agency, Export Development Canada (EDC) and the CEFC. 
The CEFC finance was fully repaid in January 2019.
Victoria, Wind, Renewable energy