Biotech start-up aims to lift soil organic carbon and boost farm productivity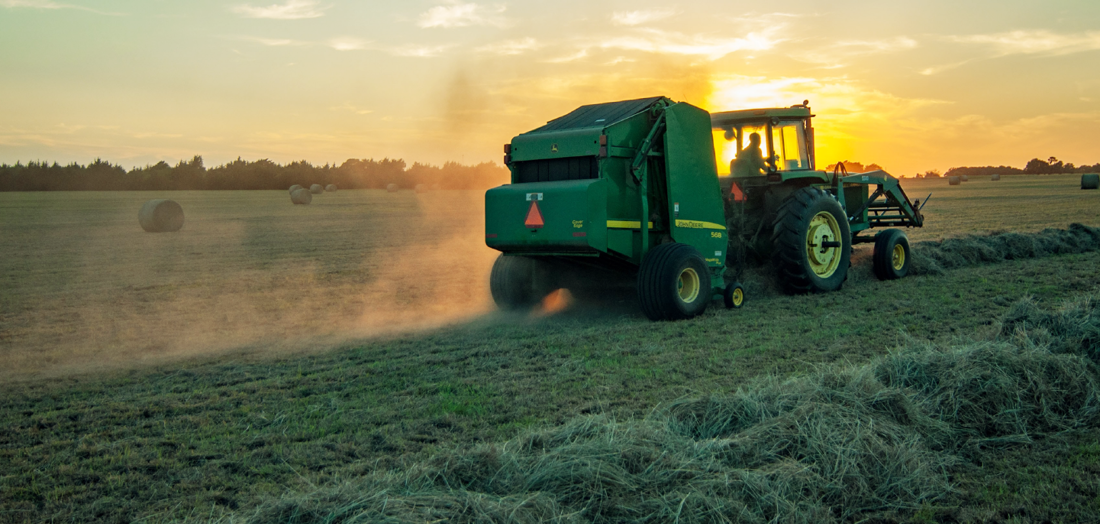 Location

National
Investment

Agriculture
Innovation Fund
Category

Energy efficiency
Soil Carbon Co. (SCC) is developing a biotechnology to improve the drought resilience of farming land, increase productivity and remove carbon from the atmosphere.
The microbial treatment for seeds has the potential to increase the level of organic carbon in soil, enabling it to retain more water and improving the ability of crops to withstand extreme weather conditions. It could also reduce the amount of nitrogenous fertiliser used in agricultural production, further reducing emissions.
In addition, the SCC technology could offer another source of revenue for farmers through carbon offset trading.
Even small increases in organic carbon levels in soil can reduce atmospheric carbon dioxide and increase agricultural productivity.
Retaining organic carbon in soil is vital for extensive agricultural systems.
Carbon is difficult to store in soils in the long-term because it naturally reacts with oxygen or water and is released back into the atmosphere. The SCC technology aims to overcome this by storing the carbon in melanin, which is more stable.
The CEFC has committed $1.7 million through the Clean Energy Innovation Fund. It is the first CEFC investment in bio-sequestration and follows a previous  $8 million cornerstone investment in the $30 million Tenacious Ventures Fund .
Learn more about the Innovation Fund.
Learn more about Soil Carbon Co.
National, Agriculture, Innovation Fund, Energy efficiency