Carbon Revolution expands innovative wheel technology operations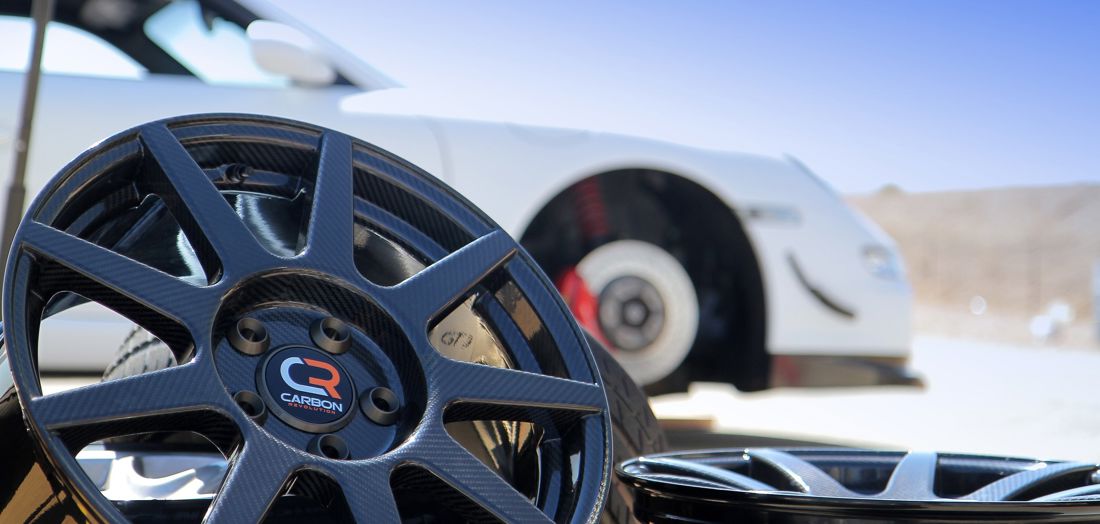 Location

Victoria
Investment

Innovation Fund
Manufacturing
Category

Low emissions
Reinventing the wheel
Geelong-based Carbon Revolution produces the world's only mass produced one-piece carbon fibre car wheel. The unique carbon fibre wheels are as much as 45 per cent lighter than aluminium wheels, reducing vehicle weight and therefore fuel consumption and carbon emissions.
Light vehicles account for an estimated 10 per cent of Australia's total emissions, according to the Climate Change Authority.
Carbon Revolution's carbon fibre wheels offer an alternative to heavier aluminium wheels, which are used in about 50 per cent of cars globally. The carbon fibre wheels are up to 13 times stronger than aluminium wheels and can deliver a six per cent improvement in fuel efficiency when they are fully integrated into vehicle design.
Carbon Revolution is now well positioned to deliver on our plan to grow production in line with the growing demand for our technology from around the world. We now have the means to drive our product and process technologies to the next level of performance, efficiency and scale, as our wheels are fitted to much higher volume vehicle platforms.
State-of-the-art manufacturing
Carbon Revolution has a state-of-the-art factory purpose-built to manufacture carbon fibre wheels, located in the Advanced Manufacturing Precinct at the Deakin University campus in Geelong. The wheels are helping reduce carbon emissions through the ongoing fuel savings achieved in vehicles fitted with the wheels.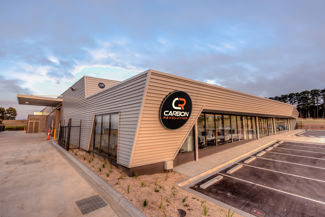 Carbon Revolution's Geelong-manufactured carbon fibre wheels are already being used in growing volumes in high performance vehicles manufactured by Ford in the US. Carbon Revolution is looking to capitalise on manufacturer interest to extend this reach to more affordable models. The global automotive market produces an estimated 420 million wheels a year, with an annual growth rate of some four percent.
ASX-listing
Carbon Revolution was established in 2007 and listed on the Australian Stock Exchange in December 2019. It currently produces carbon fibre wheels for the Ford Mustang and Ford GT and has agreements with a number of other major global car makers for new cars which will enter production in the coming years. The Ferrari SF90 Stradale features Carbon Revolution's wheel technology.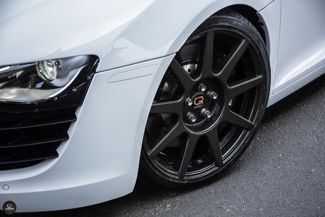 The CEFC, through the Clean Energy Innovation Fund has committed a total of $12 million in equity as part of two separate capital raisings by support Carbon Revolution's growth.
Learn more about the Innovation Fund.
Learn more about Carbon Revolution. 
Victoria, Innovation Fund, Manufacturing, Low emissions