CEFC injects energy efficiency into Barwon healthcare portfolio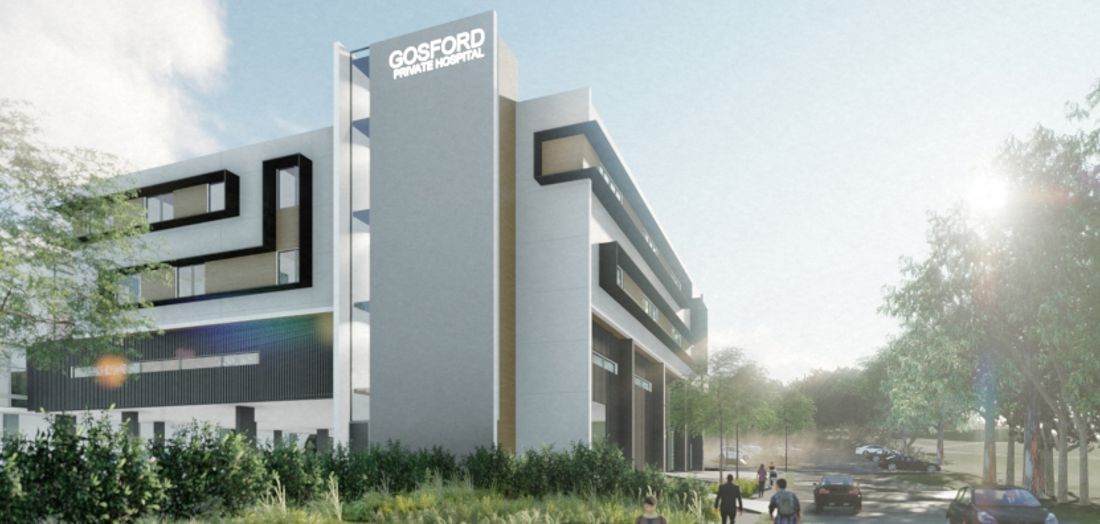 Location

National
Investment

Property
Category

Energy efficiency
Green prescription for healthcare facilities
CEFC finance will help Barwon Institutional Healthcare Property Fund improve the energy efficiency and comfort of a range of healthcare and medical facilities around Australia.
The CEFC has an $80 million equity stake in the Barwon Institutional Healthcare Property Fund. The Fund has 14 healthcare property assets across Australia and is planning to acquire more.
Improved energy performance
The CEFC investment will improve the energy performance of existing assets to achieve carbon emissions reductions of about 40 per cent when compared with the Council of Australian Governments (COAG) Baseline Energy Consumption in commercial buildings.
Measures include rooftop solar, energy efficient Heating Ventilation and Air Conditioning (HVAC) systems, lighting upgrades and building monitoring systems. 
40%
emissions improvement
The Barwon portfolio covers sites in Victoria, NSW, Queensland, ACT and WA, with a presence in regional Australia in Mackay and Gosford. It ranges from private hospitals to oncology services, pathology laboratories and mental health facilities. 
Somerset Specialist Centre in Penrith, NSW is already under construction. The four-storey facility will include radiation oncology and is targeting a 4.5 star NABERS energy rating.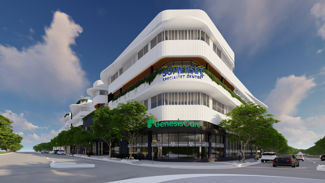 The Deakin Clinic in Canberra is a 50-bed psychiatric facility that will fill a much-needed gap in mental health services in the ACT.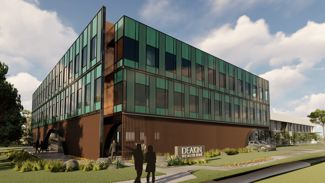 Portfolio emissions targets
This will enable us to introduce energy emission reduction measures in sites across Australia, and show the rest of the sector how to combat the energy-intensive nature of healthcare real estate.
Based on targeted outcomes, the improvements to the portfolio are expected to deliver reductions of just under 6,000 tonnes of carbon emissions annually or just over 100,000 tonnes of abatement over the expected lifetime of the equipment. 
That is the equivalent of removing around 1,270 passenger vehicles from the roads each year or the electricity use of about 1,000 homes each year.
The CEFC equity is part of a broader $375 million capital raising which involves several large Australian superannuation funds.
National, Property, Energy efficiency