FarmPrint targets new approach to sustainable production in Australian agriculture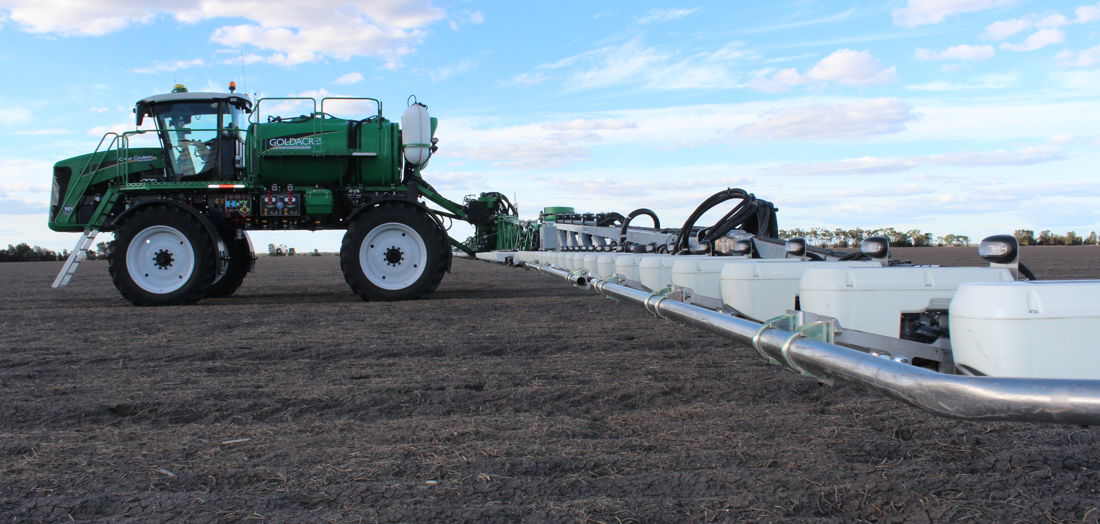 Location

National
Investment

Agriculture
Transport
Category

Renewable energy
Low emissions
Energy efficiency
A practical sustainability tool for Australian farmers
A 12 month pilot of a new web-based tool - FarmPrint - is demonstrating the potential for data, science and technology to improve agricultural sustainability and reduce emissions on Australian farms.
FarmPrint is being developed by the specialist Energy, Emissions and Efficiency Advisory Committee – the 3EAC – which draws on the skills and experience of the CSIRO, MIRA and the CEFC. The 3EAC was formed as part of the $100 million CEFC investment in the agricultural platform of Macquarie Infrastructure and Real Assets (MIRA).
FarmPrint is being developed specifically for Australian agricultural conditions, to enable farmers to monitor, benchmark and evaluate their farm's environmental footprint.
We know that many landholders are interested in the idea of measuring their emissions, but there has been confusion about what process and tool is most credible. There is definitely a need for consistent methodology that is applicable in a specifically Australian context, and that's what FarmPrint can offer.
FarmPrint can be used to monitor a range of factors including greenhouse gas emissions, water and land use, acidification and soil erosion.
FarmPrint has been piloted on MIRA row cropping assets, operated by agribusiness Viridis Ag. Having determined its carbon emissions profile, Viridis Ag now has the information it needs to build a roadmap towards a lower emissions intensity operation.
The 3EAC is working to further develop FarmPrint into a tool that can be widely adopted by agricultural sectors where there is good baseline data available.
Technology to boost energy efficiency
The CEFC investment in the agricultural platform of MIRA is also supporting the sustainable operation of farming assets across multiple climatic zones.
The key objective is to achieve reduced energy intensity on a per unit of production basis and to deliver improved financial and environmental efficiency, through a whole-of-farm approach.
MIRA manages large-scale row cropping assets, such as wheat and other grains, and permanent crops including avocados, targeting improved on-farm energy efficiency and reduced carbon emissions.
Our work with the CEFC will assist our assets to identify and achieve meaningful emissions reduction on a day to day basis, as well as improving operational performance and enhancing the services these businesses can provide.
MIRA farms include the platform's first row cropping asset, The Grange at Dongara south of Geraldton in Western Australia. The Grange is deploying energy efficiency measures and precision agriculture practices across its 16,500-hectare property.
View our FarmPrint Investment Insight
National, Agriculture, Transport, Renewable energy, Low emissions, Energy efficiency