FlexiGroup climate bond signals growing investor appetite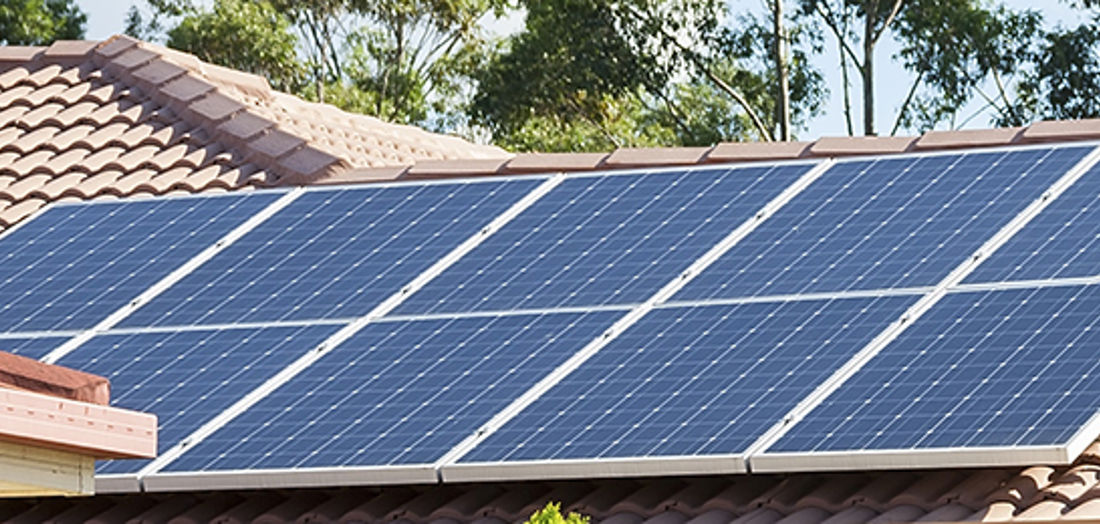 Location

National
Investment

Climate Bonds
Category

Renewable energy
Backing strong environmental credentials
The CEFC has made a cornerstone commitment of $20 million to a $50 million bond issuance by FlexiGroup, which has been certified by the global Climate Bonds Initiative (CBI).
The bond is backed by consumer receivables originated through FlexiGroup's wholly-owned subsidiary Certegy Ezi-Pay Pty Ltd, which has financed more than 120,000 solar PV rooftop installations.
There is clearly a global trend toward investment in green bonds. Our investment support for the FlexiGroup climate bond is part of our strategy to ensure that Australia's clean energy sector can tap into this burgeoning source of capital, and that investors with a socially responsible mandate have the opportunity to participate,
The $50 million climate bond was priced at a yield 0.03 per cent lower than the remainder of the $265 million issue, which was identical except for the lack of CBI certification, indicating strong investor demand for clean energy investment opportunities.
The pricing of the bond shows investors are prepared to pay a 'green premium', which can accelerate the development of a more varied and flexible market in Australia for bonds with environmental credentials.
The success of this issuance provides a clear signal of the merits of this asset class and should help nudge capital markets further towards investment in clean energy.
Increasing the flow of capital to the clean energy sector
Securitised bonds such as climate bonds have the potential to channel capital into a wide range of clean energy solutions, including large and small-scale solar, wind and bioenergy, as well as energy efficiency measures in property, vehicles, infrastructure and manufacturing.
This was only Australia's second climate-certified issue of a bond backed by securitised assets. In April 2016, FlexiGroup issued a $50 million tranche, which also included a $20 million cornerstone investment by the CEFC. The April 2016 bond was also priced with a yield below the corresponding non-certified tranche. It repaid in full in July 2018.
National, Climate Bonds, Renewable energy