Fund targets emissions from ports, airports and electricity infrastructure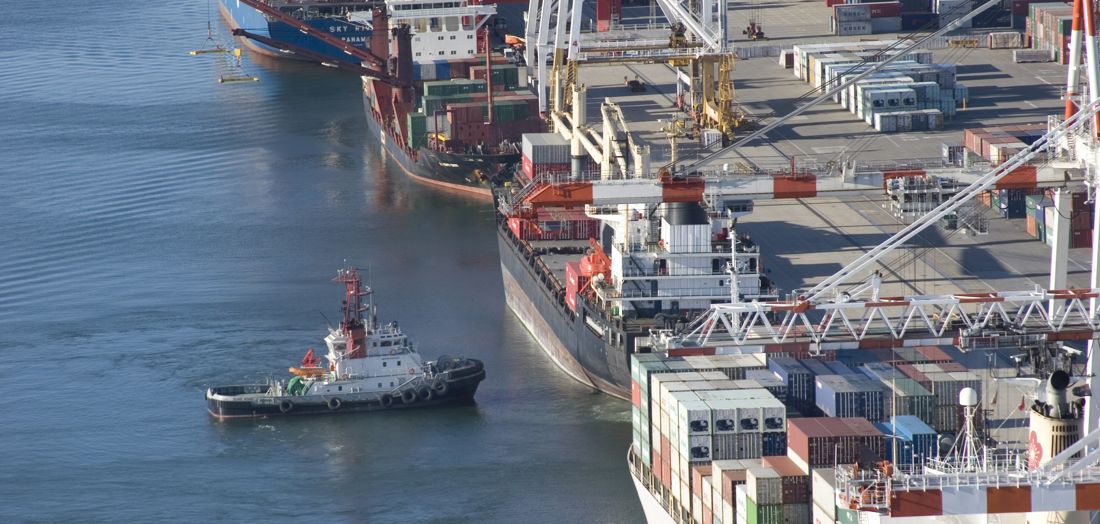 Location

National
Investment

Infrastructure
Sustainable Cities
Transport
Category

Renewable energy
Low emissions
Energy efficiency
Major assets target green transformation
The $12 billion IFM Australian Infrastructure Fund, managed by IFM Investors, is working to reduce carbon emissions at some of Australia's leading ports, airports and electricity infrastructure.
IFM Investors is a leading global infrastructure manger. It is responsible for Australia's largest portfolio of high-quality infrastructure assets, including Ausgrid, Brisbane Airport, Melbourne Airport, Sydney's Port Botany and the Port of Brisbane.
Smaller carbon footprint
IFM Investors is targeting comprehensive and sustained improvements to the carbon footprint of infrastructure assets while enhancing benchmarks and transparency around infrastructure emissions to deliver a step change in the emissions profile of infrastructure.
IFM is a leader in sustainable investment. With the support of the CEFC, we will accelerate our program of measuring, reporting, and decreasing emissions from Australian infrastructure assets.
About IFM
IFM Investors, owned by 27 of Australia's industry superannuation funds, invests on behalf of six million Australian workers and approximately 15 million pension fund members globally.
The CEFC estimates that just a five per cent improvement across the assets in the portfolio would abate almost 69,000 tonnes of CO2-e annually. This is equivalent to removing 14,775 cars from the road each year, or providing electricity to 7,450 homes a year.
The CEFC is committing $150 million towards the fund to help achieve meaningful carbon efficiencies in its Australian infrastructure portfolio.
Clean energy measures
Infrastructure-related emissions accounting for more than half Australia's total greenhouse gas emissions. Assets within the sector are often large, expensive and built for the long term. For those reasons they are ideally placed to benefit from clean energy investment.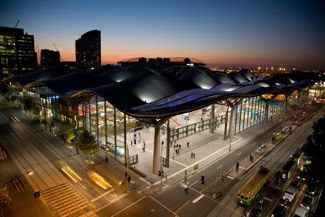 Initiatives may include installing on-site solar PV and battery storage solutions and transitioning car fleets to electric vehicles over time. They are also likely to involve using smart management systems which monitor asset performance and assist with reducing energy consumption and optimising logistics and supply chains.

View our investment insight on the IFM Australian Infrastructure Fund
National, Infrastructure, Sustainable Cities, Transport, Renewable energy, Low emissions, Energy efficiency