Green home loans support people who buy or build energy efficient homes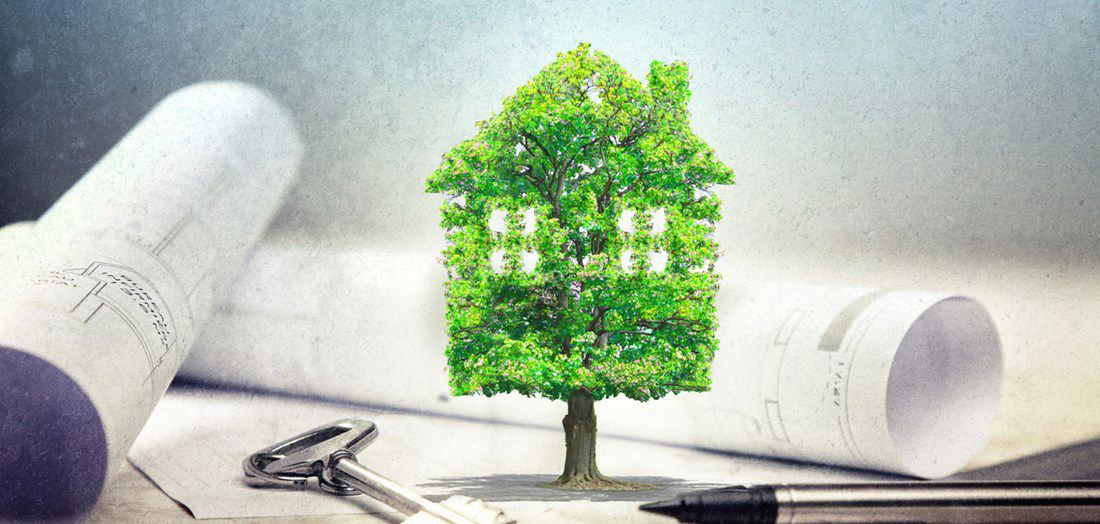 Location

National
Investment

Property
Housing
Category

Renewable energy
Low emissions
Energy efficiency
Green home loans
The CEFC has supported the development of cleaner, greener homes by creating an innovative green home loan product to spearhead the construction of market leading, energy efficient housing.
Bank Australia was the first home loan provider to take up the CEFC finance, which it drew on to deliver discounted interest rates to qualifying home buyers and borrowers. The finance was suitable for both new homes and for energy efficient upgrades to existing homes.
The Bank Australia Clean Energy Home Loan provided the interest rate discount via its Premium Package Home Loan to mortgages below $1.5 million. The Bank Australia Clean Energy Home Loan featured a range of discounts starting at 0.4 per cent per annum for up to five years.
The initial CEFC commitment of $60 million in 2020 was extended by a further $30 million in 2021 in response to strong customer demand from Bank Australia Customers.
We're proud to reward people who choose to make their homes more sustainable through our Clean Energy Home Loan. Working in partnership with the CEFC means we can bring this innovative new product to market sooner and help more Australians.
Clean energy measures
ASBEC and ClimateWorks Australia have identified potential energy savings as high as 25 per cent through the adoption of higher energy efficiency standards in new residential buildings.
The benefits would flow from measures such as improved air tightness, double glazed windows, insulation, adjustable outdoor shading, ceiling fans and more efficient air conditioning, lighting and domestic hot water systems.
The upfront costs of energy efficiency inclusions would be more than offset by lower energy bill, reduced spending on heating, cooling and ventilation equipment, and savings to the electricity network.
Benefits of green homes
New homes built today will be in use for decades to come. The goal is to equip those homes with the strongest energy efficiency to deliver the smallest carbon footprint possible.
Preliminary economic modelling undertaken by ASBEC and the CSIRO has found that investing in voluntary measures to accelerate Australia's transition to sustainable homes by 2030 would deliver more than half a billion dollars of extra investment in the construction industry; create over 7,000 new jobs and save Australians more than $600 million on their energy bills.
View our fact sheet on green home loans

Please note: The CEFC does not provide finance to individual borrowers and is not involved in individual financing decisions. Interested borrowers should contact Bank Australia directly.
National, Property, Housing, Renewable energy, Low emissions, Energy efficiency