Green MVE targets new standard in low carbon investing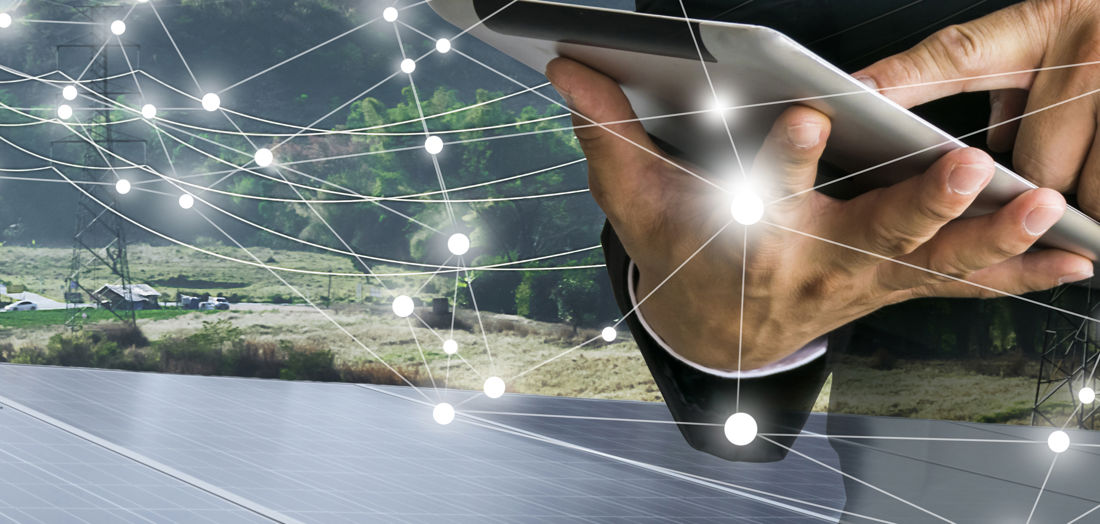 Location

National
Investment

Bioenergy
Solar
Wind
Category

Renewable energy
Energy efficiency
Supporting low carbon investing
The AB Managed Volatility Equities – Green (Green MVE) strategy by AllianceBernstein aims to set a new standard in low carbon investing.
Green MVE's portfolio of about 70 ASX 300 listed companies is being developed to be potentially carbon neutral and capable of generating attractive returns.
Low volatility, low carbon equities
The strategy starts by anchoring the portfolio in low-volatility equities, which are typically low-carbon, and then by applying a 'price on carbon' during the stock selection process to efficiently reduce the portfolio's carbon emissions.
This also helps to calculate the emissions associated with the portfolio holdings.
Green MVE challenges that 'either/or' paradigm and aims to give investors superior performance in terms of both environmental outcomes and investment returns.
Targeting carbon neutral
Green MVE aims to make the portfolio carbon neutral by offsetting the emissions through third-party arrangements to retire carbon credits. The carbon credits are eligible under Australia's National Carbon Offset Standard.
This active investment strategy, with a focus on encouraging a reduction in carbon emissions, is one that the CEFC expects will be well received by institutional investors such as superannuation funds, family offices and insurers who are prioritising low carbon assets.
The CEFC has committed up to $50 million to Green MVE – its first investment in listed equities. The investment allows the CEFC to further extend its emissions focus across diverse businesses and through different financial structures.
National, Bioenergy, Solar, Wind, Renewable energy, Energy efficiency