Infradebt Ethical Fund focuses on smaller renewable energy utilities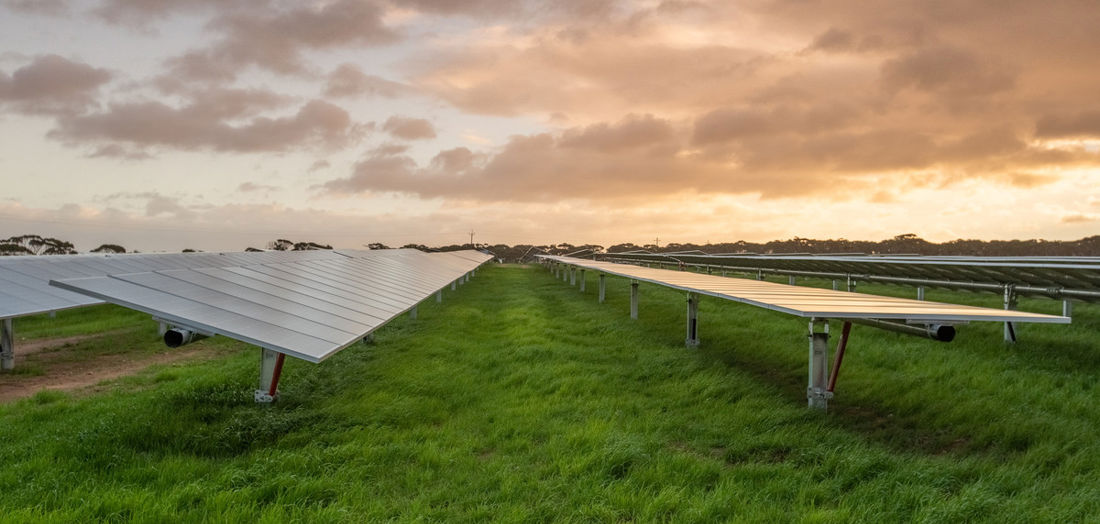 Location

National
Investment

Infrastructure
Solar
Wind
Category

Renewable energy
Specialising in smaller-scale renewables
Specialist debt manager Infradebt focuses on direct investment in smaller utility-scale renewable projects under 25MW and typically valued from $10 million to $50 million.
Infradebt's ethically screened infrastructure debt fund – Infradebt Ethical Fund (IEF) – identifies and develops greenfield renewable energy projects around Australia, filling a gap in the private investment market for projects of this size.
Greenfield investment opportunities
IEF's existing portfolio of 22 projects includes the 20MW Chinchilla Solar Farm and the 34.5MW Brigalow Solar Farm in Queensland, the 20MW Swan Hill Solar Farm in Victoria and two 5 MW projects in South Australia.
The IEF has also invested in the Epuron solar portfolio, which provides solar power to Alice Springs and the Voyages resort at Uluru, as well as microgrids meeting up to 80 per cent of the daytime energy needs of the remote Northern Territory communities of Lake Nash, Ti Tree and Kalkarindiji.
Our aim is to give superannuation funds and other long-term investors the opportunity to make a positive social and environmental impact at the same time as they enhance returns from the defensive part of their portfolio,
CEFC commitment
The CEFC has committed up to $50 million in debt finance to Infradebt. Through its new mandate with Infradebt, the CEFC will invest alongside the IEF to boost the number of smaller utility-scale renewable energy project that are built around Australia.
Construction has begun on the first two projects to be financed under the deal - 5MW solar farms in Trundle Hill and Peak Hill in NSW. When operational, each farm is expected to generate 28,000 MWh a year – enough to power 4,000 homes.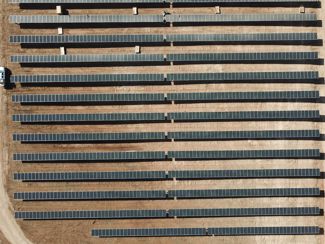 National, Infrastructure, Solar, Wind, Renewable energy