Innovative technology meets innovative finance to deliver solar and batteries to SA homes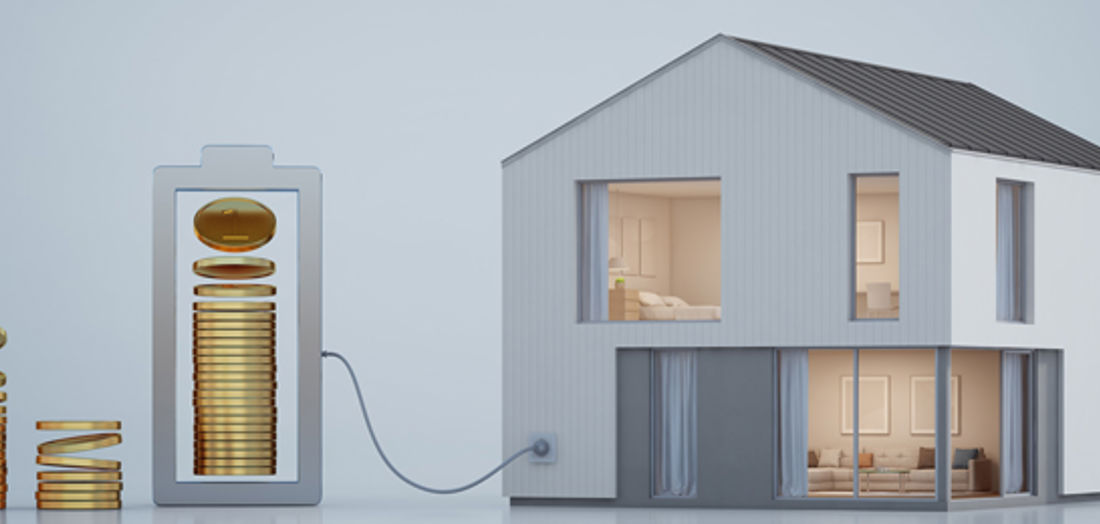 Location

South Australia
Investment

Housing
Solar
Storage
Sustainable Cities
Category

Renewable energy
Batteries for the home
South Australian households can draw on cost-competitive CEFC finance to install home solar and battery storage under the South Australian government's Home Battery Scheme.
The CEFC has committed up to $100 million to finance loans for the scheme, with the finance available through the Plenti new South Australian 'green lending' platform
Plenti has signed agreements with the South Australian Government and the CEFC to act as the administrator of the South Australian Home Battery Scheme.
Targeting 40,000 SA households
Under the Scheme, 40,000 South Australian households have access to up to $6000 in SA state government subsidies to put toward the cost of the battery component of solar and battery installations.
The CEFC will finance loans where the upfront costs of the home battery system installations are not met by the subsidies.
At the same time Plenti will enable South Australian retail investors – as well as institutional investors such as banks, credit unions and superannuation funds – to invest in the program through the new lending platform.
Lower energy costs and a stronger grid
The Home Battery scheme was created to encourage South Australians to install battery storage products in their homes to help reduce the cost of energy, improve the resilience of South Australia's energy supply, and support the environment by lowering carbon emissions.
Plenti and the CEFC have been working together since May 2017, when the CEFC made a $20 million commitment to kick-start Plenti's Green Loan Marketplace for borrowers looking to buy or install energy efficient and solar products.
Plenti was previously known as RateSetter.
For more information visit the South Australian Government's Home Battery Scheme
South Australia, Housing, Solar, Storage, Sustainable Cities, Renewable energy