Investa targets net zero emissions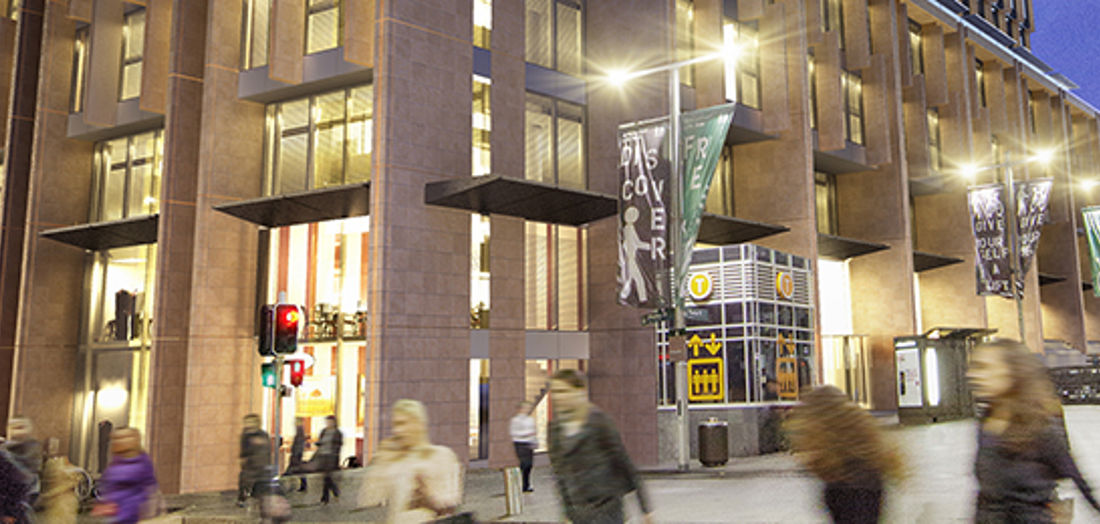 Location

New South Wales
Investment

Property
Category

Energy efficiency
Investing in sustainable buildings
The CEFC has committed $110 million in equity as part of a $600 million capital raising for the $4.1 billion Investa Commercial Property Fund (ICPF).
The investment supports the development of a landmark energy efficient building at Sixty Martin Place in Sydney's CBD. The $900 million 33-storey building will have a net lettable area of about 40,000 square metres. The planned digital engineering and energy efficiencies will make Sixty Martin Place a landmark smart building in Australia.
The CEFC equity investment also establishes a landmark co-operation agreement that will promote the increased uptake of energy efficiency design principles and technologies in the built environment.
The CEFC agreement provides Investa with an unprecedented opportunity to further advance our market leading position by once again being first mover in the identification of emerging technology that can be incorporated into the way we and the industry as a whole manage office buildings.
Sharing knowledge to reduce emissions
Investa is the first Australian property company to commit to a Science Based Target of net zero emissions by 2040, supported by a work plan of carbon reduction programs. With the support of the CEFC, Investa will create an online resource which will be made available to the wider property community.
The resource will outline Investa's approaches and the economics behind the development of energy efficiency in buildings.
It will be available to the wider property community, supporting the CEFC goal of encouraging Australia's commercial property sector to transition to higher levels of building sustainability.
New South Wales, Property, Energy efficiency