Investing in the future of energy with Gridcognition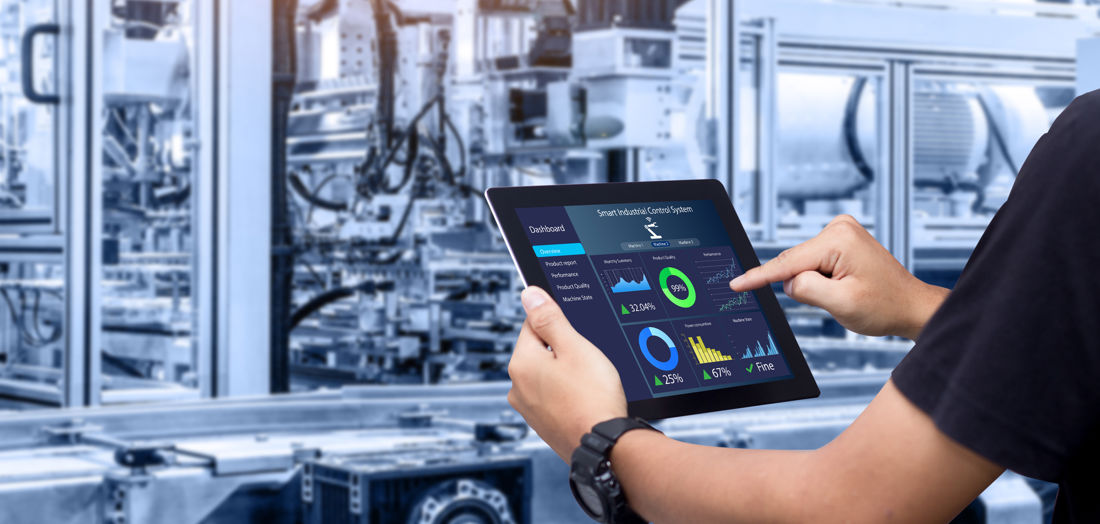 Location

National
Western Australia
Investment

Innovation Fund
Category

Renewable energy
Australian energy tech startup Gridcognition provides software to plan and optimise distributed energy projects, including microgrids, virtual power plants, community energy projects, electric vehicle charging systems and behind-the-meter renewable power plants.
In December 2020 the company closed a $675,000 pre-seed investment round with some of Australia's leading tech and clean energy investors, including the CEFC through the Clean Energy Innovation Fund. 
Over the next 30 years, trillions of dollars will be invested in new energy and transport infrastructure as the world transitions away from fossil fuels. We believe this investment will increasingly be in smaller, smarter and more decentralised infrastructure.
Technology developed by the Perth-based Gridcognition helps energy providers, project developers and energy users get the best commercial and environmental outcome from the deployment and operations of these assets. 
By creating a sophisticated digital twin of existing and future energy projects, the Gridcognition technology can run thousands of simulations in a single click, optimising technology and commercial decisions across far more variables than was previously possible, to drive the best possible environmental and financial outcomes. 
Gridcognition is the second energy tech startup from Mr Tickler and co-founder Fabian Le Gay Brereton. The team co-founded one of Australia's leading sustainability and energy analytics businesses, Greensense, before selling it to ERM Power, which has since been acquired by Shell. 
Since launching an alpha-version of its software to selected customers in May 2020, Gridcognition has attracted interest from customers across Australia, New Zealand and the United Kingdom. The product is now being used to simulate and optimise virtual power plants, community batteries, electric vehicle charging networks and behind-the-meter solar and storage systems. 
National, Western Australia, Innovation Fund, Renewable energy