Lifting energy performance in older commercial office buildings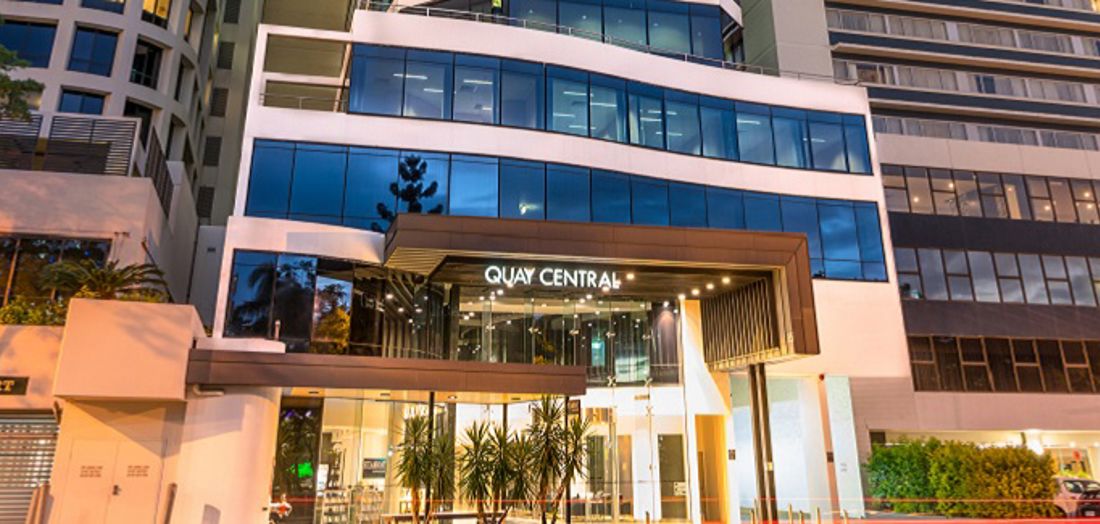 Location

Queensland
Australian Capital Territory
Investment

Property
Category

Energy efficiency
Investing in energy efficiency
The High Income Sustainable Office Trust (HISOT) aims to improve the energy performance of existing commercial office buildings in major metropolitan markets on the eastern seaboard.
HISOT will develop and refurbish B and C grade buildings in outer metropolitan areas to increase energy performance and lower carbon emissions.
Energy efficient buildings have lower operating costs and have the potential to provide higher net operating income and have lower vacancy rates, providing clear benefits to building owners, investors and tenants.
Portfolio
95 North Quay in Brisbane's legal precinct has a 2-star NABERS rating. HISOT plans to lift this to at least 4.5 stars through improvements to energy efficiency throughout the 17-storey building.
East Block is a landmark heritage building in the Parliamentary Triangle in Canberra and was home to Canberra's first general post office. It is now home to the National Archives, having been refurbished to a higher energy efficiency standard.
AMA House, in Barton in Canberra, was purchased with a 3-star NABERS rating, with HISOT lifting that to 4.5 stars or above.
Enhanced NABERS performance
Leading real estate fund manager EG Funds Management is developing the HISOT portfolio. HISOT is open to institutional investors, including superannuation funds, which have shown increasing interest in low emissions and sustainable investment opportunities in the mid-sized investment market.
Efficiency improvements can include the installation of integrated building and heating, ventilation and air conditioning management systems, including real-time energy monitoring technologies.
As HISOT grows it will purchase eligible buildings and reposition them. In broad terms, HISOT intends to improve the energy efficiency of properties to the equivalent of at least 4.5 stars NABERS.
Improvements in the NABERS rating are proven to have a positive impact on attracting blue-chip tenants to formerly low income generating office buildings, as well as revitalising office space for future use.
The CEFC is a cornerstone investor in HISOT, committing up to $50 million in equity as part of its broader focus on helping the Australian property sector move towards zero carbon emissions. United Financial Services (UFS) and Tasplan Superannuation Fund are also HISOT investors.
Queensland, Australian Capital Territory, Property, Energy efficiency