Low carbon concrete offers clean foundations for Perth's most sustainable industrial estate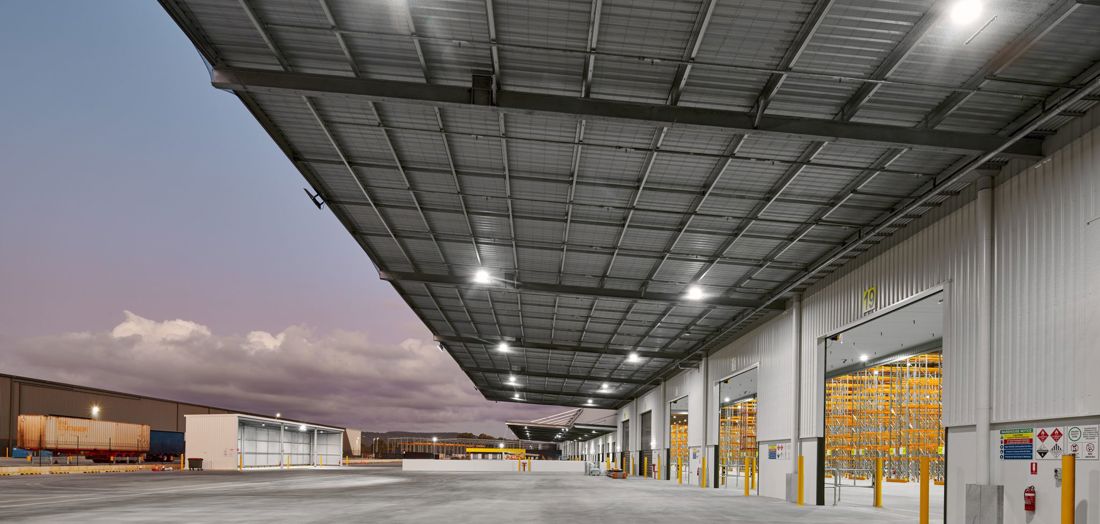 Location

Western Australia
Investment

Manufacturing
Property
Category

Low emissions
Energy efficiency
Hesperia, 
Fiveight
and 
Gibb Group are setting new sustainability 
standards
in the property sector 
with 
the construction of the
 56-hectare, carbon neutral 
Roe 
Highway Logistics Park (RHLP)
 in Kwinana
, 
WA
, using l
ow carbon concrete, solar 
PV
 and sector-leading sustainability measures 
to
 create Perth's greenest industrial estate
.
The developers will use the low carbon construction materials across at least five new warehouses, reducing emissions by up to 42 per cent compared to traditional concrete, according to independent analysis by sustainability consultant Edge Environment. 
42%
fewer emissions than traditional concrete
5
new sustainable warehouses
RHLP will include up to 2 MW of solar PV across new and existing warehouses, enabling all tenants in warehouses owned by RHLP to draw on the clean energy generated to cut their emissions and power bills. Grid-friendly technology such as smart inverters, smart metering, power factor correction and voltage control will enable the development to complement the WA South West Interconnector System.  
The energy investments are supported by other sustainability initiatives including on-site water recycling and the latest storm water management systems, low energy lighting, the use of materials such as double glazing and specialist insulation to improve heating control and further reduce energy use, and strategic native tree planting across the estate. 
We want to be part of the solution for reducing carbon emissions in Australia and the best way to achieve our goal is by finding synergies between our developments and new green technologies and construction methods.
The built environment accounts for about a quarter of Australia's greenhouse gas emissions and buildings contribute about 39 per cent of global emissions. 
The CEFC committed $95 million to help deliver RHLP in its first direct investment to reduce embodied carbon in property construction. 
Western Australia, Manufacturing, Property, Low emissions, Energy efficiency