Palisade fund aims to accelerate renewable energy projects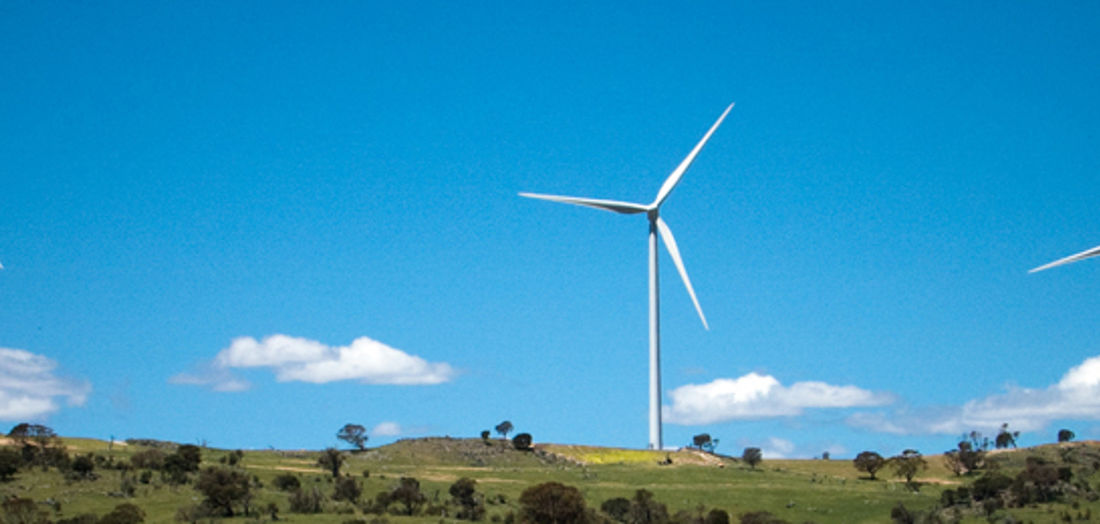 Location

National
South Australia
Investment

Solar
Wind
Category

Renewable energy
Investors keen to go green
The Palisade Renewable Energy Fund (PREF), managed by Palisade Investment Partners (Palisade), has a target size of $500 million and invests in renewable energy projects in Australia.
PREF, one of Australia's first dedicated renewable energy funds of significant scale, provides investors access to the Australian renewable energy sector through the acquisition and development of more than 500MW in renewable energy projects.
The CEFC made a $75 million cornerstone equity commitment to PREF, which is seeking to attract commitments from mid-tier and large institutional investors, to invest alongside co-investors, also managed by Palisade.
These Mid-tier investors have historically had limited exposure to renewable energy investment opportunities because in many cases they lack the scale to be direct investors.
The CEFC's existing and now extended commitment through the PREF will support Palisade's renewable energy strategy. It will also attract further institutional capital to an existing diverse portfolio of renewable energy assets and match the tremendous pipeline of opportunities we are currently working on.
Growing their asset portfolio
PREF already has three seed assets in its portfolio. The 131MW Waterloo Wind Farm and the 94.5MW Hallett 1 Wind Farm, both in South Australia and the 116MW Ross River Solar Farm in Queensland. Both wind farms are operating and have long-term offtake agreements in place that provide stable, long term revenue streams. The Ross River Solar Farm is also operating and feeding energy into the grid. The CEFC also has a $20 million equity stake in the solar farm.
PREF will primarily focus on large-scale solar and wind projects. It will benefit from Palisade's comprehensive mapping of wind and solar farm development opportunities in Australia.
National, South Australia, Solar, Wind, Renewable energy