QSCF shopping centres target improvements in energy efficiency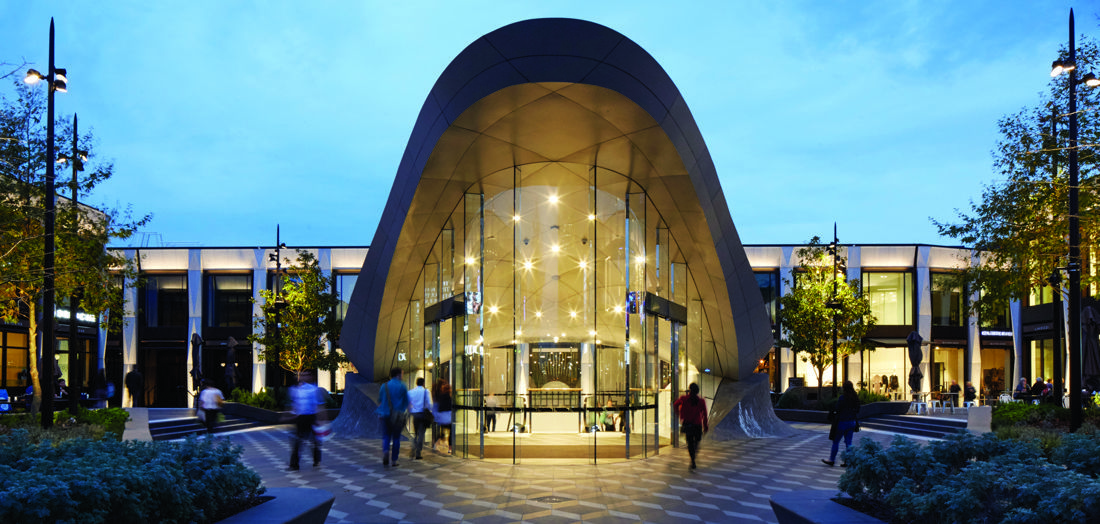 Location

National
Investment

Property
Sustainable Cities
Category

Renewable energy
Energy efficiency
Upgrading retail portfolio
QIC Global Real Estate is delivering improvements in energy efficiency across its portfolio of Australian shopping centres with finance from the Clean Energy Finance Corporation (CEFC).
A series of major energy efficiency and clean energy initiatives is being rolled out across the portfolio. Although the shopping centres involved are of different ages and are at different levels of sustainability, QICGRE is targeting a 4-star NABERS rating across its portfolio within 5 years, which will translate to energy savings of between 30 and 40 per cent.
Any new major works on QIC's Global Real Estate shopping centres is being designed to a 5 stars NABERS energy rating, taking advantage of the latest energy efficiency and clean energy technologies to drive better performance.
4-star
NABERS rating target
Energy efficiency in shopping centres
Shopping centres have substantial energy needs. Their large floor space means requirements for lighting and air-conditioning are considerable.
While the energy efficiency targets will be achieved through strategies specific to each building, initiatives may include:
onsite rooftop solar PV
LED lighting
heating, ventilation and air-conditioning system upgrades
sub-metering and energy data monitoring systems to optimise energy management.
QSCF is commencing work with the CEFC to understand potential pathways to achieving net zero carbon emissions across its portfolio, building on QIC Global Real Estate's recently announced target of generating 30 per cent of all base load power for retail asset common areas from renewable energy by 2025.
The CEFC committed up to $200 million in senior debt to QSCF for the upgrade program to demonstrate how energy efficiency and renewable energy can help lead Australia to net zero carbon buildings. This finance was fully repaid in February 2020.
The CEFC has subsequently made an $80 million equity investment in the shopping centre fund. The CEFC finance has encouraged QICGRE to implement upgrades sooner than would have otherwise occurred.
The CEFC finance for the QSCF is another example of its focus on clean energy solutions for Australian cities, as part of its Sustainable Cities Investment Program.


View our investment insight on the QIC Global Real Estate flagship Shopping Centre Fund


National, Property, Sustainable Cities, Renewable energy, Energy efficiency