Qualitas launches $1 billion fund to boost sustainable rental stock in emerging build-to-rent market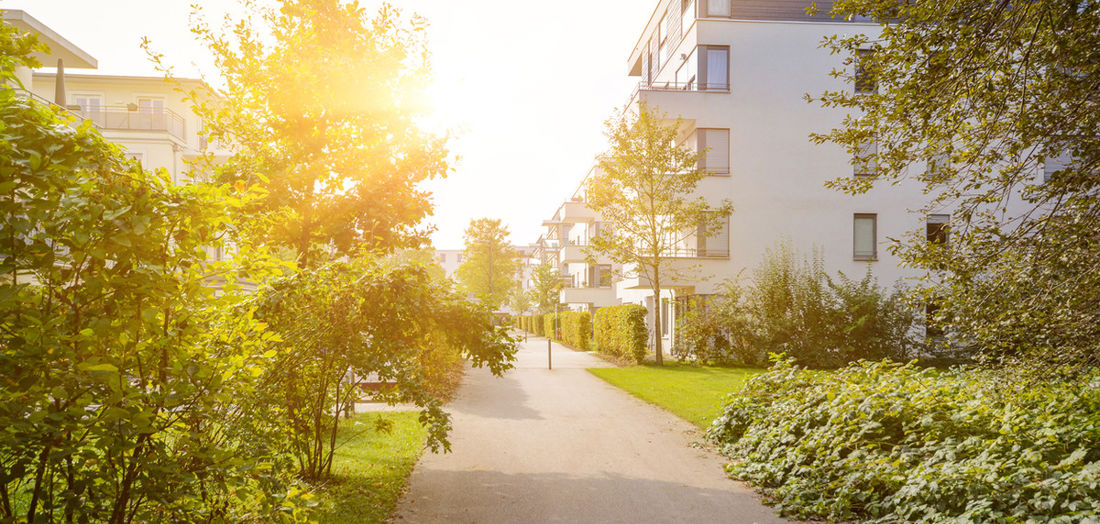 Location

National
Investment

Housing
Property
Category

Energy efficiency
Sustainability options for rental market
Real estate investment management firm Qualitas has created Australia's first property debt fund to elevate minimum sustainability criteria into its investment criteria. The Fund is also Australia's first dedicated build-to-rent (BTR) debt platform.
The Qualitas Build-to-Rent Impact Fund (QBIF, or the Fund) will finance housing that meets strong sustainability standards and reduces greenhouse gas emissions by at least 35 per cent compared with the current building code. Improved energy efficiency means lower energy consumption for residents and asset owners.
Multi-family housing
BTR – also known as multi-family housing – refers to purpose-built residential rental accommodation, owned by institutions and designed to meet the needs of residents. While new to Australia, the asset class is well-established in the US and Europe, and more recently the UK. 
Buildings account for more than 50 per of Australia's electricity use and almost a quarter of carbon emissions, with residential property driving about half those emissions. 
Qualitas is determined to accelerate Australia's transition to a low carbon economy and the 'green' overlay of the fund will help reduce emissions generated by residential housing.
Clean energy measures
To qualify for QBIF finance, projects must demonstrate minimum sustainability standards, including a 7-star average NatHERS rating and a 5-star NABERS for Apartments Energy rating, as well as criteria for appliances and solar generation on the available roof area.
These standards will be achieved through a combination of passive design, upgraded building fabrics such as insulation and glazing, high-efficiency HVAC plant, energy efficient appliances such as dishwashers and refrigerators, and on-site solar systems.
The QBIF is backed with a cornerstone investment commitment of up to $125 million from the CEFC, as part of its goal of increasing the availability clean, green rental stock and extending the benefits of clean energy to Australian renters.
National, Housing, Property, Energy efficiency