Ross River Solar Farm benefits from ideal location, equity investment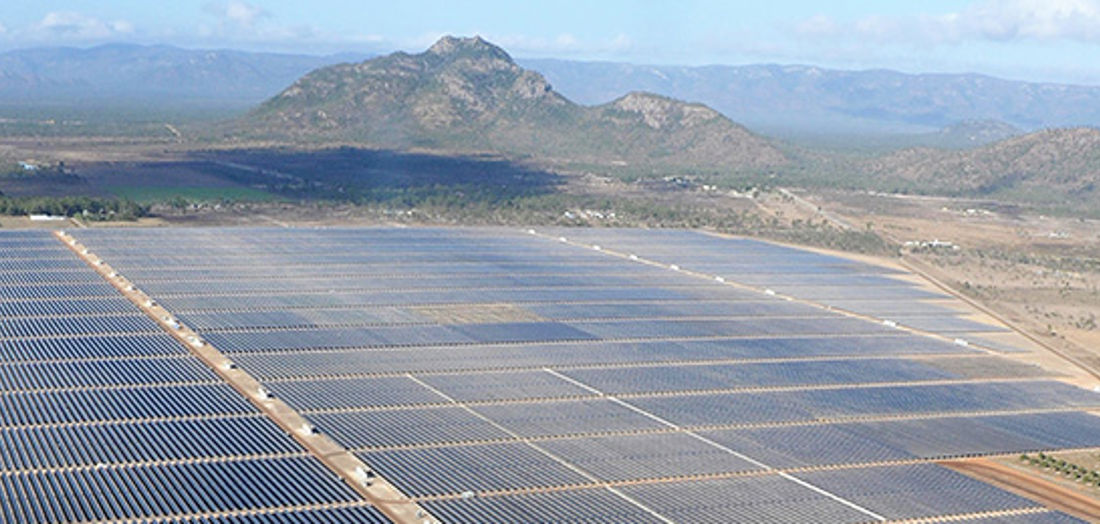 Location

Queensland
Investment

Solar
Category

Renewable energy
Powering the grid with solar
The $225 million 116MW (AC) Ross River Solar Farm south-west of Townsville is expected to generate enough energy to power the equivalent of 65,000 homes.
The solar farm, which is generating and exporting energy to the grid, is sited on a disused mango plantation which has recorded high solar irradiance and is close to a grid connection point.
The solar farm covers more than 200 hectares and features some 450,000 solar panels which use horizontal tracking technology. 
Unlocking commercial potential
The $20 million Ross River investment is the CEFC's first equity stake in a solar farm, sending an important signal to institutional investors about the commercial potential of greenfield clean energy developments.
By investing equity in the early stage of such projects, we are looking to unlock much needed capital to support an accelerated growth path. This means renewable energy projects can be built more quickly, and begin generating power to the grid sooner.
The 116MW AC (142MW DC) project was  developed by ESCO Pacific and specialist infrastructure manager Palisade Investment Partners. The project has secured a 13-year power purchase agreement (PPA) with EnergyAustralia, which is understood to be the largest single solar PPA in Australia to date.
Queensland, Solar, Renewable energy