Stockland chases cleaner, greener property portfolio in bid for net zero emissions by 2028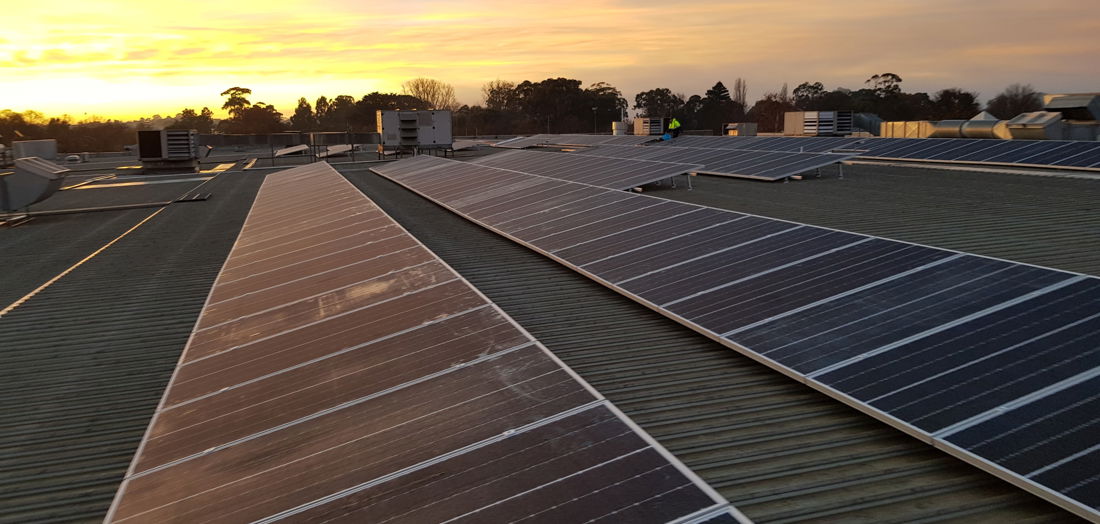 Location

National
Investment

Housing
Property
Sustainable Cities
Category

Renewable energy
Retirement living green makeover
Australian property group Stockland is undertaking a portfolio-wide energy efficiency retrofit program, as well as the development of a market-leading Green Star design standard for new-build retirement living. 
The CEFC has committed up to $75 million through a senior debt facility to finance energy efficiency sustainability initiatives at Stockland's logistics centres, retirement living operations and corporate head offices.
The work includes the design and construction of Newport Retirement Living – a Queensland retirement village that targets a minimum 25 per cent improvement in emissions reduction levels compared with current building code requirements.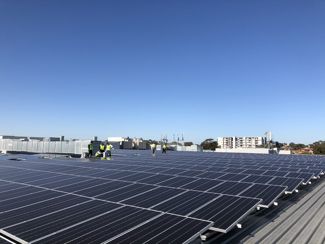 Improving the energy efficiency of our assets improves environmental outcomes, provides economic advantages for our business, and supports thriving, resilient communities.
Targeting net zero emissions by 2028
The CEFC finance underpins the Stockland Net Zero Carbon commitment, which the has been brought forward by two years to 2028. The Net Zero Carbon Commitment will extend across all Stockland's business activities – covering some 170 active assets and projects across Australia – and include the installation of almost 40MW of rooftop solar across the portfolio.
~170
active assets covered
Clean energy measures
Stockland is drawing on CEFC finance to:
Accelerate the installation of 11MW of solar across its logistics business, including 770KW of solar PV at Sydney's Yennora Intermodal Distribution Centre, which boasts 30 hectares of warehousing
Develop a market-leading scheme to trade solar energy among Stockland assets, so that excess energy generated at its industrial and logistics premises can support other Stockland Group businesses
Support the adoption of solar and battery installation in residential properties
Accelerate renewable energy and energy efficiency programs within retirement living centres.
The CEFC has committed up to $75 million through a senior debt facility to finance the initiatives.
According to the Australian Sustainable Built Environment Council, the property sector is responsible for about 23 per cent of Australia's greenhouse gas emissions. (See Australian Sustainable Built Environment Council report, Low Carbon, High Performance).
National, Housing, Property, Sustainable Cities, Renewable energy