Tenacious Ventures fund seeds clean energy ag tech potential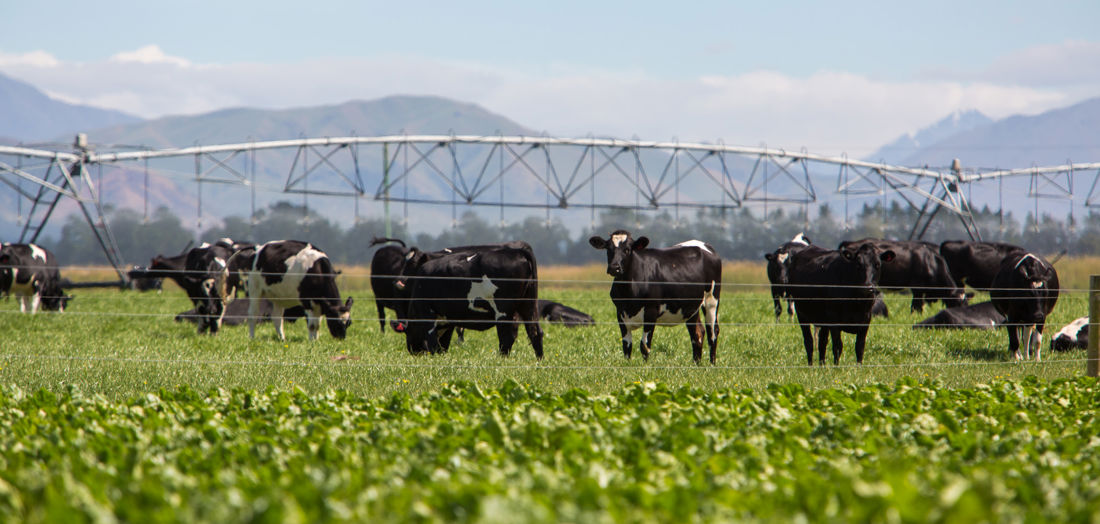 Location

National
Investment

Agriculture
Innovation Fund
Category

Renewable energy
Low emissions
Energy efficiency
Cleantech meets agrifood tech
Tenacious Ventures, Australia's first dedicated agrifood tech venture capital firm, supports early stage companies that are developing technologies designed to lower emissions and increase energy efficiency in the agriculture sector.
The $30 million Tenacious Ventures Fund I will invest in up to 20 early-stage agrifood tech companies that are underpinned by emerging technologies and transformative business models.
First
agrifood tech venture
Agriculture and emissions
Agriculture is a significant and growing contributor to global emissions and the world's largest source of non-CO2 emissions, with about 14 per cent of global greenhouse gas emissions.
It is estimated to represent up to 30 per cent of global emissions when the broader food system, such as growing, harvesting, processing, packaging, transport, and consumption, are taken into account.
Australian agriculture is a major exporter of food and fibre, feeding more than 60 million people per year. Australian farmers reduced the greenhouse gas emissions intensity of agriculture by 63 per cent between 1996 and 2016. But more needs to be done to develop and export agricultural technology that improves the efficiency of production on a global scale.
Emerging agricultural technology targets measures to improve farm efficiency and increase food yields, reduce agricultural inputs, land clearing and methane emissions, advance plant science and crop genetics and minimise food waste.
The Tenacious Ventures Fund will support innovations that have the potential to make a meaning contribution to global emissions reduction efforts in a sector that is expected to continue to grow as demands for agricultural production increase.
When technology meets food waste
The Tenacious Ventures Fund made its first investment in June 2020, with a $1 million commitment in Canberra-based Goterra's broader $8 million capital raising.
Goterra is a start-up combining robotics with fly larvae to tackle waste management. Goterra's automated capsules are filled with black soldier fly larvae which can break down most food scraps. The larvae are then packaged and sold as feed for livestock, among other uses.
Goterra offers complete food waste management including clean organics from processing, kitchen waste and other pre-consumer waste streams, as well as post-consumer restaurant and household food wastes.
The Goterra MIBs – modular infrastructure for biological services – are modular units which create waste management capacity without the hauling and trucking required with more conventional waste management systems. Fully automated and biosecure, the MIBs are able to manage five tonnes of food waste per day.
New source of finance
It will also help meet a shortfall in institutional capital in Australia supporting ag tech companies through development to commercialisation.
The CEFC has made a cornerstone investment commitment of $8 million equity to the fund, through the Clean Energy Innovation Fund.
The CEFC has invested alongside private investment fund Grok Ventures, established by Atlassian co-founder Mike Cannon-Brookes. Grok is a well-known early-stage investor in high-growth technology businesses.
National, Agriculture, Innovation Fund, Renewable energy, Low emissions, Energy efficiency