Thinxtra scales up network to support Internet of Things technologies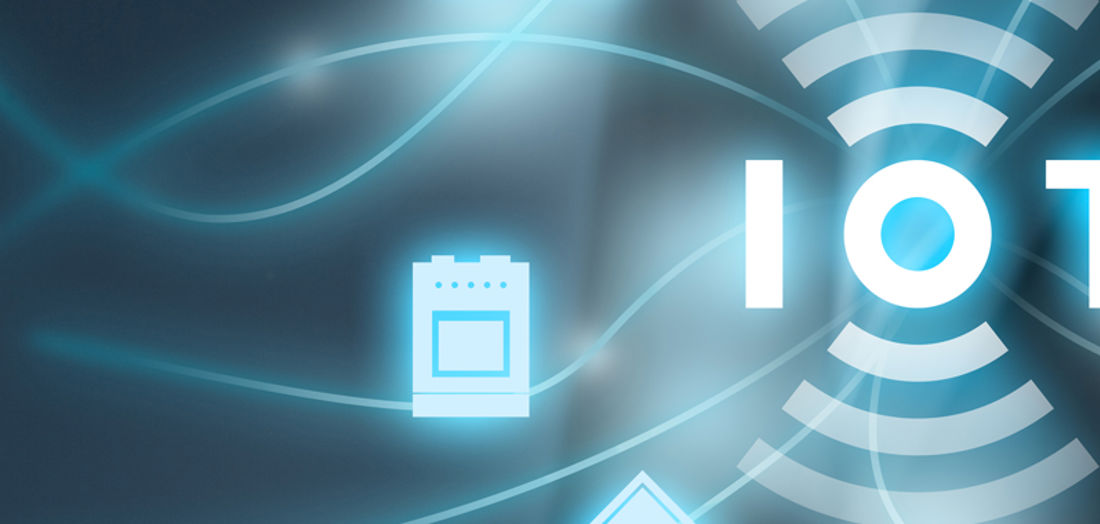 Location

National
Investment

Innovation Fund
Category

Energy efficiency
Connecting Australia
Australian company Thinxtra is deploying the world-leading Sigfox Low Powered Wide Area Network (LPWAN) technology to provide a low-cost operating framework for Internet of Things Technologies focused on cutting energy use.
Thinxtra's support technology is set to play a key role in transitioning the Australian economy to net zero carbon emissions by the second half of the century.
While a whole range of devices already on the market can be connected to existing internet services, Thinxtra's LPWAN technology requires far less power and provides much longer battery life for devices that only require the transmission of small amounts of data and intermittent internet connectivity.
Reducing local business' energy needs
More than 150 local businesses have already partnered with Thinxtra to leverage its network technology to create operational efficiencies in a wide range of industries, such as:
Smart water meter service companies that enable large water users to detect leaks
Smart farming service providers with waterproof data communicators that integrate with software and sensors to provide daily data on soil, weather and other environmental monitoring
Smart logistics solution providers with cold chain monitoring trackers to increase traceability of food and reduce wastage.
Australia is a vast country with a scattered population. A large amount of energy is expended in physically monitoring millions of pallets, waste containers, gas canisters, farm gates, livestock and more. By providing a low-cost solution for tracking and monitoring these assets, we can save a huge amount of emissions.
The company is on track to have a network that covers 95 per cent of the Australian population by the end of the year and it is aiming to be the low power wide area network of choice for IoT.
Thinxtra's IoT network provides the lowest device-to-cloud connectivity, at the lowest level of energy consumption and is complementary to Bluetooth, RFID, 2G, 3G, 4G and Wifi technologies.
The Thinxtra network is an extension of the global Sigfox network, based on antennae and base station infrastructure that is independent of existing telecommunications networks.
The CEFC has committed up to $10 million to assist the expansion of Thinxtra, through the Clean Energy Innovation Fund, as part of a $20 million Series B capital raising. 
National, Innovation Fund, Energy efficiency