WA project to provide supply chain resources for battery storage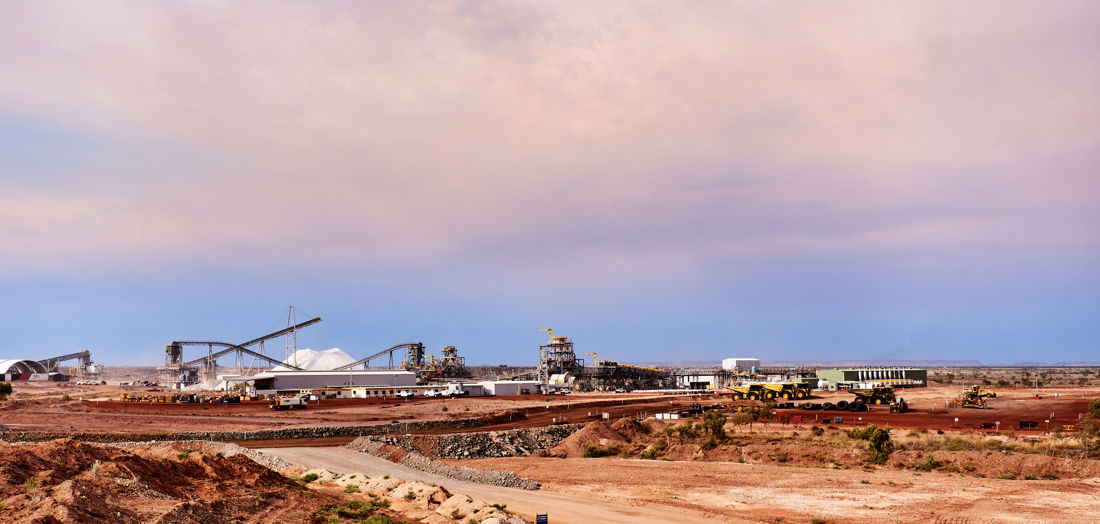 Location

Western Australia
Investment

Manufacturing
Storage
Resources
Category

Renewable energy
Lithium key to a cleaner future
The first stage of the Pilgangoora lithium-tantalum project in Western Australia has been completed and the mine is producing high quality spodumene concentrate.
Pilgangoora Operations Pty Ltd, a wholly owned subsidiary of Pilbara Minerals Ltd, is developing the project to produce spodumene concentrate used in lithium battery storage.
General Lithium, an off-take partner of the project, has conducted testings at its laboratory and affirmed that concentrate from Pilgangoora can be readily converted to battery grade lithium.
Demand for lithium is growing, driven by the predicted uptake of electric vehicles that use lithium ion batteries, and by the growth in energy storage solutions requiring lithium concentrate supplies.
Lithium is an essential part of the clean energy transition, particularly as we develop enhanced battery storage technologies that will allow us to increase the use of renewable energy, both for large-scale and small-scale projects,
Supporting energy storage solutions
The Pilgangoora open pit lithium mine is being developed in the Pilbara region, about 120km south of Port Hedland.
It is producing lithia raw materials (spodumene concentrate) that can be used to support a full range of lithium products for lithium ion batteries and energy storage solutions.
Construction of the mine has generated around 300 jobs and mine commissioning is under way.
Concentrate has been exported from Port Hedland, predominantly to China under existing off-take agreements for processing lithium carbonate and lithium hydroxide for a wide range of lithium products.
Long term off-take agreements
Pilgangoora has  secured two long term off-take agreements, with Ganfeng Lithium and General Lithium, for the majority of the mine's expected output of 2Mtpa per annum of processed ore. Ganfeng Lithium is one of China's largest fully integrated lithium companies and General Lithium is a major producer of battery grade lithium carbonate in the Chinese market. Both have plans to expand their conversion capacity for lithium products in the near term. 
In its first investment in a WA mining project of this type, the CEFC is supporting the project through a US$15 million cornerstone commitment (around AUD 20 million) to a US$100 million senior secured bond issuance by Pilgangoora Operations Pty Ltd.
Western Australia, Manufacturing, Storage, Resources, Renewable energy