Wind farm powering Victoria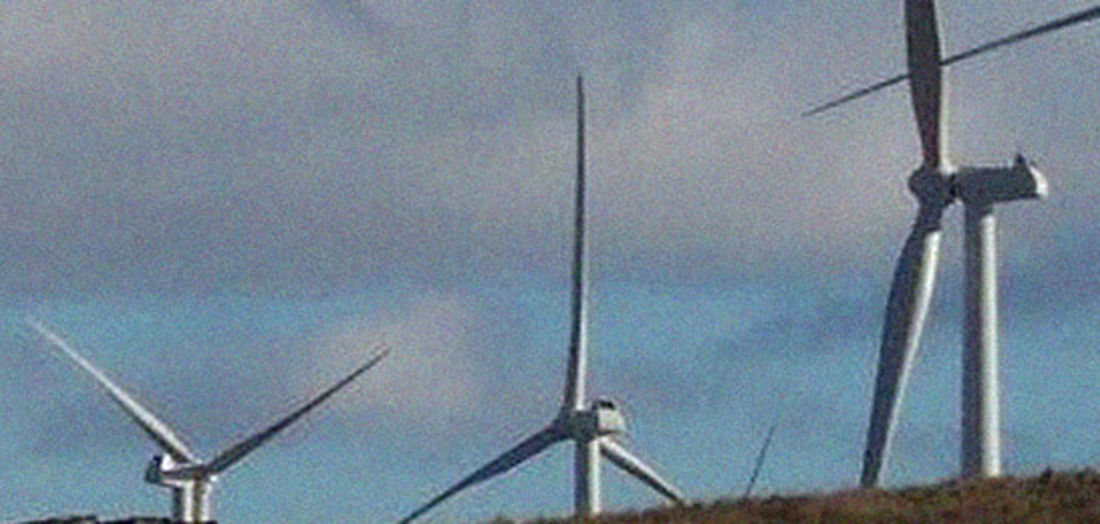 Location

Victoria
Investment

Wind
Category

Renewable energy
Wind farm refinancing supports future large-scale renewable energy projects
The Macarthur Wind Farm in Victoria has been refinanced, demonstrating that developers of large-scale renewable energy projects in Australia can successfully complete a development-refinance-exit cycle.
The involvement of the Clean Energy Finance Corporation in the refinancing of the Macarthur Wind Farm will facilitate our on-going activities in Australia and we look forward to the opportunity for further collaboration.
The original refinancing in 2013 facilitated the exit of the original joint venture partner Meridian Energy. The other joint venture partner was AGL.
At the time, the CEFC provided $50 million as part of a debt package of $499 million to refinance a 50 per cent stake in the $1 billion Macarthur Wind Farm.
Other syndicate members were ANZ, NAB, ING, Shinsei, ICBC and EKF.
The additional CEFC finance helped ensure efficient market pricing and encouraged other banks to participate. The CEFC was fully repaid in June 2018.
Victoria, Wind, Renewable energy