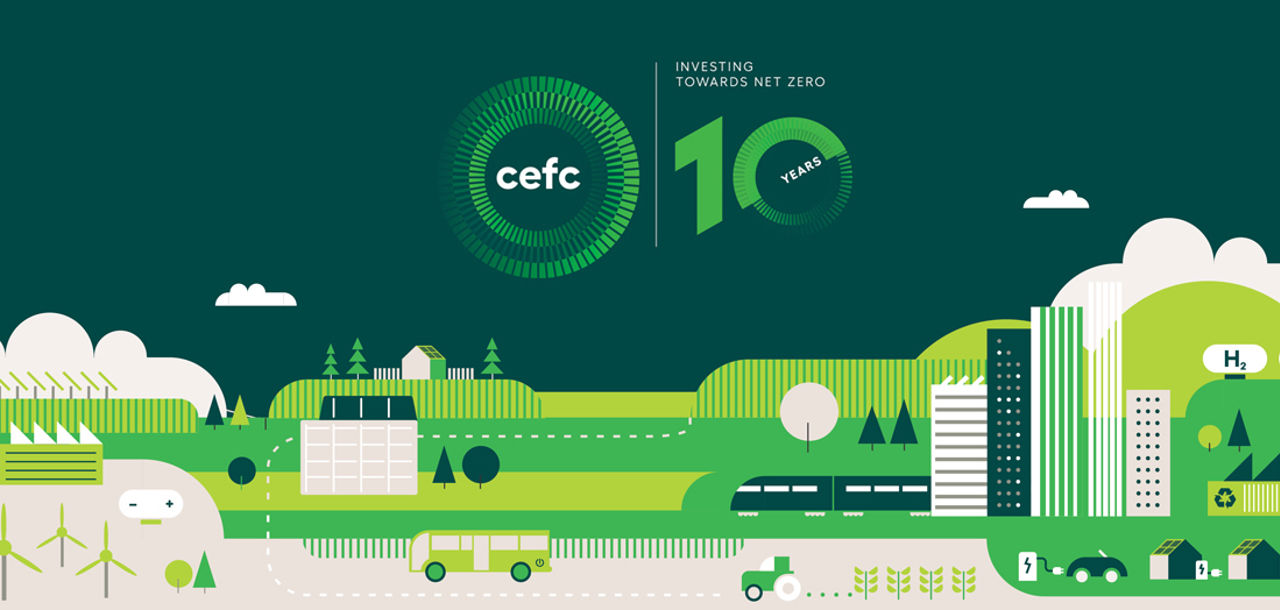 Insights
10 years as a
trailblazing investor
2021-22 Investment Update
The CEFC reached two important milestones in 2022, marking 10 years of investment activity and exceeding $10 billion in investment commitments.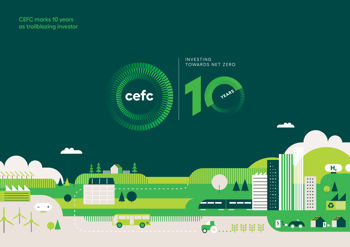 Read our Insight
2021-22 Investment Update
August 2022
In our first decade, CEFC investments have made an impact right across the Australian economy. Our investments reflect the ambitions of our nation for a thriving low emissions future, where the benefits of the clean energy transition are felt across our economy. 
Read more
Our investment
The CEFC made investment commitments of $10.76 billion in its first decade, across some 265 large-scale transactions. Together with institutional investors, business, industry and cleantech innovators, these investments catalysed $37.15 billion in investment in Australia's low emissions economy.  
Estimated lifetime emissions from our investment commitments are expected to exceed 200 MtCO2-e, buoyed by landmark investments in the hard-to-abate industrial sector in the 12 months to 30 June 2022. 
In 2021-22, the CEFC delivered another year of sustained investment activity, with new investment commitments of $1.45 billion, attracting an additional $2.30 for each dollar of CEFC finance invested. 
We end our first 10 years with access to $4.57 billion in investment capital from the Australian Government, in addition to the ongoing returns from our investment commitments. 
As we look to the decade ahead, we are committed to putting this capital to work in investments that will enable Australia to capture the many benefits of the low emissions economy - while also addressing our emissions challenge.

Ian Learmonth

CEO, CEFC