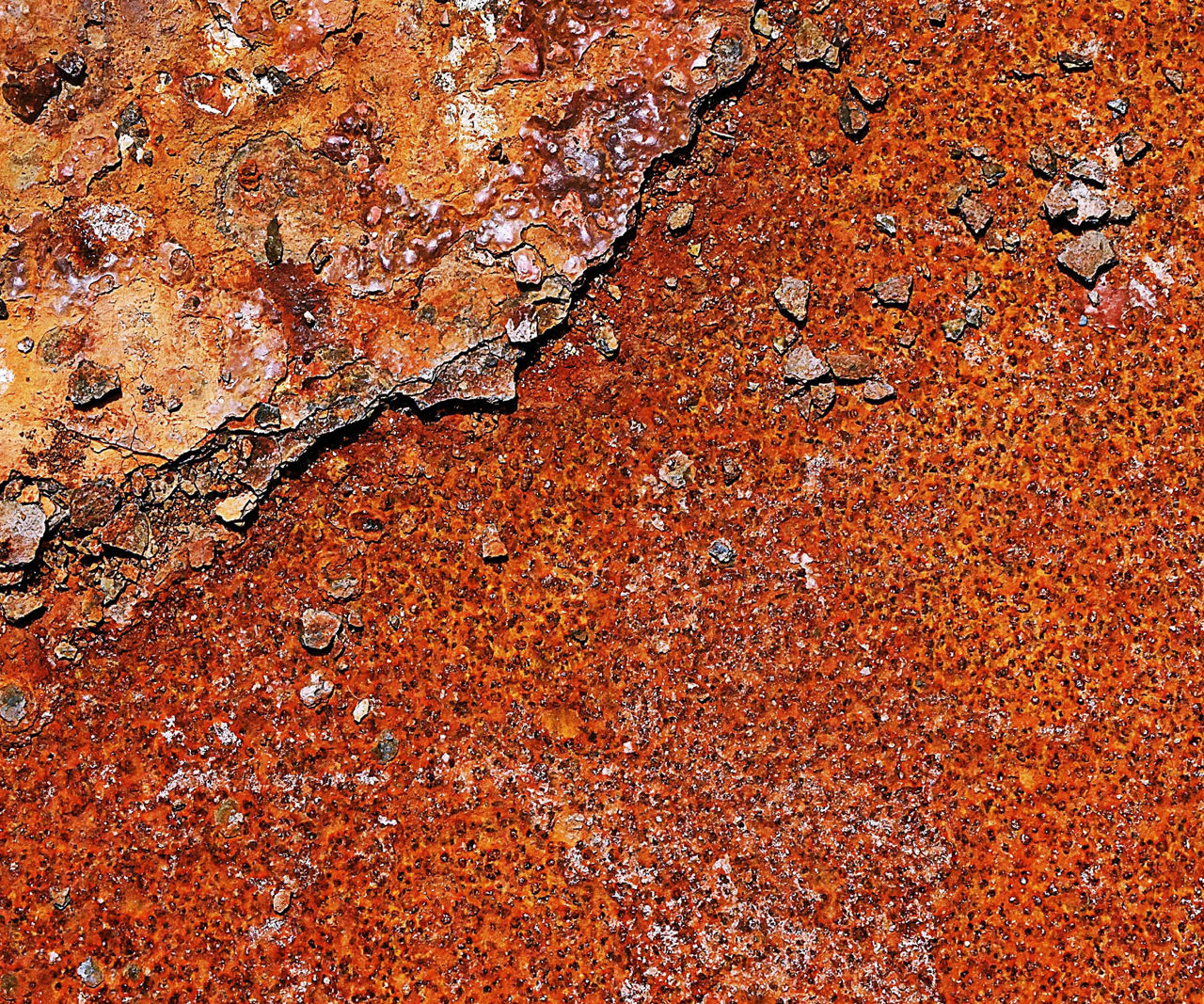 Insights
Australian Industry
Energy Transitions
Initiative
Positioning Australian industry to prosper in a net zero global economy
The Australian Industry Energy Transitions Initiative has issued three major reports to support Australian industry in developing pathways to achieve net zero emissions. The reports were developed in collaboration with 18 industry partners, representing some 22 per cent of Australia's industrial emissions and approximately 32 per cent of the market value of the ASX100. The CEFC is proud to have supported this important initiative.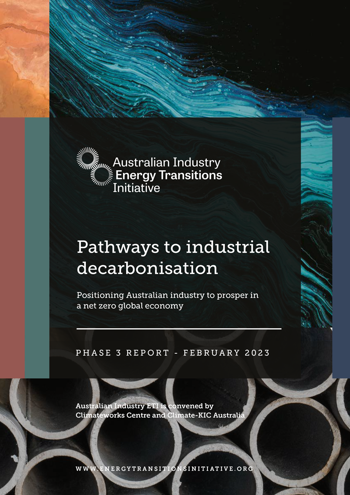 Read the reports
Accelerating industry action towards net zero emissions
These reports are an important development in the approach to how we think about emissions and industry. While it's clear there are unique challenges to transition to a greener industrial sector, it is also clear that Australian industry can and should play a central role in our low emissions future. Stronger, cleaner manufacturing capitalising on the benefits of the clean energy transition offers exciting potential for our economy as well as our emissions profile.

Ian Learmonth

CEO, CEFC
ABOUT THE INITIATIVE
Australian industry and the net zero global economy
The Australian Industry Energy Transitions Initiative is a platform for Australia's emissions-intensive industry and related businesses to coordinate learning and action on net zero emissions supply chains. 
The Industry ETI drew together 18 industry partners that represent approximately 22 per cent of Australia's industrial emissions and approximately 32 per cent of the market value of the ASX100. They include Australian Gas Infrastructure Group, APA Group, Aurecon, AustralianSuper, BHP, BlueScope Steel, bp Australia, Cbus, the Clean Energy Finance Corporation, Fortescue Metals Group, HSBC, Orica, National Australia Bank, Rio Tinto, Schneider Electric, Wesfarmers Chemicals, Energy & Fertilisers, Westpac and Woodside Energy.
Chaired by Simon McKeon AO, Chancellor of Monash University, former CSIRO Chairman and former Australian of the Year, the Initiative was co-convened by the Climateworks Centre and Climate-KIC Australia, with the support of philanthropic donations, contributions from participant organisations and funding from ARENA. It was supported by the Australian Industry Group and the Australian Industry Greenhouse Network, with research partners including BloombergNEF, CSIRO and RMI. 
This three-year program has shown that transitioning heavy industries in a carbon intensive economy, like Australia's, is a challenge that will require a transformational shift in the energy system. This includes accelerated action on technology and investment, especially in targeted place-based approaches focused on common net zero goals.

Anna Skarbek

CEO, Climateworks Centre
report findings
Pathways to industrial decarbonisation
The Energy Transitions Initiative found that with strong ambition, coordinated action and government support, industry emissions could be reduced by up to 92 per cent by 2050, based on 2020 levels. This, with high quality and verifiable offsets for the remaining eight per cent of emissions, would transition industry to net zero emissions in support of the ambition to limit warming to 1.5ºC. 
The Initiative considered decarbonisation pathways across five critical supply chains: steel, aluminium, liquified natural gas, selected metals such as copper, nickel and lithium; and chemicals, particularly fertilisers and explosives.
It also looked at the decarbonisation potential of five major industrial regions which make a combined contribution of $166 billion to Australia's gross domestic product, including The Pilbara and Kwinana (WA), Hunter and Illawarra (NSW) and Gladstone (Qld).


Objectives
The Initiative identified key objectives to enable heavy industry to transition to net zero emissions consistent with global efforts to limit warming to 1.5ºC. They are for Australia to:
Set a strong, clear, enduring framework with a net zero emissions goal to align industry, finance and government
Transition to the large-scale, cost-competitive, renewable energy system of the future
Accelerate development and demonstration of the emerging technologies needed
Drive deployment of low-carbon solutions, reduce barriers and support investment towards the transition
Develop integrated net zero emissions industrial regions, supply chains and energy network solutions.