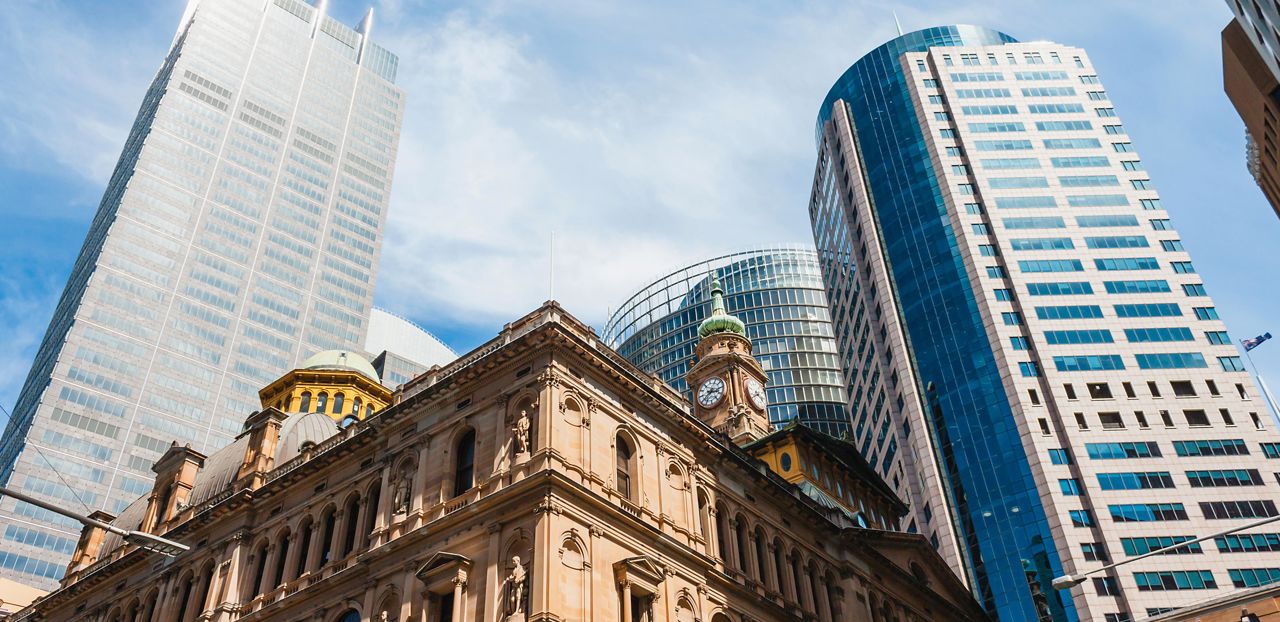 Insights
Energy in buildings:
50 best practice initiatives
Clean energy solutions for new and existing properties
This report identifies a suite of clean energy solutions for both new and existing buildings – with the aim of supporting the property sector's transition to net zero carbon emissions.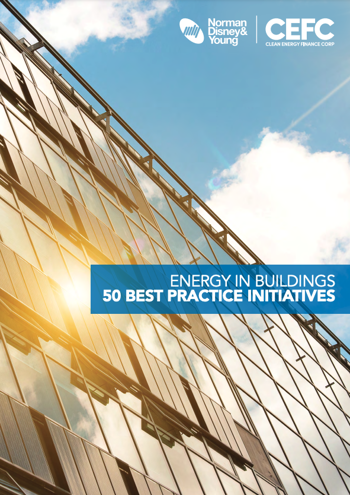 About this report
Energy in buildings: 50 best practice initiatives
June 2017
Energy in buildings: 50 best practice initiatives was developed by the CEFC, together with Norman Disney Young.
Read more
These clean energy solutions offer property owners the potential to unlock billions of dollars in ongoing energy savings and deliver positive investment returns. Two thirds of the initiatives have a payback period of less than 10 years, demonstrating the very strong commercial benefits of investing in low emissions solutions.
about the industry
Clean energy market drivers
Technology, economics and policy are rapidly transforming energy markets and the broader economy.
Energy efficient buildings are already finding that proven clean energy technologies can lower electricity consumption and cut emissions without excessive payback periods.
Designing, constructing and refurbishing for efficient buildings today will avoid locking in emissions and energy intensive assets for many decades. Importantly, scaling up efforts to improve energy performance will build industry experience and grow supply chains, helping to reduce costs.
report findings
Market potential
Property owners have the potential to unlock billions of dollars in ongoing energy savings. Two-thirds of the solutions listed have a pay-back period of less than ten years, demonstrating the clear commercial benefits of clean energy.
Clean energy solutions aren't just for new buildings – most of the 50 initiatives in the report can be applied to existing buildings, showing that the property sector has great potential to lift energy efficiency, while reducing energy costs and emissions.
The report includes a number of familiar technologies, such as solar PV, LED lighting and improved heating, ventilation and air conditioning. Other measures listed include light colour and reflective external materials, data analytics for building management systems, and electronically commutated fans.