CEFC 'open to investments' in equity funds, regenerative agriculture and agtech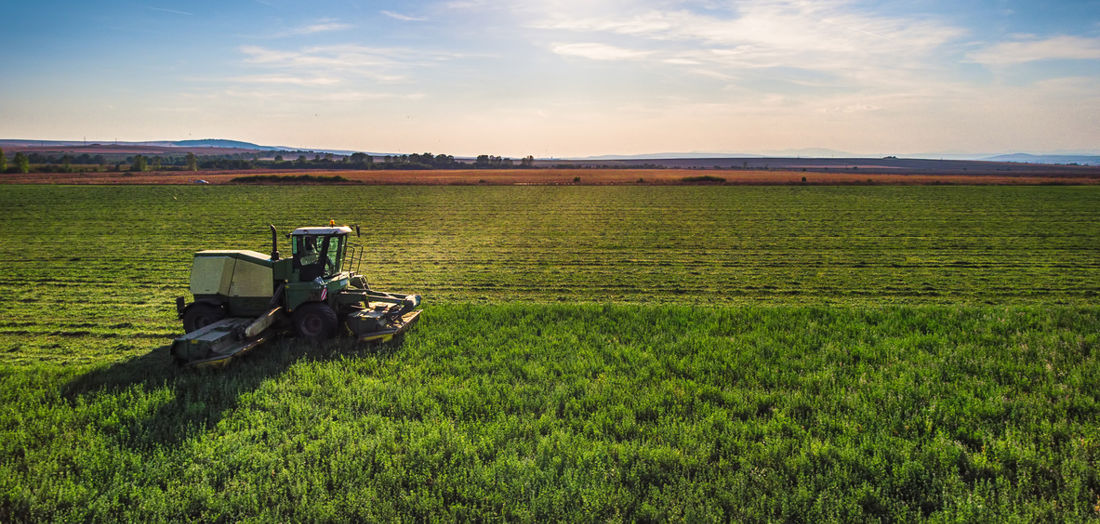 This article was published in Agri Investor on 7 July 2020.
Rory Lonergan, CEFC Executive Director and Equity Investment lead spoke to Daniel Kemp from Agri Investor about the $1.7 million CEFC investment in Soil Carbon Company.
Australia's Clean Energy Finance Corporation "hasn't set a limit" on how much it could invest in agriculture, director Rory Lonergan has told Agri Investor.
Lonergan said the sector is attractive to the CEFC because of its unique potential, alongside forestry, to sequester carbon and potentially have a negative emissions output overall.
… The CEFC, backed with funds from the Australian government, made its first investment in bio-sequestration at the end of June with a A$1.7 million ($1.2 million; €1.0 million) commitment to the Soil Carbon Company.
The start-up is developing a microbial treatment for seeds with the potential to increase the level of organic carbon in the soil in which they are planted.
Lonergan said the CEFC was talking to fund managers about further investments and that further equity investments were a possibility.
… "We've focussed on trying to play at the more institutional end, because we think if we can get some of the large players to be at the leading edge, it can have a trickle-down effect, or demonstration benefits, to other players."
"We continue to be open to investments in the space that drive real change through the sector. We're looking for opportunities to drive uptake of technology or farming practices that reduce the emissions intensity per unit of output. Soil carbon is potentially a big part of that and the regenerative agricultural theme is at the forefront of that."
Read the full article in Agri Investor here.
In the news, 2020