CEFC and Artesian investment to link issuers and investors in exciting green bond market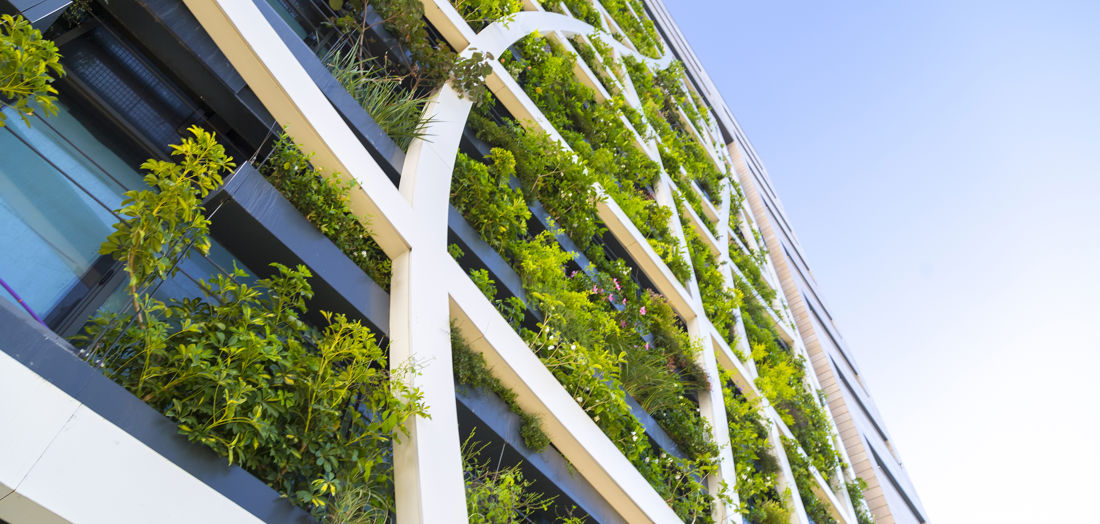 The CEFC is lifting its investment in the Artesian Green and Sustainable Bond Fund to $50 million, alongside efforts to enhance issuer disclosure and attract new investment capital, two critical elements of the transition to a net zero economy.   
As part of the CEFC investment, Artesian is developing a new investor impact tool to provide investors with their own periodic impact report, so they can track the progress of emissions reduction activities. Artesian will also expand its own internal reporting tool, to assess the reporting frameworks on climate risk and financed emissions disclosures provided by underlying issuers. This includes baseline development of companies' existing portfolios, with annual assessment of changes to reporting frameworks and support for issuers in providing quality and data driven climate related disclosures.  
The CEFC made a $25 million cornerstone investment in the Artesian Fund in 2021, backing the first corporate focused green bond fund in the fixed income market. The Fund invests in highly-liquid, investment grade green and sustainable bonds issued by Australian and international issuers, as well as cash. Alongside the additional CEFC $25 million commitment, the Fund has also attracted investment from Australian private impact investment company, Tripple. Tripple has successfully backed a number of pioneers in clean energy and clean energy finance, including Amber, Brighte and Fable.   
CEFC CEO Ian Learmonth said: "This follow-on investment will be used to accelerate growth in the emerging green bonds sector, crowding-in third party capital with each dollar of CEFC investment to be matched by a minimum of $2 capital from third party investors.  
"Importantly, our capital will also back Artesian as it continues to drive market leading measurement approaches with its issuers around climate-related disclosures. As the Australian green bond market matures, a stronger regime of issuer measurement and disclosure will attract the growing pool of investors who want to preference sustainability and low emissions opportunities in their portfolios, so we can accelerate decarbonisation and the transition to a net zero economy." 
Artesian Chief Investment Officer, Matthew Clunies-Ross said: "Having the CEFC follow on from their initial investment is not only a great endorsement for the Fund, it will also enable Artesian to generate and support more Australian green bond issuance with this substantial additional capital." 
CEFC Head of Debt Markets Richard Lovell said: "Green bonds are a fast and efficient instrument to help transition towards a more sustainable, lower carbon economy. This further investment by the CEFC catalyses the development of the green bond market through leadership initiatives for both bond issuers on the supply side as well as green investors on the demand side.  
"As the green bond market continues to grow in sophistication, there is greater scope to measure impact areas and deliver on stronger commitments to reduce emissions. We have been impressed by the techniques and rigour Artesian have shown in their investment strategy since first creating the Australian Green and Sustainable Bond Fund."  
Artesian Head of Australian Fixed Income, David Gallagher added: "Since the Fund launched in September 2020, we have seen the local labelled green, social and sustainable bond market continue to grow from both an issuer and investor perspective. We have collaboratively engaged corporate Australia with the CEFC and are encouraged by the success to date and look forward to continuing that engagement." 
The CEFC has been instrumental in the development of Australia's green bond market since it began investing a decade ago. With more than $900 million invested in innovative green bonds across more than 20 bond products, the CEFC has helped increase private sector investment into a range of emissions reduction activities. Together, these bonds have raised almost $6 billion, substantially expanding the private sector clean energy investor market.
Media release, 2023