CEFC forges closer ties with Japanese Government investor JBIC to fast-track net zero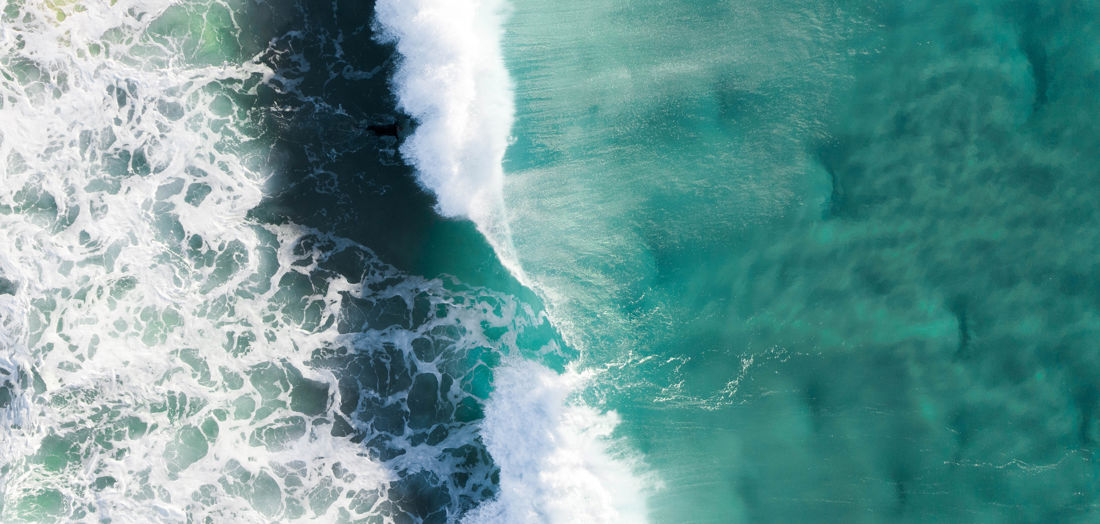 The CEFC has joined forces with the Japan Bank for International Cooperation (JBIC) to accelerate the development of key industries and technologies that have the potential to fast track the clean energy transition and harness its benefits. 
The new Memorandum of Understanding (MOU) signed by the two organisations will strengthen cooperation across the hydrogen, renewable energy and electricity infrastructure sectors as both nations strive to decarbonise their economies. 
Under the MOU, the CEFC and JBIC will consider co-investment opportunities in Australia and share investment knowledge and experience to support and fast track investment in the clean energy transition in Australia and Japan. 
JBIC is a Japanese Government-owned financial institution that has supported infrastructure, natural resources and renewable energy projects around the world, with a core objective of contributing the development of Japan and the international economy.  
CEFC CEO Ian Learmonth said: "In the race to net zero emissions by 2050 there is a critical need for closer collaboration between those parties working at the centre of the clean energy transition. Progress is faster and solutions more effective when we work together. Teaming up with a significant investment powerhouse like JBIC has the potential to move the dial on decarbonisation around the world. 
"Australia faces a big challenge to meet its renewable energy targets and emission reduction goals but on the other side of challenge is opportunity. Decarbonisation not only contributes to global efforts to avoid the worst effects of climate change, it creates new opportunities to strengthen our economies for the low emissions future. 
"This collaboration is a further reason for optimism, and the CEFC looks forward to working alongside JBIC and sharing our expertise for the mutual benefit of both nations." 
JBIC Resident Executive Officer for Asia and Pacific, Negishi Yasuaki said: "Hydrogen will play a pivotal role in realisation of carbon neutrality in Japan and the globe. 
"Japanese companies are trying to develop hydrogen supply chains connecting Australia and Japan in collaboration with Australian companies. The two governments are introducing hydrogen enabling policies in order to support first-movers. 
"I hope this MOU will promote collaboration between the two governments' organisations and accelerate cooperative concrete actions between the two countries." 
As Australia lifts its emissions reduction ambitions, the CEFC has marked the start of its second decade with a significant increase in investment capital and responsibilities.  
It has been allocated an additional $19 billion as the financial arm of the Rewiring the Nation program to deliver the transmission infrastructure to upgrade and modernise Australia's electricity grid.  
Its hydrogen investments through the Advancing Hydrogen Fund and Innovation Fund include finance to help Ark Energy develop more sustainable nickel and support for climate tech startup Hysata's more efficient electrolyser technology.  
The CEFC will also seek to support projects that gain backing under the Hydrogen Headstart program that is being delivered by ARENA.
Media release, 2023