CEFC response to May 2023 Federal Budget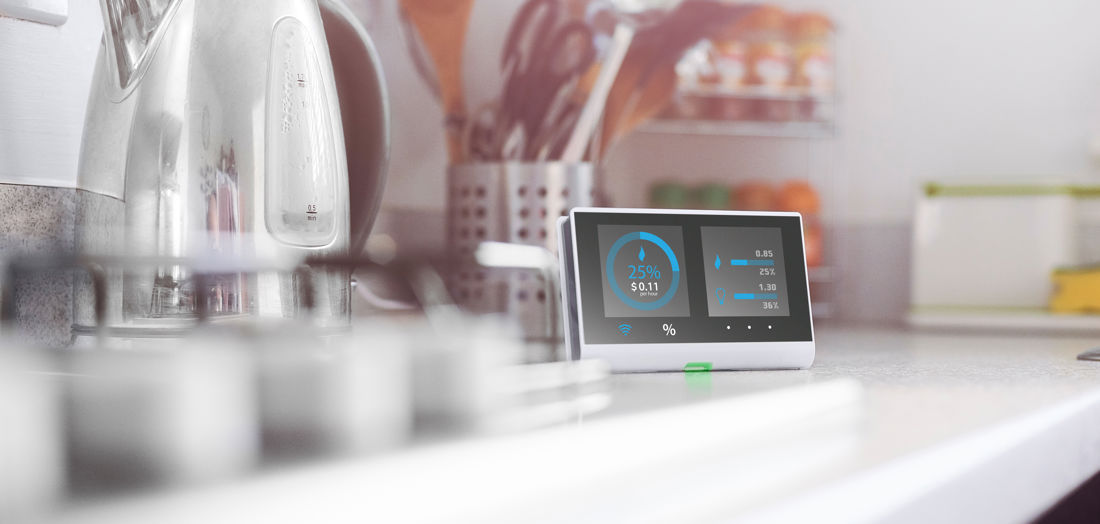 The CEFC today welcomed the May 2023 Federal Budget, including measures to expand the role of the CEFC in contributing to Australia's transition to net zero emissions by 2050.
The Budget included an additional $1 billion allocation to the CEFC to create a Household Energy Upgrades Fund. The Fund would provide discounted consumer finance to increase sustainability across the housing sector, including through investment in energy efficiency upgrades, high performing appliances and battery-ready solar PV. The CEFC will work alongside established lenders in the sector, such as banks, to deliver the program to consumers, similar to the well-established CEFC asset finance programs.
The Budget also foreshadowed the creation of a new Hydrogen Headstart program providing revenue support for investment in renewable hydrogen production through competitive production contracts. Hydrogen Headstart will help bridge the commercial gap for early hydrogen projects, putting Australia on course for up to one gigawatt of electrolyser capacity by 2030. The CEFC expects to be able to provide complementary equity and debt financing for Hydrogen Headstart projects via the existing CEFC Advancing Hydrogen Fund.
CEFC CEO Ian Learmonth said recent Budget initiatives had provided a combined $20.5 billion increase in CEFC investment capacity. In addition to the $1 billion allocation for the Household Energy Upgrades Fund in the May 2023 Budget, the October 2022 Budget included $19 billion to help spearhead the necessary transformation of Australia's electricity grid infrastructure through the Rewiring the Nation program and $500 million for a new Powering Australia Technology Fund, to support the growth or expansion of clean technology projects, businesses and funds.
Mr Learmonth said: "As the CEFC embarks on our second decade of investment, we welcome this considerable increase in our responsibilities and appreciate the continued confidence in our unique role in the Australian economy.
"With this combined $20.5 billion additional capital allocation, we begin our second decade from a position of strength. In our first 10 years as Australia's specialist clean energy investor, the CEFC developed the experience and track record to finance complex infrastructure projects, back clean energy generation and support significant decarbonisation across the Australian economy.
"We look forward to delivering on these new programs, subject to Parliamentary consideration and the issuing of enabling Investment Mandate Directions."
The CEFC reached two important milestones in 2022, marking a decade of investment activity and exceeding $10 billion in investment commitments. At 31 December 2022, the CEFC had $4.6 billion available for ongoing activities from its original $10 billion funding allocation from the Australian Government, providing considerable headroom for ongoing CEFC investment in existing focus areas.
The proposed additional capital will be invested alongside ongoing CEFC investment activities across the economy, including in renewable energy and energy efficiency, emerging cleantech and hydrogen opportunities.
Media release, 2023