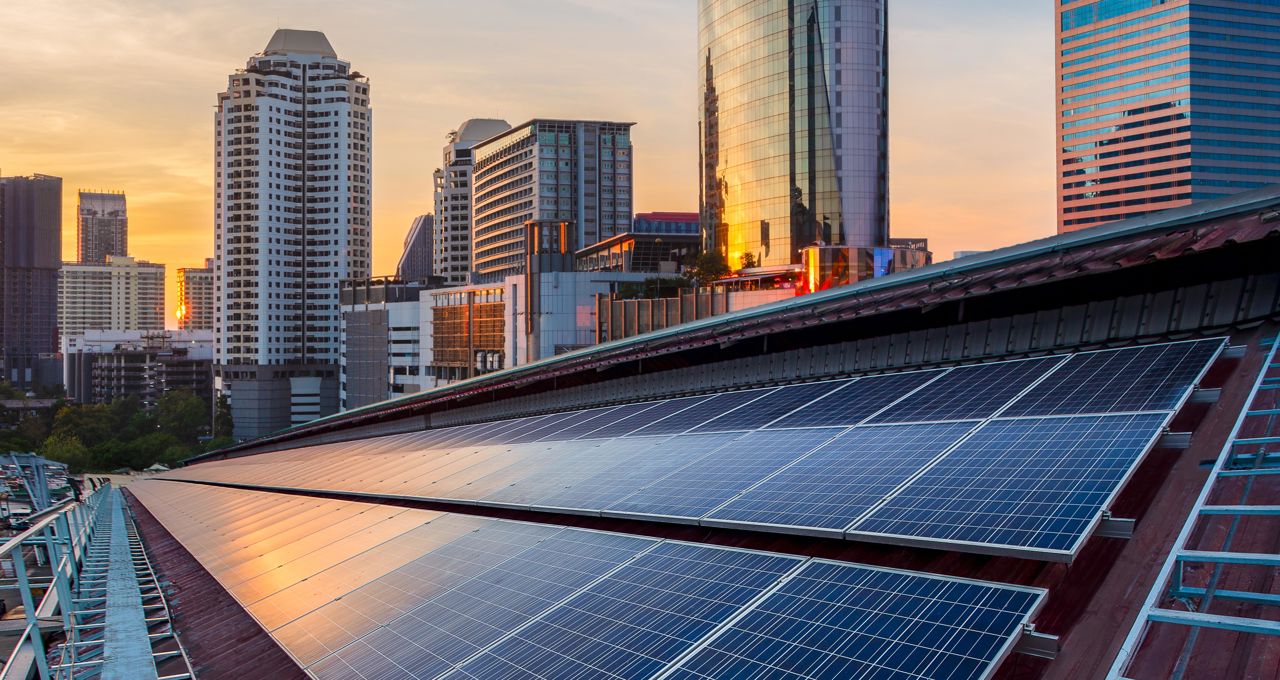 Case study
ANZ program helps
businesses join the
clean energy transformation
Discounted finance for best-in-class tech
The ANZ Energy Efficient Asset Finance program offers discounts on standard asset finance rates for business loans for eligible projects that support the transition to net zero emissions.
This program will help our customers invest in crucial assets to help them grow their business, in a sustainable way.

Isaac Rankin

Managing Director of Commercial and Private Banking, ANZ
Our investment
The CEFC has committed $200 million to support the ANZ Energy Efficient Asset Finance program which offers discounted loans to encourage small to medium sized businesses to invest in a broad range of activities to cut their emissions. 
The CEFC and ANZ are enabling a 0.5 per cent discount on the ANZ standard asset finance rate to be passed on to support the eligible projects of business borrowers. 
The program builds on the success of previous CEFC programs that have helped mobilise capital to finance business sustainability.  
The $200 million commitment from the CEFC brings its support for ANZ clean energy finance programs to $450 million.  
our impact
Backing business in the transition to net zero  
Small to medium businesses are a critical part of Australia's economy. Helping them access the benefits that renewable energy, battery storage and energy efficient equipment can deliver ultimately supports the nation's transition to a net zero economy. 
For more than a decade the CEFC has been working with co-financiers and at 30 June 2023 had delivered more than 53,000 of smaller-scale clean energy projects across the economy, valued at a total of $2 billion. 
Projects are typically valued at up to $5 million, with an average investment of some $100,000. Finance is available for 100 per cent of the equipment cost, subject to credit approval considerations of co-financiers. 
From renewable energy to recycling equipment  
The ANZ Energy Efficient Asset Finance program is aimed at helping ANZ customers to invest in crucial assets to help them grow their business in a sustainable way and shift to low carbon business models and operations that put them on a path to net zero emissions. 
Technologies that can be supported include;  
a broad range of renewable energy and best-in-class energy efficient technologies 
precision agricultural equipment  
recycling technologies 
electric vehicles. 
At least 10 per cent of the CEFC finance is being directed towards eligible recycling equipment, strengthening waste processing and resource recovery operations and cutting landfill emissions. 


Please note: The CEFC does not provide finance to individual borrowers and does not make individual financing decisions. Interested borrowers should contact ANZ directly. 
This investment builds on the success of previous CEFC programs that help mobilise capital to finance sustainability measures for Australian businesses. We are also excited to be working with ANZ to specifically support opportunities in the recycling sector – the first time we have included this element in a co-financing program.

Richard Lovell

Head of Debt markets, CEFC