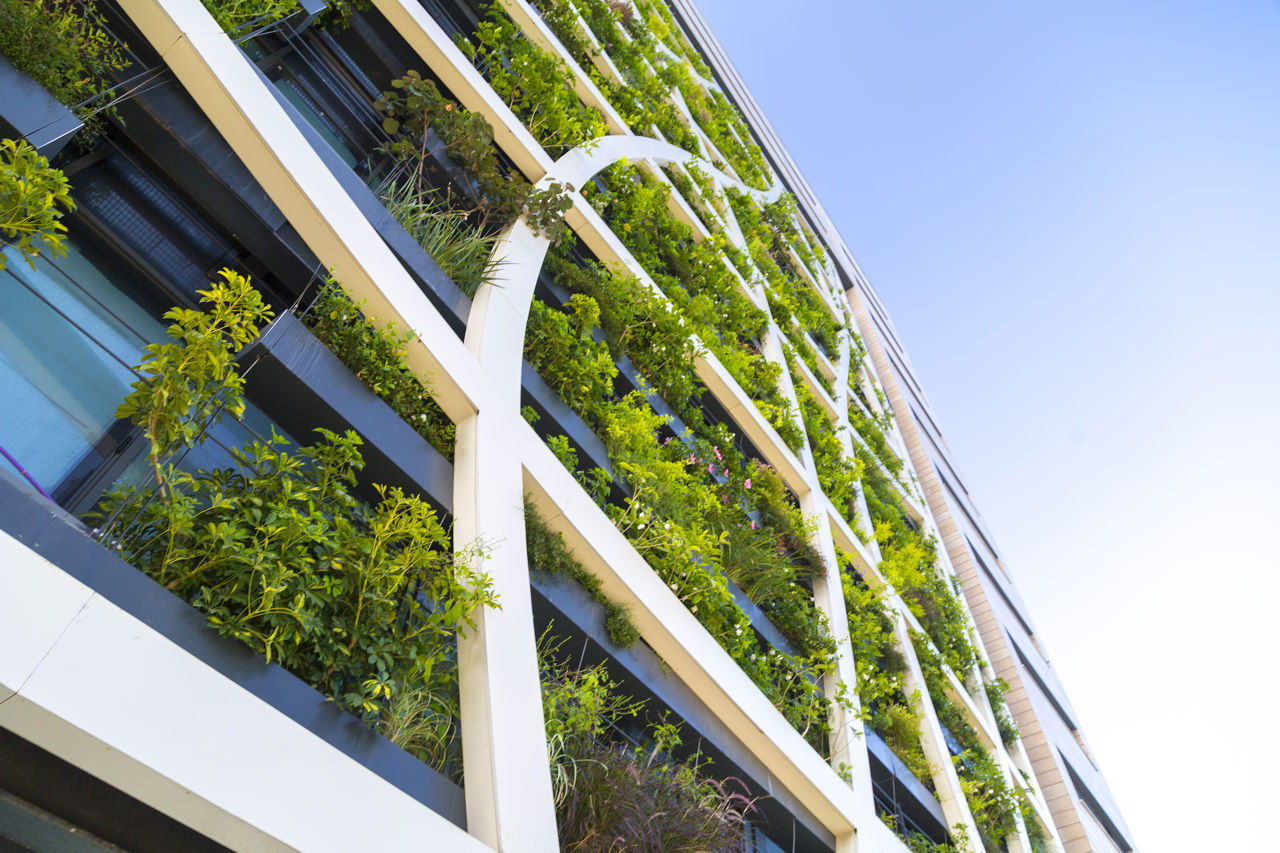 Case study
Artesian Green and Sustainable
Bond Fund supports Australian
green bond market growth
Developing market-leading emissions measurement and disclosure initiatives
The CEFC is backing global fund manager Artesian to develop improved reporting tools that support the growth of the Australian green bond market.
emissions reporting standards
Having the CEFC follow on from their initial investment is not only a great endorsement for the Fund, it will also enable Artesian to generate and support more Australian green bond issuance with this substantial additional capital.

Matthew Clunies-Ross

Chief Investment Officer, Artesian
Our investment
In Australia's emerging green bond market, the Artesian Green and Sustainable Bond Fund is one of the few dedicated green bonds with an Australian focus.
With CEFC backing, global investment management firm Artesian is developing a new investor impact tool so that Fund investors can track the emissions reduction progress of their investments.
Artesian is also expanding its own internal reporting tool, to assess the reporting framework on climate risk and financed emissions disclosures provided by underlying issuers.
The CEFC has invested a total of $50 million in the Fund, including $25 million alongside cornerstone Investor Future Super in 2021. The second CEFC investment of $25 million, in 2023, was made alongside investment from Australian private investment company Tripple, which has successfully backed pioneers in clean energy and clean energy finance including power supplier Amber, solar finance company Brighte and meat alternative company Fable.
The CEFC is also working with Artesian on its successful Clean Energy Seed Fund. The CEFC cornerstone commitment of $10 million, made through the Clean Energy Innovation Fund, helped Artesian complete a successful $26 million capital raise for the Seed Fund, which has become a leading investor in early-stage Australian cleantech businesses.
our impact
An effective decarbonisation instrument
Green bonds are a fast and efficient instrument to accelerate decarbonisation and the transition to a net zero economy.
The CEFC has been instrumental in the development of Australia's green bond market. With more than $900 million invested in innovative green bonds across more than 20 products in the first decade of investing, the CEFC has helped increase private sector investment into a range of emissions reduction activities. Together, these bonds have raised almost $6 billion, substantially expanding the private sector clean energy investor market.
This further investment by the CEFC catalyses the development of the green bond market through leadership initiatives for both bond issuers on the supply side as well as green investors on the demand side.

Richard Lovell

Head of Debt Markets, CEFC
Strengthening the market
As the Australian green bond market matures, a stronger regime of issuer measurement and disclosure will attract the growing pool of investors who want to preference sustainability and low emissions opportunities in their portfolios.
Artesian is strengthening the green bond market in its ongoing evolution through its Green and Sustainable Bond Fund.  By investing in a diversified portfolio of liquid, investment grade fixed and floating rate green sustainable and social corporate bonds, and cash, Artesian is creating the potential for investment income to be generated from positive sustainable sources.
The Artesian development of a new investor impact tool and expansion of its own internal reporting tool will continue to drive market leading measurement approaches with issuers around climate related disclosures.
Artesian manages money for government organisations, pension and superannuation funds, insurance companies, financial planning groups and family offices and is a signatory to the United Nations Principles for responsible investment. Founded in Australia in 2004, Artesian has managed specialised funds since 2004 from its New York, London, Singapore, Shanghai, Melbourne and Sydney offices.