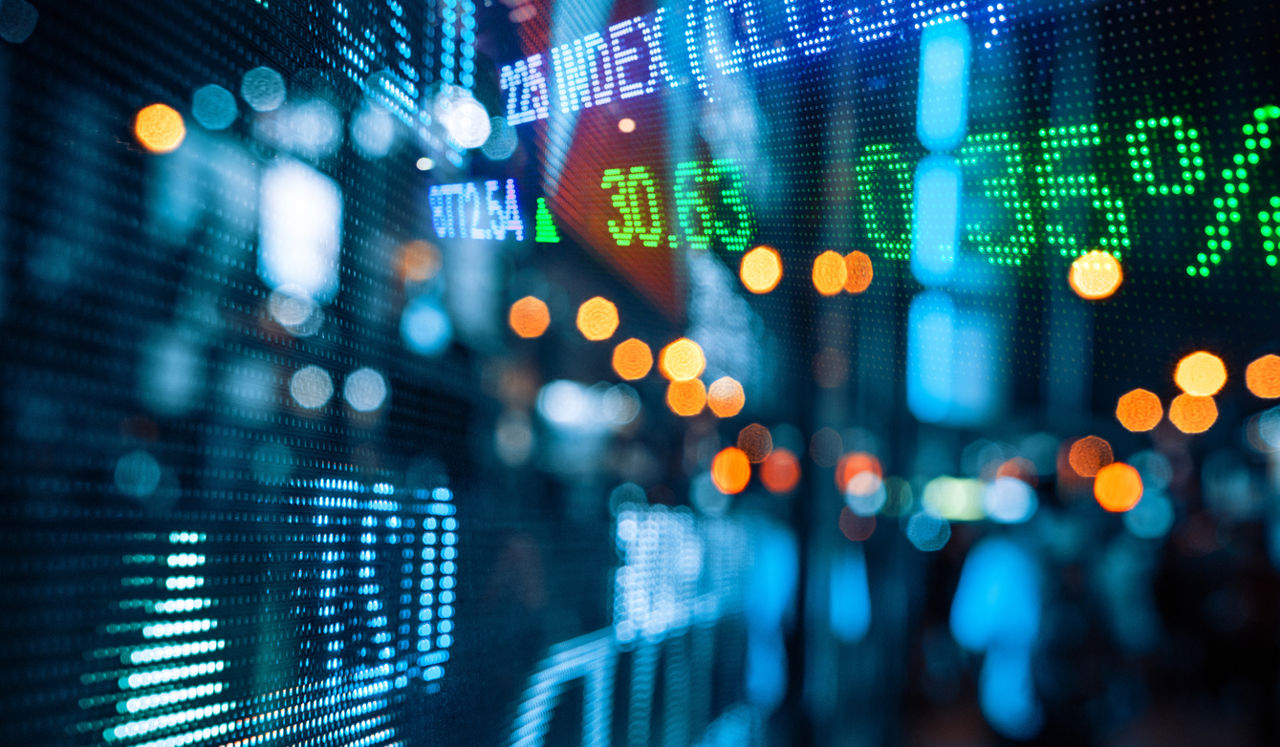 Case study
BNP Paribas bonds back
1st climate transition index
Listed companies encouraged to decarbonise
The Australian Climate Transition Index is the first Australian equities index to have a specific forward-looking focus on the climate transition and decarbonisation.  A series of BNP Paribas green bonds valued at $140 million is the initial investment in the Index.
Australian Climate Transition Index
2022 Innovation of the Year
A first for Australia, this is a sustainable investment solution which allows investors to align their financial objectives with net zero emission targets, while supporting the financing of low emissions energy transition.

Karine Delvallée,

CEO Australia and New Zealand, BNP Paribas
Our investment
The Australian Climate Transition Index gives investors the capacity to analyse the climate risk profile of their ASX portfolios and gives listed companies a powerful incentive to accelerate their decarbonisation.
The CEFC, investing alongside Aware Super (formerly First State Super) and QBE Insurance, made a $60 million cornerstone investment in $140 million BNP Paribas green bonds which are linked to the Australian Climate Transition (ACT) Index.
BNP Paribas received the Innovation of the Year award at the 2022 Climate Finance Awards, in recognition of its work in developing the Index. The award was made by the Investor Group on Climate Change and announced at its 2022 Climate Finance Summit .
The ACT Index is rebalanced every six months to ensure reactivity to any change in business model, with the 300 largest and liquid companies in Australia considered.
In its first year, the ACT Index outperformed its benchmark – the ASX 200 Net Total Return Index – by 7.3 per cent.
our impact
The scale of the emissions challenge requires significant new investment from across the economy from diverse sources.
The ACT Index provides an important avenue for investors, sending a clear signal to the market that there is an emerging pool of capital dedicated to companies that are either supporting the climate transition or well equipped to adapt to the transition.
The ACT Index was developed through a collaboration between Australia's Climateworks Centre, ISS ESG Australia and the Monash University Centre for Quantitative Finance and Investment Strategies.
The ACT Index seeks to identify companies likely to perform well in a world undergoing a 2°C transition and to continue to play a part of the Australian economy in a 2°C future.
The Index methodology takes into account a range of emissions reduction initiatives being pursued by ASX 300 companies, including;
energy efficiency and process improvements
the transition to low carbon electricity
electrification of company processes, including the use of electric vehicles
fuel switching to renewable energy
the use of non-energy emissions reductions, including carbon forestry.
Read our Green Files article on this innovative new index with Anna Skarbek, CEO, Climateworks Centre