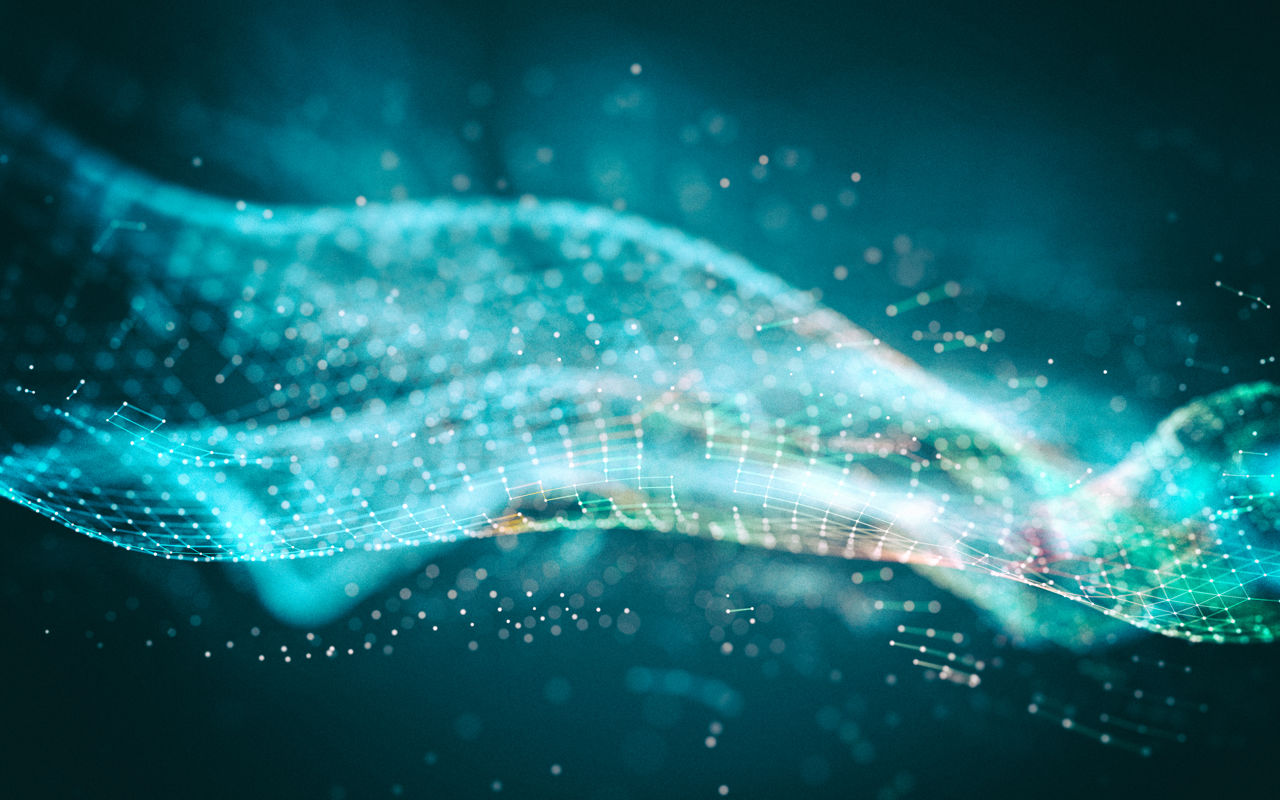 Case study
Clean and efficiently
green frontier
hydrogen development
Hysata to commercialise breakthrough research 
Innovative technology based on University of Wollongong research aims to produce hydrogen more efficiently and accelerate the development of Australia's emerging hydrogen industry.
We have been looking globally for new technology that can unlock the trillion-dollar opportunity in hydrogen. The Hysata technology is truly world-leading, and we're very excited to help the team in their mission to make green hydrogen a reality for Australia and the world. This company is a great example of the tremendous economic opportunities that can be unlocked by the research being done at our universities.

Michael Molinari

Managing Director, IP Group Australia
Our investment
In its first hydrogen-related investment, the CEFC committed $750,000 through the Clean Energy Innovation Fund to

 

Hysata's

 initial capital raise of $5 million, alongside cornerstone investor IP Group. IP Group is a global technology investor specialising in the commercialisation of university research.

 
our impact 
The new technology was developed by a team of researchers at the University of Wollongong team led by chemical catalysis and characterisation expert Professor Gerry Swiegers, who has founded six spin-off companies and licensed out three new technologies in the past 15 years.  
Hysata is based at the University's Australian Institute for Innovative Materials, a purpose-built facility to help transform multi-functional materials research into commercial reality. The company has strong laboratory, academic and commercialisation experience and is actively investigating potential applications for its breakthrough technology. 
Hydrogen has the potential to make a substantial contribution to Australia's clean energy transition, reducing emissions across the economy while underpinning the development of an important domestic and export industry. 
Australia's national hydrogen strategy aims to position Australia as a major global player by 2030. The development of the hydrogen industry also aligns with the National Technology Energy Road Map, by further supporting energy affordability and improved energy system reliability.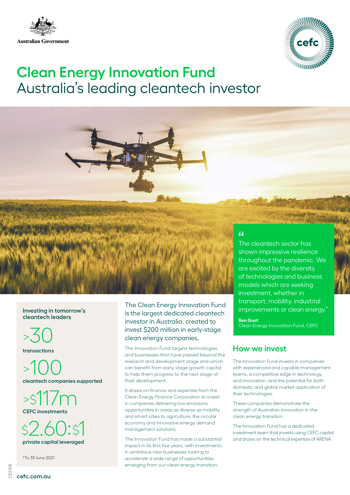 Read our insight
Australia's leading cleantech investor
The Innovation Fund has made a substantial impact in a short period of time, investing in innovative companies which are capitalising on exciting new cleantech opportunities to help lower our emissions.
Read more