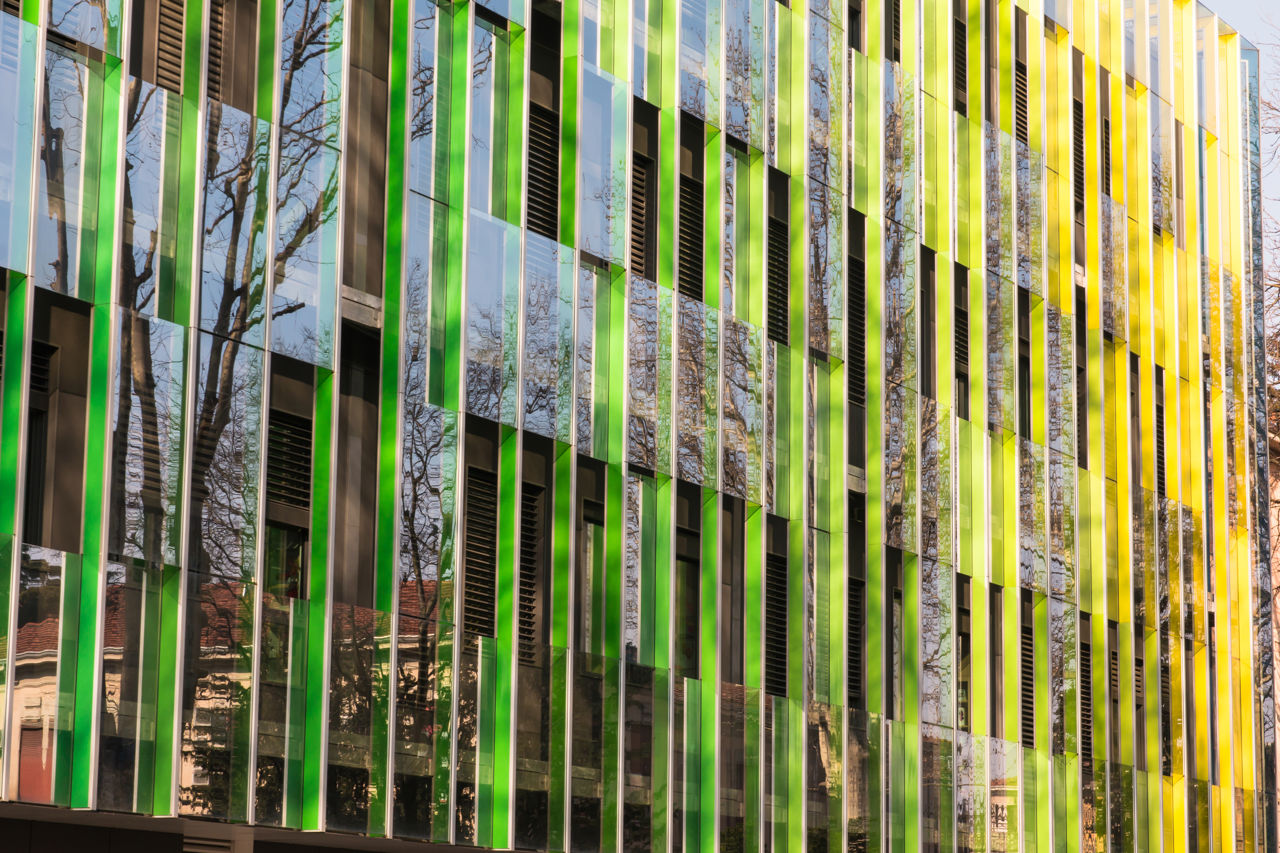 Case study
Crescent Capital
private equity fund
powers emissions reduction
Driving decarbonisation in Australia's essential middle market companies
Crescent Capital Partners to drive ambitious emission reduction targets across a range of mid-market companies to help accelerate decarbonisation across the economy.  
It's a pivotal time for decarbonising mid-market Australian companies, with a relatively short period of time to act for companies that wish to achieve meaningful emissions reductions by 2030. At Crescent we are incorporating emissions reduction activities not just because we believe it is the right thing to do, but also because we believe it will build better and more valuable businesses over the course of our holding period.

Lucy Cooper

Director of ESG, Crescent Capital
Our investment
The CEFC has committed up to $80 million for a private equity fund managed by Crescent Capital Partners which will drive ambitious emissions reduction targets across the middle market companies it acquires.
The Fund, the seventh for Crescent Capital Partners, will make partner and controlling investments in businesses with an enterprise value of between $100 million and $500 million.
The Fund is expected to concentrate on investments in healthcare, industrial and service sectors, and will have a particular focus on driving down emissions.
Founded in 2000 as an independent manager, Crescent Capital Partners has raised more than $3 billion across six funds and has funding commitments of $1 billion for its seventh fund.
our impact
A key role for private equity
The $42 billion private equity sector has a key role to play in Australia reaching net zero emissions by 2050, through its ability to influence the assets it acquires.
As asset owners, private equity funds can make a material change across broad portfolios by setting new standards for abatement at a company level while lifting investor confidence through enhanced transparency and disclosure.
Consumer demand for responsible investment in Australia is growing, having reached $1.54 trillion in 2022 up from $1.28 trillion in 2020, according to the Responsible Investment Association Australasia. 
Australia's essential middle market companies account for a significant portion of our economy, as well as our total emissions. By investing in their decarbonisation now, we can be confident they will continue to play a significant role in our economy in the future with sustainability embedded in their operations, delivering lower emissions alongside enduring investor support.

Rory Lonergan

Chief Investment Officer – Infrastructure and Alternatives, CEFC
Setting decarbonisation pathways
Working with the CEFC, Crescent Capital is setting decarbonisation pathways for each company acquired through its seventh Fund.
The pathways exceed the requirements of the Paris Agreement, with the goal of achieving net zero Scope 1 and 2 emissions within 10 years of acquisition.
Value chain emissions are also a focus, with Crescent Capital seeking to identify specific activities and initiatives to drive a reduction in Scope 3 emissions.
Significantly similar measures will also be considered across existing Crescent Capital assets under management in earlier funds.
A focus on healthcare
Approximately half Crescent Capital investments are in healthcare, with healthcare companies expected to make up a significant portion of the seventh Fund portfolio.
This provides an opportunity to address emissions reduction in a sector that contributes to greenhouse gas emissions through energy consumption, transport, product manufacture, product use and disposal.
Healthcare has significant decarbonisation potential with a global footprint of about 4.4 per cent of greenhouse gas emissions, according to Arup research conducted in collaboration with Health Care Without Harm.