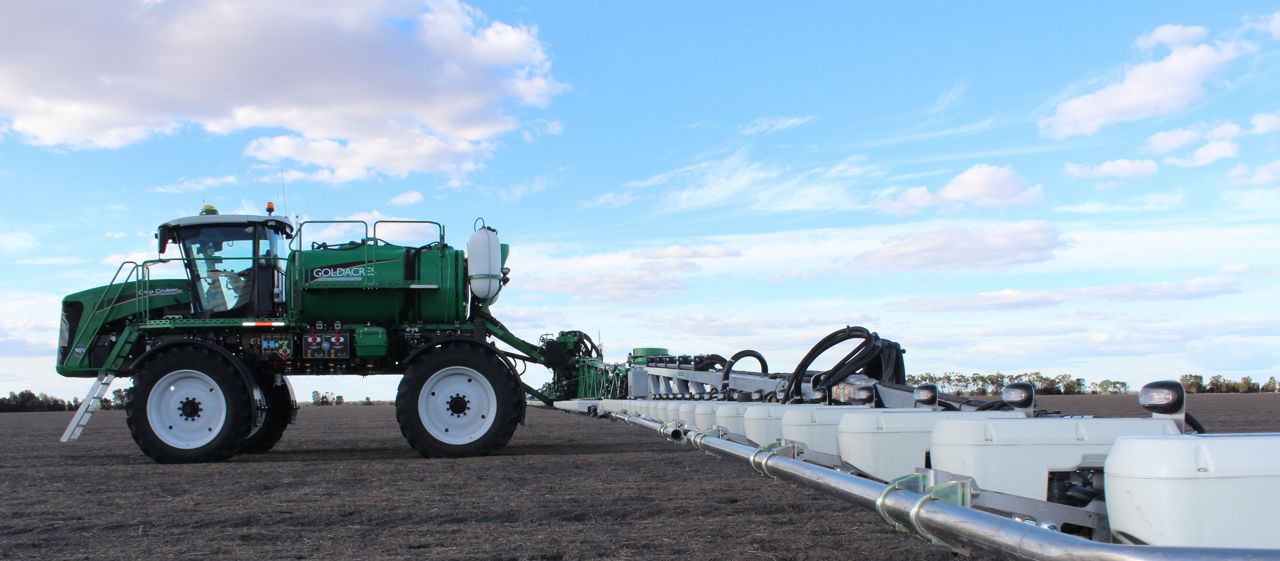 Case study
Cropping boost via sustainable
on-farm practices
Sustainable solutions for
Australian agriculture 
The agricultural platform of Macquarie Infrastructure and Real Assets is targeting major clean energy benefits in Australian agriculture, working alongside the CEFC and the CSIRO.
This is an important investment into research and development that will see us adopting various energy efficient technologies on the properties to make environmental savings, while maximising soil health and productivity.

Elizabeth O'Leary

Head of Agriculture, MIRA
Our investment
A $100 million CEFC investment is supporting sustainable on-farm asset management practices, with MIRA investing in farms across multiple climatic zones, production regions and end markets.
our impact
Macquarie Infrastructure and Real Assets (MIRA) has purchased and is managing large-scale row cropping assets, such as wheat and other grains, and permanent crops including avocados, targeting improved on-farm energy efficiency and reduced carbon emissions.
A key feature of the CEFC investment is the establishment of a specialist Energy, Emissions and Efficiency Advisory Committee – 3EAC – which draws on the skills of the CSIRO, MIRA and CEFC. 3EAC is developing a web-based tool FarmPrint – that is demonstrating the potential for data, science and technology to improve agricultural sustainability and reduce emissions on Australian farms.
FarmPrint is being developed specifically for Australian agricultural conditions, to enable farmers to monitor, benchmark and evaluate their farm's environmental footprint.