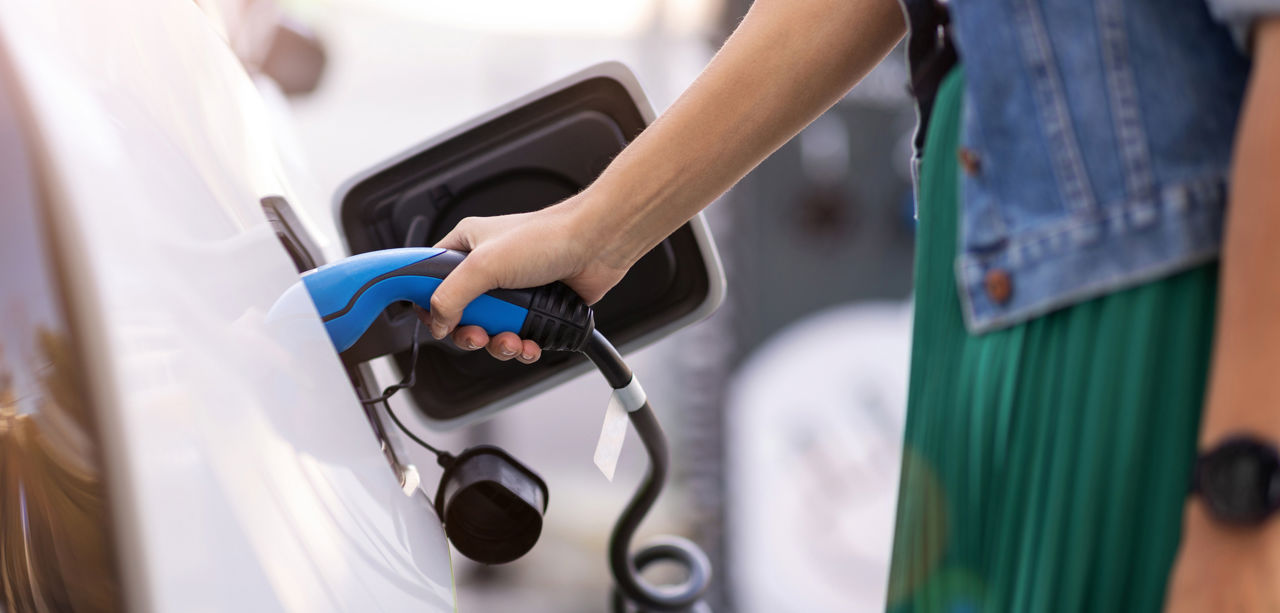 Case study
Eclipx Group delivers
greener option for fleet buyers
Tailored finance to cut carbon and costs
The CEFC is working with Eclipx Group to provide access to discounted interest rates to corporate, government and not-for-profit fleet customers when they choose eligible lower emissions passenger and light commercial vehicles.
Many of our customers, including publicly-listed companies, government and not-for-profit entities, are acutely aware and concerned about reducing their carbon footprint. With this new CEFC funding facility, Eclipx can help fleet buyers reduce their carbon footprint and at the same time lower their overall lease costs.

Doc Klotz

CEO, Eclipx Group
Our investment
The CEFC committed up to $50 million to Eclipx Group to provide favourable loan interest rates to customers investing in passenger and light commercial vehicles satisfying low emission benchmarks.
To be eligible, vehicles must meet a carbon emissions threshold that is 20 per cent below the most recently published Australian averages for new passenger and light commercial vehicles.
our impact
The CEFC finance is available through an Eclipx sponsored, publicly rated securitisation warehouse, providing a significant demonstration of the potential of alternative funding structures to finance low emissions technologies.
In its 2020 Annual Report, Eclipx reported it had financed more than $56.2 million worth of vehicles through its clean energy funding facility with the CEFC.