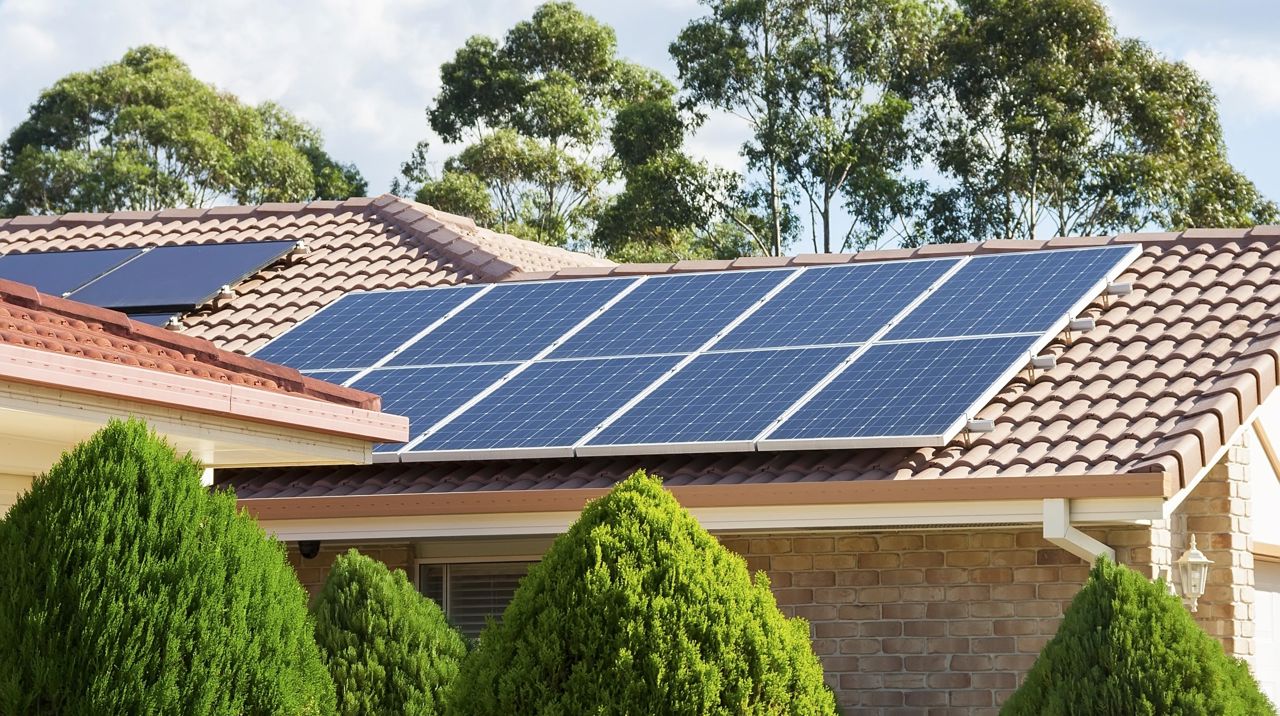 Case study
FlexiGroup issues Australian-first
climate bond structure
Increasing capital for clean energy
In 2016, FlexiGroup launched a new financial product in the Australian market – the first climate-certified bonds backed by securitised assets in Australia. It received strong market support and has subsequently made other issuances, also certified by the global Climate Bonds Initiative.
There is clearly a global trend toward investment in green bonds. Our investment support for the FlexiGroup climate bond is part of our strategy to ensure that Australia's clean energy sector can tap into this burgeoning source of capital, and that investors with a socially responsible mandate have the opportunity to participate.

Richard Lovell

Executive Director, CEFC
Our investment
The CEFC was a cornerstone investor in two $50 million FlexiGroup green bond issuances, committing $20 million to each. The first, in April 2016, and the second in March 2017, were the first two climate-certified issuances of a bond backed by securitised assets in Australia.
The first repaid in full in July 2018 and the second repaid in July 2019. The bonds were backed by consumer receivables originated through FlexiGroup's wholly owned subsidiary Certegy Ezi-Pay Pty Ltd, which finances solar PV rooftop installations.
our impact
Both bonds priced with a yield below corresponding non-certified tranches, indicating strong investor demand for clean energy investment opportunities and showing that investors were prepared to pay a 'green premium'. Securitised bonds such as climate bonds have the potential to channel capital into a wide range of clean energy solutions, including large and small-scale solar, wind and bioenergy, as well as energy efficiency measures in property, vehicles, infrastructure and manufacturing.
Properly structured, climate bonds offer a low-risk investment proposition which fulfils the need for investors to find ways to invest which are consistent with the principles of responsible investing. Many investors do not have the capability to assess the environmental or emissions related merits of specific investments. Climate bonds offer the benefit of independent certification of this aspect of the transaction.