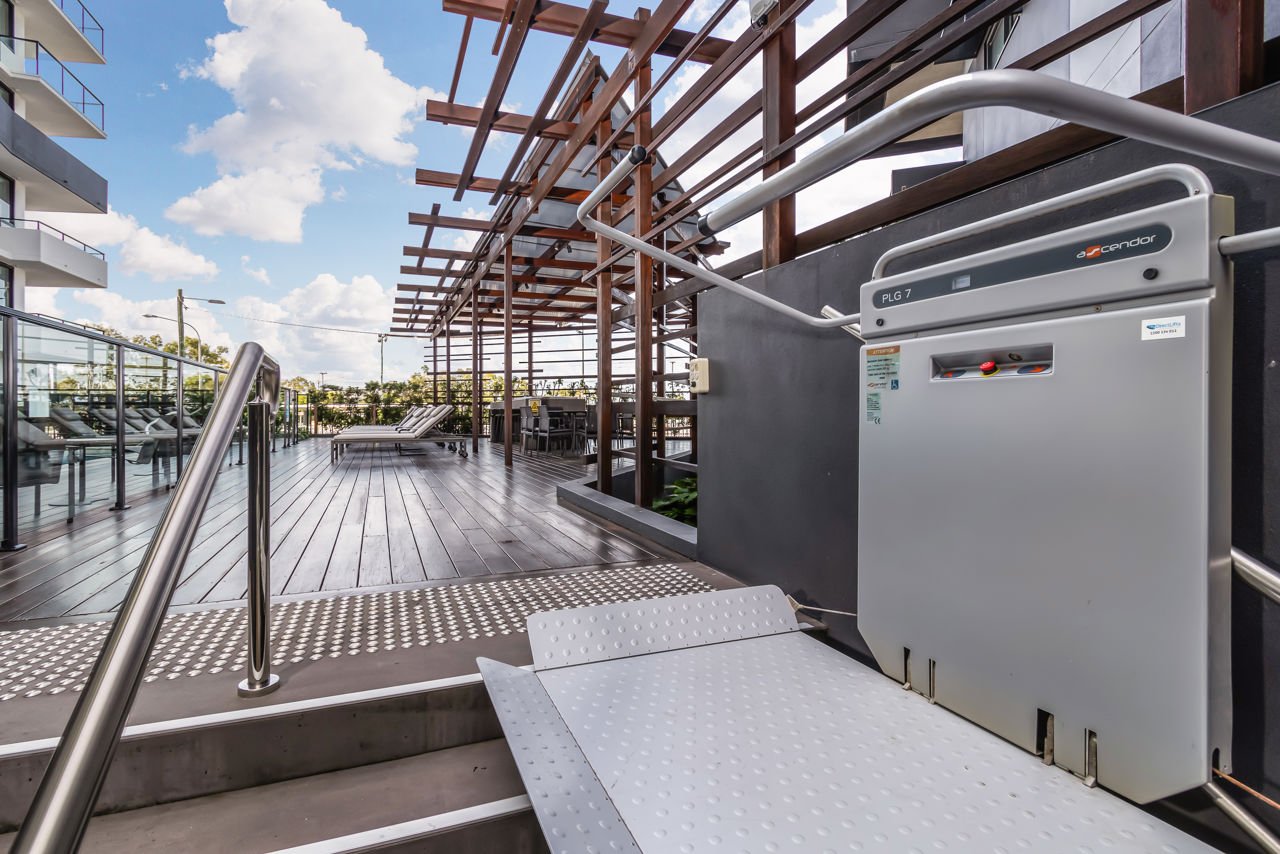 Case study
Green edge for
disability homes
Delivering sustainable housing for Australians living with a disability
Macquarie Asset Management has created a specialist disability platform to develop homes that are customised for people with high physical support needs, accelerating the delivery of sustainable housing for Australians living with a disability.
We are delighted to be taking the next step in this journey by working with the CEFC to help even more people with disabilities access housing that is both high quality and energy efficient. CEFC's investment is a vote of confidence in specialist disability accommodation as a social infrastructure asset class, and we look forward to working with them to further increase the supply of this much-needed accommodation across Australia.

Ben Barry

Executive Director, Macquarie Asset Management
Our investment
The CEFC has committed $87 million as a cornerstone equity investor in the Specialist Disability Accommodation (SDA) platform and will contribute its expertise to the platform to deliver sustainable low emissions homes.
our impact
The SDA platform is developing homes that are targeting an average of 7.5 stars under the Nationwide Housing Energy Rating System (NatHERS) and will include a range of sustainability features to reduce carbon emissions.
Location specific features include high-performing glass, insulated floors, walls and ceilings, window shading, energy efficient air conditioning, ceiling fans and solar panels. The sustainability features will deliver a material carbon benefit over the lifetime of the dwellings, and the platform aims to be carbon neutral within two years.
Macquarie Asset Management has built expertise and asset management capability in new build SDA projects and have worked with SDA providers to create residences that harness technologies and contemporary support models, to allow people with disability to have greater choice in where and how they live.