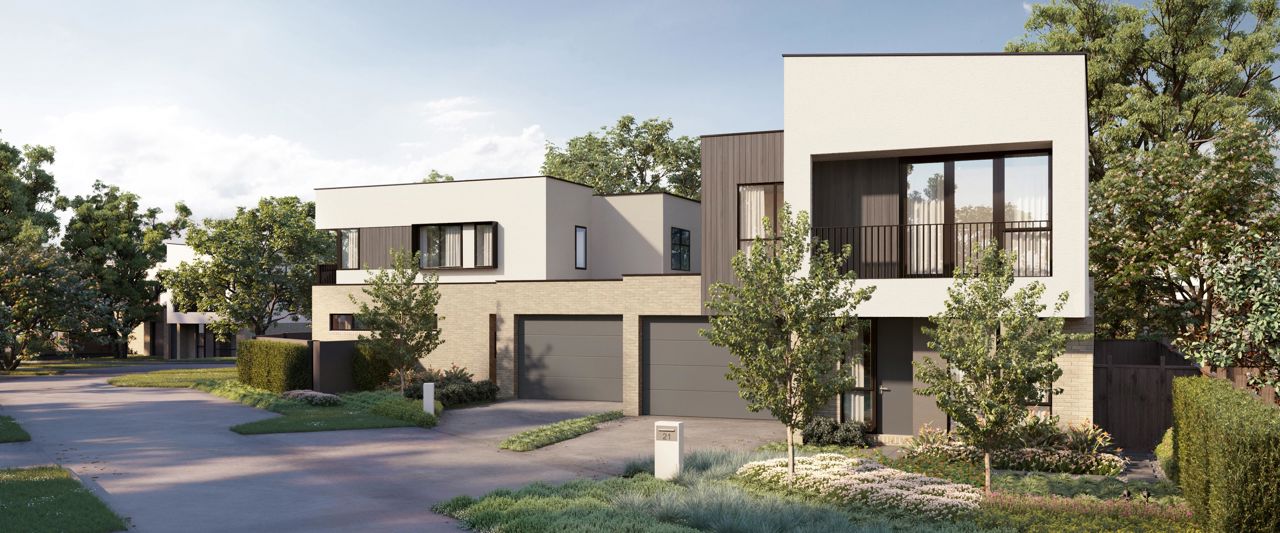 Case study
Green foundations for
masterplanned community
Built-in sustainability for cleaner, greener homes
Leading developer Mirvac has incorporated 76 energy-efficient townhouses into its masterplanned community at Woodlea in Victoria. The 76 townhouses are constructed with solar, batteries and energy efficiency technologies included to achieve dramatic reductions in electricity use from day one.
annual electricity saving
emissions reduction per home
Mirvac is proud to work with the CEFC as we deliver against our bold target to be net positive in carbon and water by 2030 and provide technology in our homes which helps people towards zero bills living. Cost of living and environmental sustainability are issues our customers really care about, and this is another great example of how Mirvac is focused on providing more affordable living options.

Sarah Clarke

Group General Manager - Sustainability and Reputation, Mirvac
Our investment
The CEFC committed $90 million in debt finance in February 2018 as part of Mirvac's broader financing of masterplanned communities featuring built-in sustainability features. The first homes were developed at Woodlea in Victoria. In December 2019, Mirvac repaid the CEFC finance and opted to continue its sustainability features rollout across 76 townhouses at Woodlea.
our impact
The CEFC is investing in projects that demonstrate how best-in-class sustainability measures can be implemented at scale.
Homes at Woodlea included a ready-to-operate 5.3 kW rooftop solar system, alongside a 10 kWh battery storage system, system optimisation software, an energy management device and electric dual zone reverse cycle ducted air-conditioning.
Evergen, which supplied solar optimisation software to the homes, estimated that this equated to an energy cost saving of approximately $1,620 each year, and emissions abatement of some 6.4 tCO2-e for each home, each year.
By using widely available and proven technologies, accompanied by up-front planning, the residential construction industry can build properties that make better use of the sun, energy storage and good planning from day one.