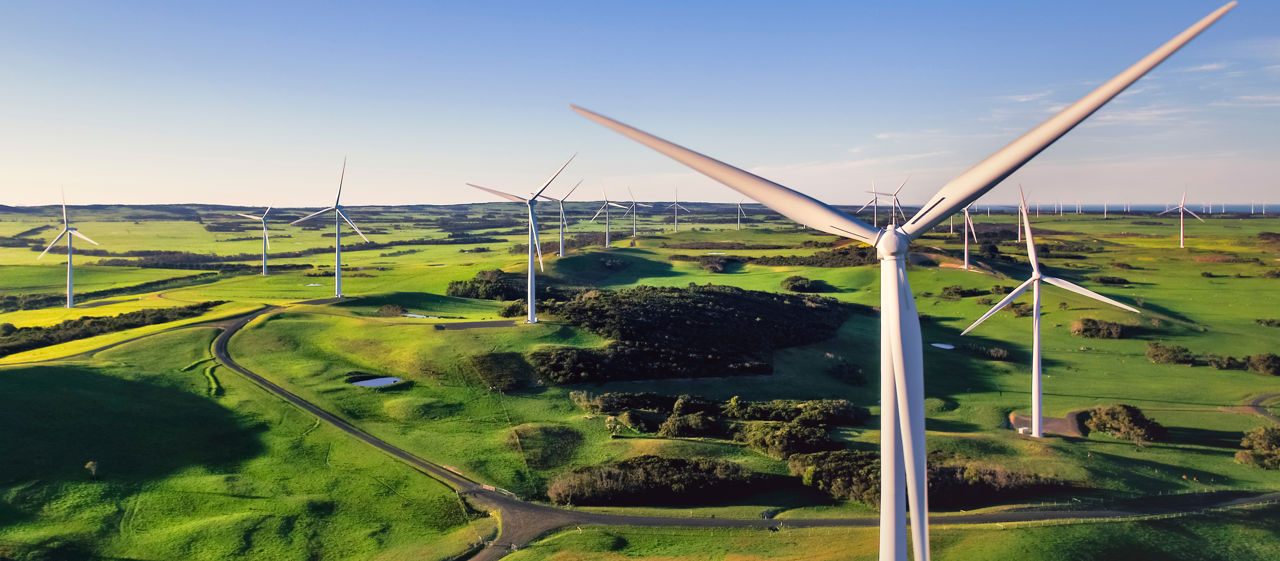 Case study
Australian Renewables Income Fund
boosts investment in wind,
solar, hydro and batteries
Providing investment opportunities while delivering clean energy at scale
The Australian Renewables Income Fund, a renewable energy fund managed by Foresight Group, is focused on acquiring and developing large-scale wind and solar developments, as well as  large-scale battery storage and pumped hydro.
renewable energy capacity
ARIF offers investors access to a high-quality portfolio of operating renewable energy assets and a platform for future growth in the sector. It is a portfolio that has been built over an extended period and is designed to provide investors with a diversified exposure across the sector.

Tom Laidlaw

Managing Director, Foresight
Our investment
The CEFC has made investments totalling $175 million in the Australian Renewables Income Fund (ARIF), including a cornerstone equity commitment of up to $100 million in 2018.
The CEFC has supported the development of the ARIF portfolio, originally managed by Infrastructure Capital Group, from three operating seed assets to one of the largest portfolios of renewable energy assets in Australia containing a diversified mix of wind, solar, hydro and battery energy storage systems assets. 
ARIF assets have a total operational capacity of 787 MW and the fund has a development pipeline of ~3 GW capacity.*
ARIF is now managed by UK-based sustainability led alternative assets investment manager Foresight Group, which acquired Infrastructure Capital Group in September 2022.
*Media release: Foresight announces joint venture renewables project with Shell
our impact
Large scale renewable energy generation is critical to Australia meeting its net zero targets.
The CEFC estimates that more than $120 billion of capital expenditure is needed to finance new solar, wind, hydro, transmission and storage to 2030-31 in the National Electricity Market alone.
There are limited fund style opportunities for institutional investors seeking equity exposure to renewable energy assets.
The CEFC investment in ARIF expands the availability of tailored renewable energy investment options for investors. It is also helping increase the amount of finance available for large-scale renewable energy projects, especially at the early stage of development.
ARIF was created with three operating seed assets:
Mumbida Wind Farm in Western Australia
Hallet 4 Wind Farm in South Australia
Bald Hills Wind Farm in Victoria.
It has since grown to include:
Kondinin Energy Development, WA
Hume Hydro Power Station, Vic/NSW border
Burrinjuck Hydro Power Station, NSW
Keepit Hydro Power Station, NSW
Mount Mercer Windfarm, Vic
Mount Millar Wind Farm, SA
Rangoon Wind Farm development, NSW
Hume BESS development, Vic/NSW border
Willogoleche Wind Farm, SA
Ginan Solar Portfolio, Vic and NSW