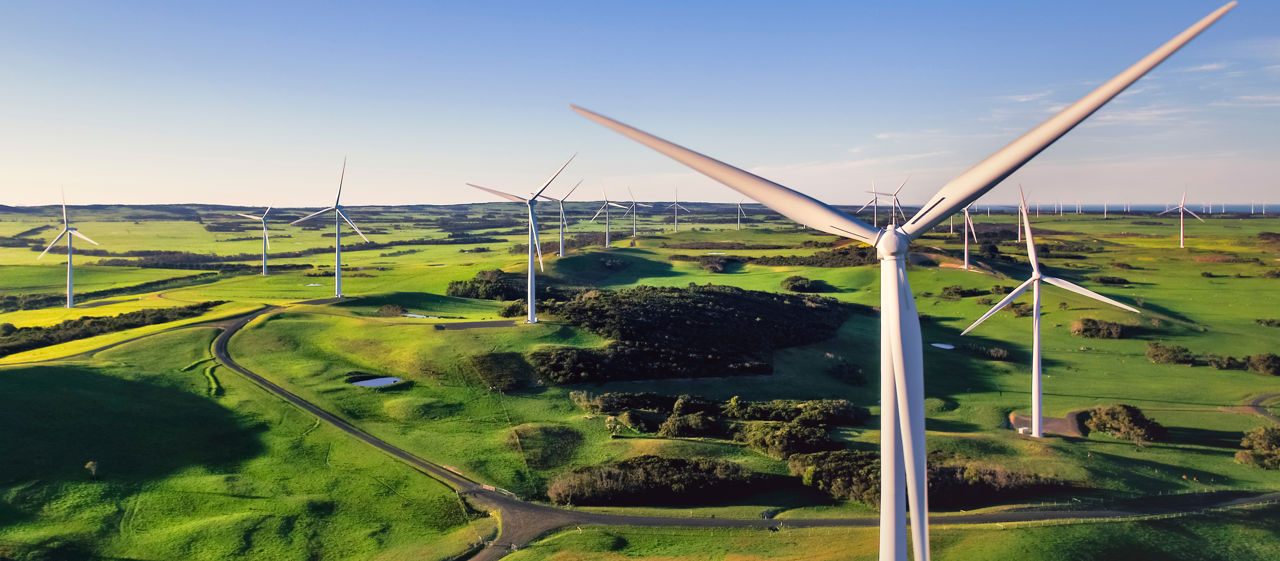 Case study
Green light for Australian
Renewables Income Fund
Supporting large-scale clean energy projects
The Australian Renewables Income Fund, a renewable energy fund managed by Infrastructure Capital Group, will focus on acquiring and developing large-scale wind and solar developments, as well as energy-from-waste projects, large-scale battery storage and pumped hydro.
ARIF offers investors access to a high-quality portfolio of operating renewable energy assets and a platform for future growth in the sector. It is a portfolio that has been built over an extended period and is designed to provide investors with a diversified exposure across the sector.

Tom Laidlaw

Managing Director, ICG
Our investment
The CEFC is a cornerstone equity investor in the Australian Renewables Income Fund - ARIF.
The CEFC investment, of up to $100 million, will support renewable energy asset purchases, including yet-to-be developed large-scale assets, as well as operating projects.
our impact
There are limited fund style opportunities for institutional investors seeking equity exposure to renewable energy assets. The CEFC is investing in ARIF to expand the availability of tailored renewable energy investment options for investors, and to respond to the expectations of fund members. It is also helping increase the amount of finance available for large-scale renewable energy projects, especially at the early stage of development.
Based on previous investment experience, the CEFC expects the investment to contribute to the development of some 260 MW in renewable generation assets, with the potential to deliver emissions abatement of about 630,000 tonnes a year.
ARIF was created with three operating seed assets, which have secured power purchase agreements with major entities: the 55 MW Mumbida Wind Farm in Western Australia, 132 MW Hallet 4 Wind Farm in South Australia and the 107 MW Bald Hills Wind Farm in Victoria.