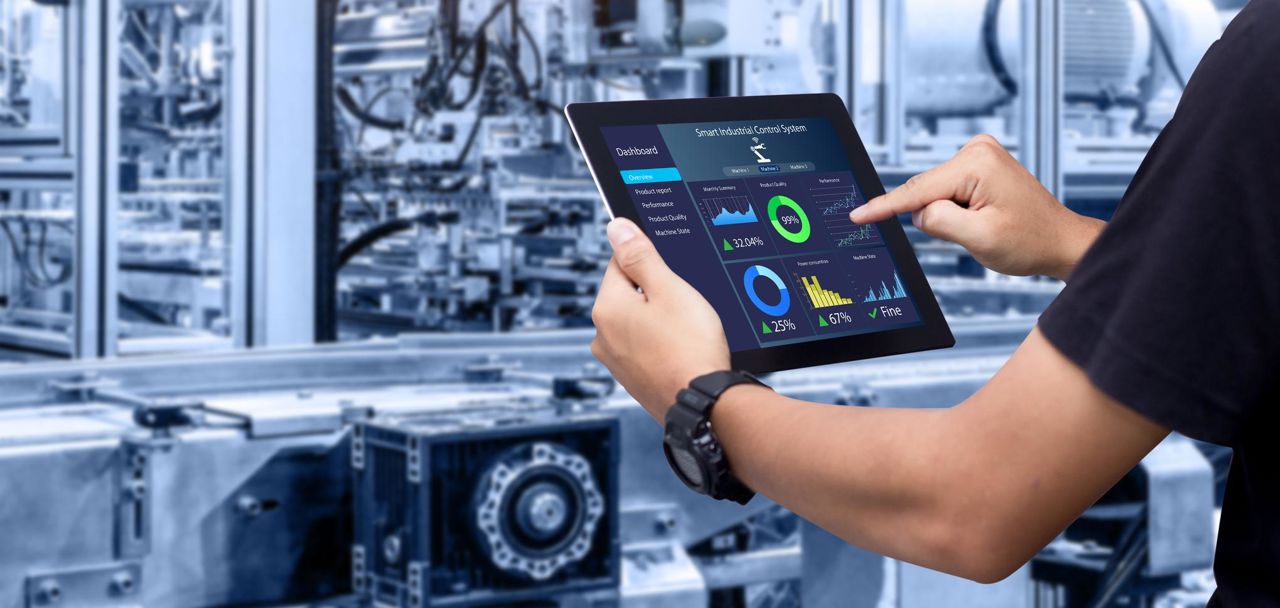 Case study
Gridcognition takes global aim
with unique energy solution
Better commercial, environmental outcomes
Australian energy tech startup Gridcognition is developing innovative software to plan, track and optimise distributed energy projects anywhere in the world. This includes virtual power plants, microgrids, community energy systems, EV charging networks and fleets, flexible loads and behind-the-meter solar and energy storage solutions.
There will be trillions of dollars of investment in distributed energy assets over the coming decades as the energy system becomes fully decentralised, fully electrified, and zero-emissions, and as we electrify everything and replace all the fossil fuel infrastructure in the world. We're here to help the players rolling out new energy assets to get the best economic outcome for their stakeholders and the best environmental outcome to tackle the climate crisis.

Pete Tickler and Fabian Le Gay Brereton

Co-founders, Gridcognition
Our investment
Gridcognition is a software service to help emerging and established energy players get the best commercial and environmental outcomes from distributed energy resources (DER).
In raising $4 million, the Perth-based startup has attracted investment support from some of Australia's leading tech and clean energy investors, including Alberts Impact Ventures, After Work Ventures, John Clifford, Kara Frederick from Tiger Financial Group and Deliveroo Australia CEO Ed McManus.
The CEFC, through the Clean Energy Innovation Fund, has invested $925,000 in the company, as part of two capital raisings.
our impact
The way electricity is produced and managed is changing, as millions of households and businesses take up distributed energy resources such as rooftop solar, battery storage, thermal energy storage, electric vehicles and chargers, smart meters and home energy management technologies.
Energy generated through DER technologies is providing localised, lower cost electricity at a lower emissions intensity than electricity generated at large, centralised power stations.
Gridcognition technology is helping both emerging and established energy participants get the best commercial and environmental outcomes from DER projects.
The game changing Gridcognition software creates a sophisticated digital twin of existing and future energy projects, so it can run thousands of simulations in a single click, optimising technology and commercial decisions across far more variables than was previously possible, to drive the best possible environmental and financial outcomes.
Gridcognition clients include Ampol Australia, Origin Energy, Ausnet Services and Synergy as well as electric vehicle charging network Jet Charge and the RACV.
Since launching an alpha-version of its software to selected customers in May 2020, Gridcognition has attracted interest from customers across Australia, New Zealand and the United Kingdom. The product is being used to simulate and optimise virtual power plants, community batteries, electric vehicle charging networks and behind-the-meter solar and storage systems.
In 2022, Gridcognition was named in the SET100 list – an annual compilation by the global innovation platform Start Up Energy Transition, which recognises energy transition startups that are transforming the industry and shaping the future of energy worldwide. This international recognition follows Tech23 naming Gridcognition as one of Australia's "game changing" deeptech companies in 2021.
Gridcognition is the second energy tech startup from Peter Tickler and co-founder Fabian Le Gay Brereton. The team co-founded one of Australia's leading sustainability and energy analytics businesses, Greensense.
Learn more about the Clean Energy Innovation Fund