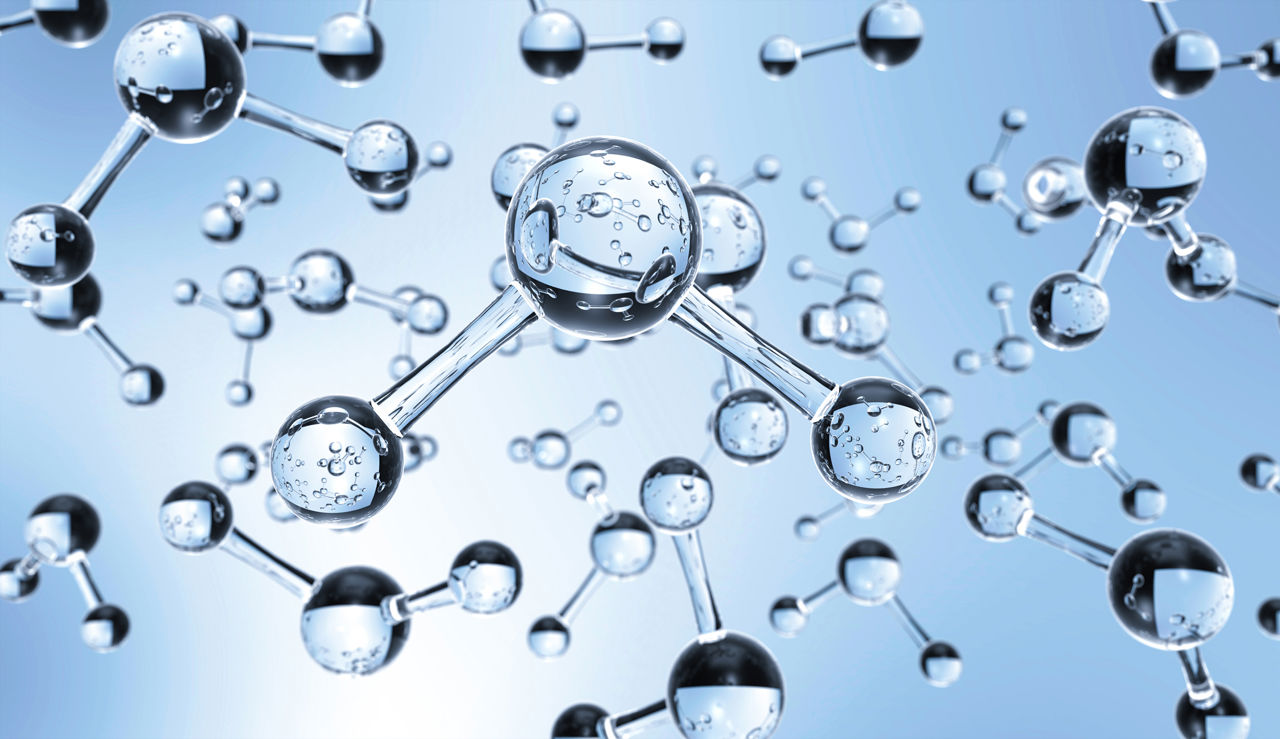 Case study
Hysata innovation
leads green
hydrogen push
Electrolysers poised to transform hydrogen production
Hysata ultra-high 95 per cent efficient electrolyser systems enable the lowest cost green hydrogen production, accelerating its potential use as a clean energy source in hard-to-abate sectors.
Our mission is to redefine the economics of green hydrogen production through our innovative proprietary electrolyser technology. The support of this international syndicate of clean energy practitioners and investors validates our core technology and our approach to scaling and mass manufacture.

Paul Barrett

CEO, Hysata
Our investment
The CEFC, through the Clean Energy Innovation Fund, has committed $10.75 million to Hysata to support its development of advanced electrolyser technology.
The company is aiming to deliver its first commercial scale units in 2025, with plans to ramp up production to giga-scale capacity from an initial 100 MW a year.
Hysata opened an electrolyser manufacturing facility and global headquarters in Port Kembla, NSW, in August 2023. The facility paves the way for commercialisation of the Hysata electrolysers that are poised to transform the economics of green hydrogen production.
The CEFC, Kiko Ventures, IP Group Australia, Vestas Ventures, Hostplus and BlueScope are among the top-tier investors supporting the electrolyser.
our impact
The Hysata electrolyser is some 20 per cent more efficient than incumbent technologies. This high efficiency, coupled with a simple approach to mass manufacturing and low supply chain risk puts the company on a path to delivering the world's lowest cost green hydrogen.
The electrolyser technology was developed by a team of researchers at the University of Wollongong team led by chemical catalysis and characterisation expert Professor Gerry Swiegers, who has founded six spin-off companies and licensed out three new technologies in the past 15 years.
The technology offers step change improvements in three key areas:


1. New category of electrolysis with world's highest efficiency
95 per cent system efficiency compared with 75 per cent for incumbents
Low-cost design, based on earth-abundant materials
2. Simplified balance of plant
High cell efficiency eliminates the need for expensive cooling
Efficient, low-cost, grid-friendly power electronics
Integrated balance of plant and stack design to provide an optimised turnkey system that delivers high purity green hydrogen at lowest levelised cost
3. Ease of manufacturing and scaling
Manufacturing is based on simple unit operations which are easy to automate and scale
Modular technology means the same basic building block is used for MW to tens of GW installations.
Exciting potential for breakthrough technology
Hysata is experiencing growing recognition for its breakthrough electrolyser technology, picking up the title of Startup of the Year in the 2023 Startup Daily Best in Tech Awards.
In March 2022, research published in the top tier peer-reviewed scientific journal Nature Communications confirmed Hysata's capillary-fed electrolysis cell could produce green hydrogen from water at 98 per cent cell energy efficiency, significantly better than existing electrolyser technologies, enabling a hydrogen production cost well below A$2/kg.
The continued growth of Hysata is an important pointer to the enormous potential of hydrogen in the clean energy transition.
Australia's national hydrogen strategy aims to position Australia as a major global player by 2030.
Green hydrogen will be essential to decarbonising hard-to-abate sectors like steel, heavy transport and chemicals, while underpinning the development of an important domestic and export industry.
Hysata continues to make rapid progress and we are pleased to support such an innovative company with an outstanding team. The continued growth of Hysata is an important pointer to the enormous potential of hydrogen to our net zero future.

Blair Pritchard

Partner, Virescent Ventures.