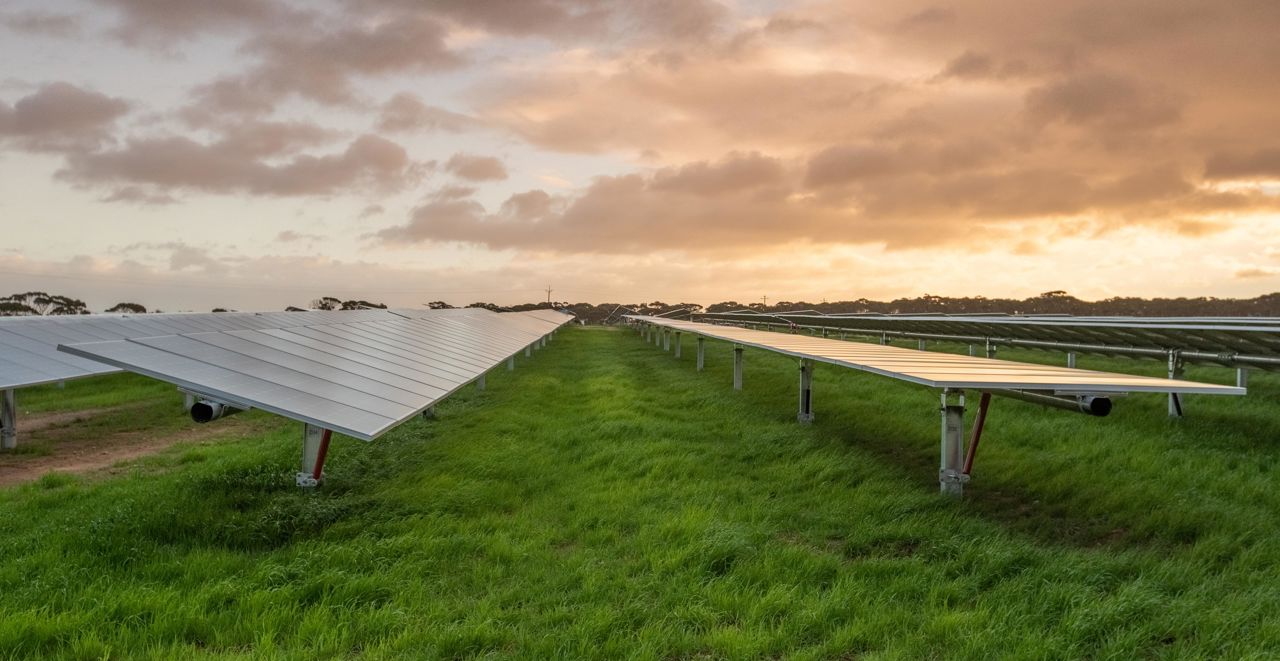 Case study
Infradebt Ethical Fund
seeks to close market gap
Targeting renewables sweet spot for community users 
Specialist debt manager Infradebt focuses on direct investment in smaller utility-scale renewable projects under 25 MW and typically valued from $10 million to $50 million. Infradebt's ethically screened infrastructure debt fund, Infradebt Ethical Fund, identifies and develops greenfield renewable energy projects around Australia, filling a gap in the private investment market for projects of this size.
Our aim is to give superannuation funds and other long-term investors the opportunity to make a positive social and environmental impact at the same time as they enhance returns from the defensive part of their portfolio.

Alexander Austin

CEO, Infradebt
Our investment
The CEFC has committed up to $50 million in debt finance to Infradebt to invest in greenfield renewable projects which generate less than 25 MW of energy.
The finance will help close an investment gap in the renewable energy sector for smaller utility-scale projects valued between $10 million and $50 million. Such projects can struggle to raise debt finance because the minimum loan requirements of most institutional financiers are better suited to larger projects.
our impact
Through its new mandate with Infradebt, the CEFC will invest alongside the Infradebt Ethical Fund (IEF) to boost the number of smaller utility-scale renewable energy project that are built around Australia. IEF's existing portfolio includes the 20 MW Chinchilla Solar Farm and the 34.5 MW Brigalow Solar Farm in Queensland, the 20 MW Swan Hill Solar Farm in Victoria and two 5 MW projects in South Australia.